Auto Accidents Caused By Failure To Yield The Right Of Way
Jul 7, 2023
Car Accidents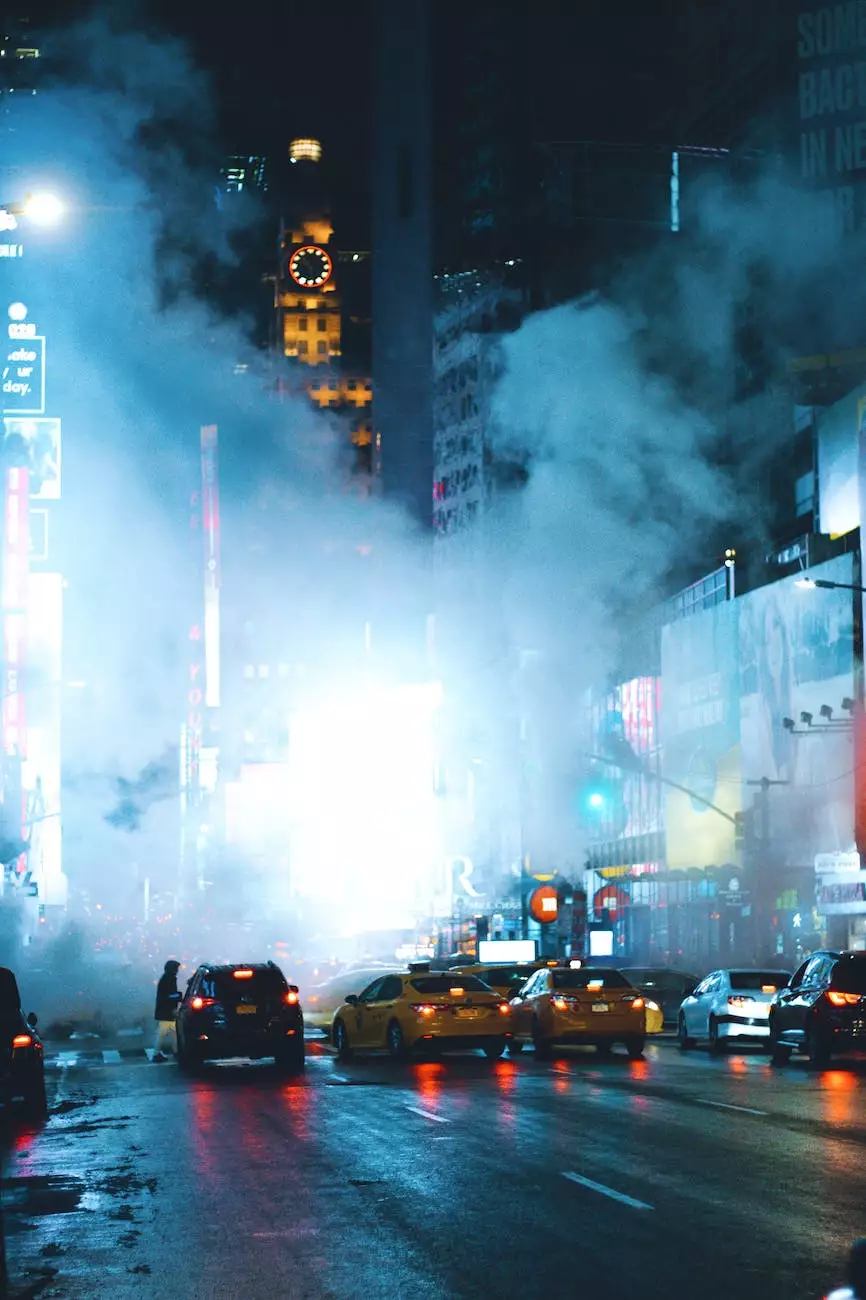 Expert Legal Advice and Representation for Auto Accident Victims
If you are a victim of an auto accident caused by another driver's failure to yield the right of way, you need the expertise of John Hugh Shannon. As a leading law firm specializing in personal injury cases, we are dedicated to fighting for the rights of our clients and helping them seek the compensation they deserve.
With years of experience in handling cases related to failure to yield accidents, our team of skilled attorneys understands the intricacies of this area of law. We have successfully represented numerous clients and obtained significant settlements and verdicts on their behalf.
The Consequences of Failure To Yield The Right Of Way
Failure to yield accidents can result in devastating consequences for those involved. When a driver fails to yield the right of way, they may cause collisions at intersections, merge lanes, or while making turns. These accidents often lead to severe injuries, including broken bones, spinal cord injuries, traumatic brain injuries, and even fatalities.
Victims of such accidents may suffer physical, emotional, and financial burdens. Medical expenses, loss of income due to inability to work, pain and suffering, and other damages can have a significant impact on their lives. That's why it is crucial to seek legal representation to hold the responsible party accountable.
Why Choose John Hugh Shannon?
When it comes to handling auto accident cases caused by failure to yield the right of way, John Hugh Shannon stands out for several reasons:
Experience: Our team has extensive experience specifically in this area of law.
Expertise: We are well-versed in the legal complexities associated with failure to yield accidents.
Resources: We have the necessary resources to thoroughly investigate your case and gather evidence.
Compassion: We understand the emotional toll an accident can have on victims, and we provide compassionate support throughout the legal process.
Proven Track Record: We have a track record of success in obtaining favorable outcomes for our clients.
How We Can Help You
When you choose John Hugh Shannon as your legal representative, you can expect:
Thorough Case Evaluation: We will evaluate the details of your accident, determine liability, and assess the potential value of your claim.
Strong Legal Strategy: Our attorneys will develop a robust legal strategy tailored to your specific case, ensuring the best possible outcome.
Negotiations and Settlements: We are skilled negotiators who will fight for a fair settlement that covers all your losses and damages.
Litigation, if Necessary: If a fair settlement cannot be reached, we are prepared to take your case to court and litigate aggressively on your behalf.
Contact John Hugh Shannon for a Free Consultation
If you or a loved one have suffered injuries in an auto accident caused by another driver's failure to yield the right of way, don't wait to seek legal help. Contact John Hugh Shannon today for a free consultation.
During your consultation, our knowledgeable attorneys will listen to your story, answer any questions you may have, and provide an honest assessment of your case. We work on a contingency fee basis, so you don't pay any legal fees unless we win your case and secure compensation for you.
With John Hugh Shannon by your side, you can have peace of mind knowing that an experienced legal team is fighting for your rights and working tirelessly to help you rebuild your life after a devastating auto accident.