Florida Left Turn Accidents: Is The Left Turning Driver Always to Blame
Mar 24, 2023
Car Accidents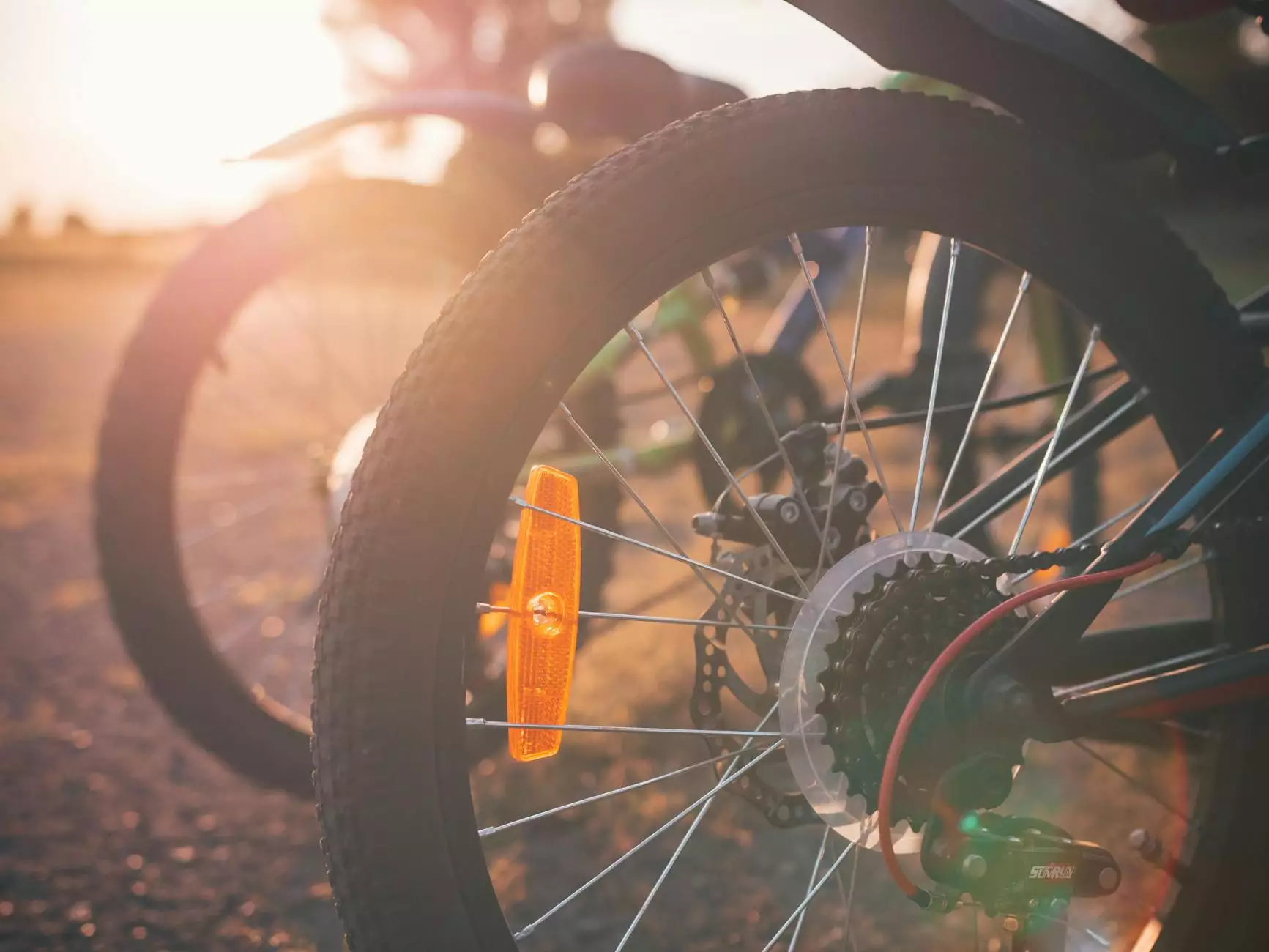 When it comes to left turn accidents in Florida, there are often misconceptions about who is at fault. Many people assume that the left turning driver is always to blame; however, this is not always the case. Understanding the intricacies of Florida traffic laws and how they apply to left turn accidents is crucial to determining liability.
Florida Traffic Laws
In Florida, drivers making left turns are required to yield the right of way to oncoming vehicles. This means that if a left turning driver fails to yield and causes an accident, they are generally considered at fault. However, there are certain exceptions and circumstances where the left turning driver may not be solely responsible.
Negligence of Oncoming Vehicles
If the driver of an oncoming vehicle is speeding, running a red light, or somehow acts negligently in a way that contributes to a left turn accident, they may share partial or even full liability for the collision. It is important to thoroughly investigate the circumstances surrounding the accident to determine if any negligence on the part of the oncoming driver played a role in the collision.
Poor Intersection Design
In some cases, left turn accidents can be attributed to poor intersection design or inadequate signage. If it can be proven that the design or signage of the intersection contributed to the accident, liability may fall on the municipality responsible for maintaining the roadways. This is where the expertise of an experienced attorney like John Hugh Shannon can be invaluable in building a strong case and recovering compensation.
Legal Assistance for Left Turn Accidents in Florida
If you have been involved in a left turn accident in Florida, it is crucial to seek legal assistance from a knowledgeable attorney who specializes in personal injury law. John Hugh Shannon has extensive experience in handling left turn accident cases and can provide you with the expert legal guidance and representation you need to navigate the complex legal process.
Comprehensive Case Evaluation
When you choose John Hugh Shannon as your legal representative, you can expect a thorough evaluation of your case. Our team will investigate the accident scene, review police reports, examine witness statements, and gather any other relevant evidence to build a strong case on your behalf. We will leave no stone unturned in our pursuit of justice and fair compensation for your injuries and damages.
Negotiation and Litigation
Our dedicated team of attorneys is skilled in negotiation and litigation, and we will tirelessly work to ensure that you receive the maximum compensation you deserve for your left turn accident. We will negotiate with insurance companies on your behalf, taking into account medical expenses, lost wages, pain and suffering, and any other damages you may have incurred as a result of the accident.
Personalized Attention and Support
At John Hugh Shannon, we understand the physical, emotional, and financial toll that a left turn accident can have on your life. That is why we provide personalized attention and support to each and every client. We will keep you informed throughout the legal process, answering any questions you may have and providing guidance whenever needed.
Contact John Hugh Shannon for Expert Legal Advice
If you or a loved one has been involved in a left turn accident in Florida, do not hesitate to contact John Hugh Shannon for expert legal advice and representation. Our team is dedicated to fighting for your rights and ensuring that you receive the compensation you deserve. Call us today to schedule a consultation and let us help you navigate the complex legal landscape.
© 2021 John Hugh Shannon. All rights reserved.