Who Is Liable In A Florida Golf Cart Accident?
Jun 24, 2023
Personal Injury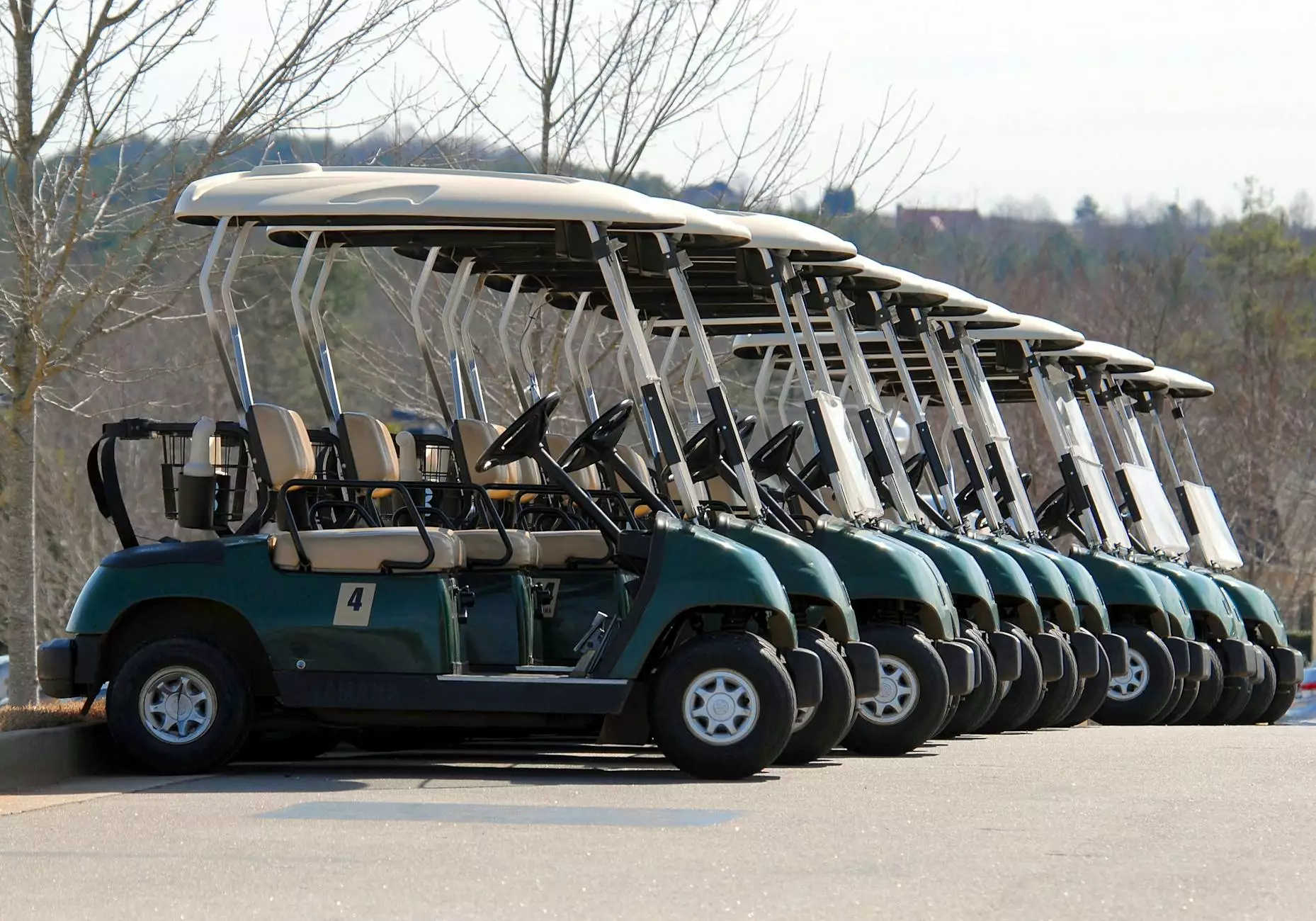 Introduction
In the picturesque state of Florida, golf carts are a common sight on roads, streets, and even golf courses. While these small vehicles offer convenient transportation, accidents can happen. If you've been involved in a golf cart accident in Florida, it's crucial to understand who is liable for the damages and injuries. At John Hugh Shannon, we specialize in providing legal guidance in such cases, and we are here to help you navigate through the process.
Florida Laws and Golf Cart Accidents
In Florida, golf carts are regulated differently from regular motor vehicles. According to Florida Statute § 316.212, golf carts can be operated on designated golf cart paths, within retirement communities, and on public roads where the speed limit does not exceed 25 mph. However, certain conditions must be met, such as proper lighting, registration, and compliance with local ordinances.
Establishing Liability
When determining liability in a golf cart accident, various factors come into play. These include the negligence of the involved parties, adherence to traffic laws, and the overall circumstances of the accident. It's important to consult with a qualified attorney, like John Hugh Shannon, to assess the specifics of your case and establish liability.
Possible Liable Parties
Depending on the circumstances, multiple parties may be held liable in a Florida golf cart accident:
Golf Cart Operator - If the accident resulted from the golf cart operator's negligent or reckless actions, they may be held responsible for the damages.
Property Owner - If the accident occurred on someone's property, the property owner may bear liability if neglect or hazardous conditions contributed to the incident.
Vehicle Manufacturer - If a defect in the golf cart caused the accident, the manufacturer could be held accountable under product liability laws.
Other Negligent Parties - If the accident involved another vehicle or party, such as a pedestrian or cyclist, their negligence or wrongdoing may contribute to shared liability.
Proving Liability
To establish liability, evidence is crucial in any legal case. When it comes to golf cart accidents, some key factors to consider include:
Police Reports - Official reports filed by law enforcement provide an objective account of the accident.
Witness Testimonies - Eyewitness statements can strengthen your case by providing additional perspectives.
Photographs or Videos - Visual evidence of the accident scene, damages, and injuries can be vital in proving liability.
Medical Records - Documentation of injuries sustained in the accident can help establish the extent of damages.
Seeking Legal Assistance
At John Hugh Shannon, we understand the complexities involved in determining liability in a Florida golf cart accident. Our experienced attorneys have a deep understanding of Florida's laws and regulations, allowing us to provide expert guidance tailored to your specific case. We will thoroughly investigate the accident, gather necessary evidence, and fight to protect your rights and obtain the compensation you deserve.
If you've been involved in a golf cart accident in Florida, don't hesitate to contact John Hugh Shannon today. Our dedicated team is ready to assist you every step of the way. Schedule a consultation with us to discuss your case and explore your legal options.