Florida High Uninsured Driver Rates And What This Means for You
Nov 28, 2022
Car Accidents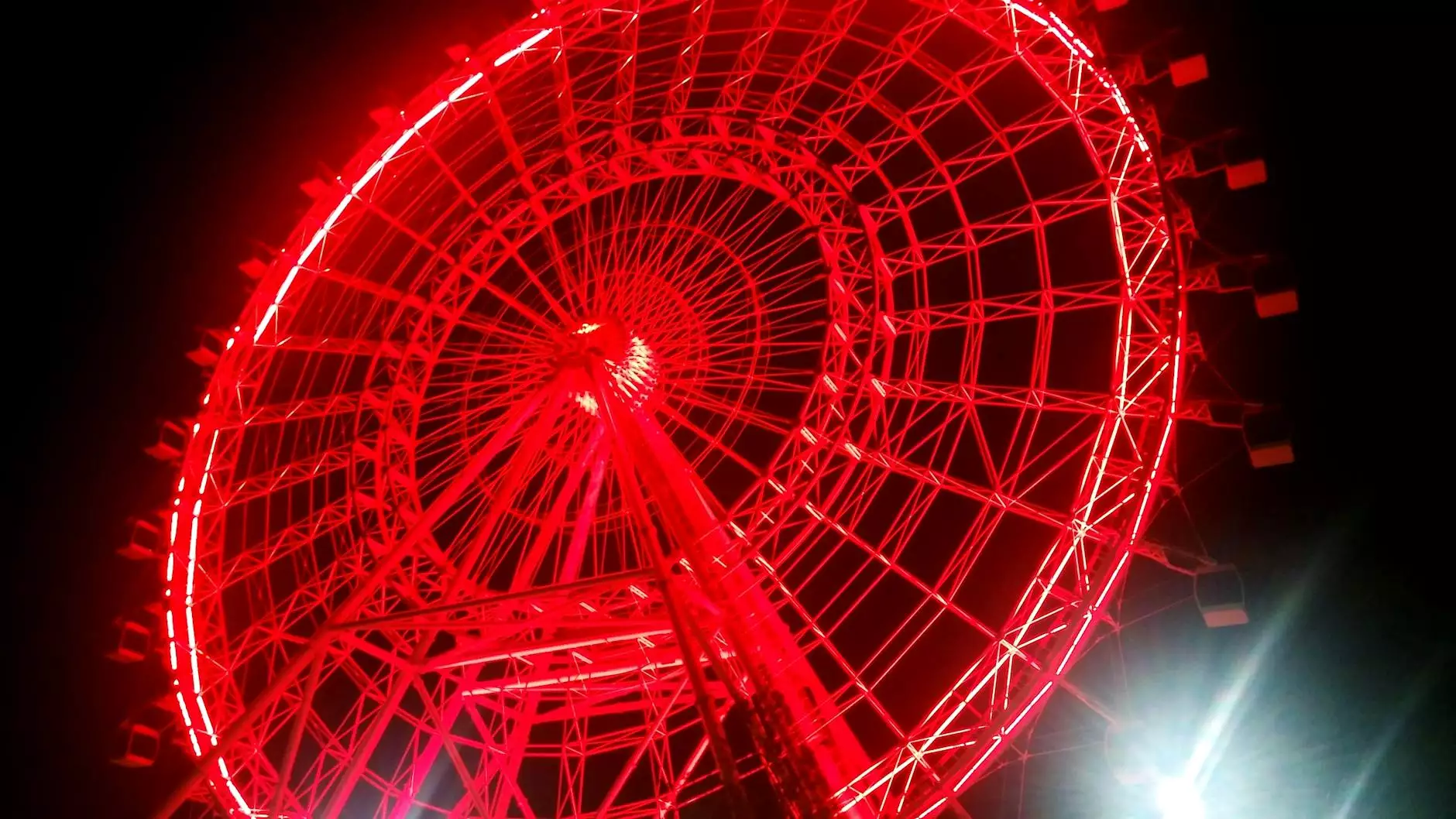 Understanding the Impact of High Uninsured Driver Rates in Florida
As a resident of Florida, it is essential to be aware of the high uninsured driver rates in the state and understand the potential ramifications. Uninsured drivers are individuals who do not carry the legally mandated auto insurance coverage, exposing themselves and other motorists to various risks. In Florida, the percentage of uninsured drivers is significantly higher compared to many other states, making it crucial for drivers to protect themselves and seek legal assistance when necessary.
The Potential Consequences of Uninsured Drivers
When involved in an accident with an uninsured driver, you may face several challenges when it comes to obtaining proper compensation for damages and injuries. Without insurance coverage, the responsible party may not have the means to cover medical expenses, property damage, or lost wages. This can leave you financially burdened and scrambling to find a solution.
1. Inadequate Compensation
Uninsured drivers typically lack the necessary funds to adequately compensate victims for their injuries and losses. This can lead to protracted legal battles and uncertainty regarding the recovery of damages. Seeking the assistance of a skilled legal professional, such as John Hugh Shannon, can help ensure you navigate the process successfully.
2. The Importance of Uninsured Motorist Coverage
Having uninsured motorist coverage is crucial in Florida due to the high number of uninsured drivers on the road. This type of coverage helps protect you in the event of an accident with an uninsured or underinsured driver. John Hugh Shannon can guide you through the process of securing the right insurance coverage tailored to your specific needs.
Legal Assistance for Dealing with Uninsured Drivers in Florida
John Hugh Shannon, a reputable and experienced legal professional in Florida, specializes in assisting individuals who have been involved in accidents with uninsured drivers. With extensive knowledge of Florida's legal system, John Hugh Shannon can help you navigate the complexities of your case and ensure your rights are protected.
1. Expertise in Uninsured Motorist Claims
With a deep understanding of uninsured motorist claims, John Hugh Shannon can guide you through the entire process, from gathering evidence and negotiating with insurance companies to representing your interests in court if necessary. Their expertise and dedication will ensure you receive fair compensation for your damages.
2. Comprehensive Legal Support
John Hugh Shannon provides comprehensive legal support to individuals dealing with uninsured drivers in Florida. They will assess the details of your case, provide valuable advice, and work tirelessly to secure a favorable outcome on your behalf. Whether it's negotiating settlements or representing you in litigation, they have the necessary skills to fight for your rights.
Conclusion
The high uninsured driver rates in Florida highlight the importance of being prepared and protected in the event of an accident. By understanding the potential consequences, securing adequate insurance coverage, and seeking legal assistance from professionals like John Hugh Shannon, you can ensure your rights are defended and receive the compensation you deserve. Don't let the actions of uninsured drivers derail your life, take proactive steps today.