7 Interesting Driving Citation Statistics
Jan 5, 2020
Car Accidents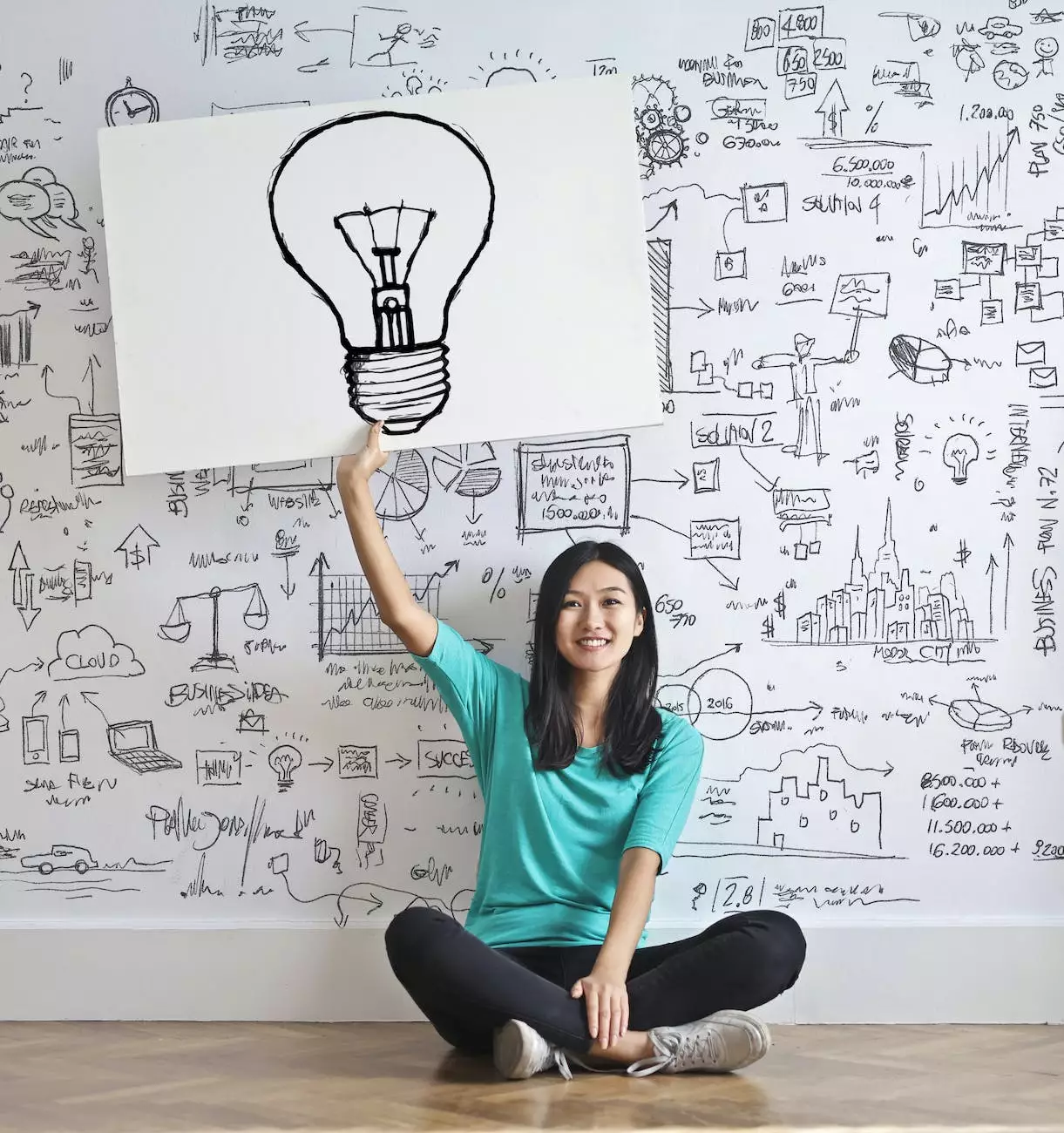 The Impact of Speeding Tickets
Speeding tickets are one of the most common driving citations, and they can have a significant impact on your driving record and insurance rates. According to recent studies, speeding accounts for over 30% of all traffic citations issued in the United States. It is crucial to adhere to speed limits to avoid costly fines and maintain a safe driving record.
The Cost of Distracted Driving Tickets
Distracted driving has become a growing concern in recent years, with the rise of smartphones and other technological advancements. Did you know that distracted driving tickets can impact your insurance rates for up to three years? In addition to the financial implications, distracted driving citations can also lead to accidents, injuries, and even fatalities.
The Severity of Reckless Driving Citations
Reckless driving is a serious offense that can result in severe consequences. Research shows that approximately 10% of all traffic fatalities are related to reckless driving. Reckless driving citations can lead to license suspension, hefty fines, and even jail time. It is crucial to prioritize safe driving practices and avoid engaging in any reckless behavior on the road.
Understanding the Consequences of DUI/DWI
Driving under the influence (DUI) or driving while intoxicated (DWI) is a grave offense that can have life-altering consequences. In the United States, alcohol-related accidents account for nearly one-third of all traffic fatalities. DUI/DWI citations can result in license revocation, significant fines, mandatory alcohol education programs, and even imprisonment. It is essential to prioritize responsible drinking habits and never operate a vehicle while impaired.
The Impact of Red Light Violations
Running a red light is not only dangerous but also illegal. Red light violations can lead to accidents, injuries, and substantial fines. Studies reveal that red light running accounts for approximately 22% of all intersection-related fatalities. It is vital to obey traffic signals and never rush through a red light, as it puts both yourself and others at risk.
The Rise of Cell Phone Usage Citations
Cell phone usage while driving has become a prevalent issue on the roads, resulting in a surge in citations. Texting or talking on the phone while driving significantly increases the chances of accidents and reduces reaction times. Cell phone usage citations can lead to fines, points on your driving record, and increased insurance rates. It is crucial to prioritize safety and refrain from using cell phones while operating a vehicle.
The Importance of Seat Belt Enforcement
Seat belt usage is one of the vital aspects of personal safety while driving. Seat belt enforcement has proven to save lives and reduce injuries in accidents. According to studies, approximately 47% of passenger vehicle occupants killed in crashes were not wearing seat belts. Citations for failure to wear seat belts can result in fines and points on your driving record. Always make sure to buckle up and encourage others to do the same.
Conclusion
Driving citation statistics serve as a reminder of the importance of adhering to traffic laws and maintaining safe driving practices. Whether it's speeding, distracted driving, reckless behavior, DUI/DWI, red light violations, cell phone usage, or failure to wear seat belts, each driving citation comes with its own set of consequences. Prioritizing safety behind the wheel not only avoids fines and penalties but also safeguards your own life and the lives of others on the road.
When it comes to legal matters concerning driving citations, trust John Hugh Shannon as your go-to resource. With years of expertise in law and government, John Hugh Shannon provides comprehensive legal support to help you navigate through any traffic violations or legal challenges you may encounter.