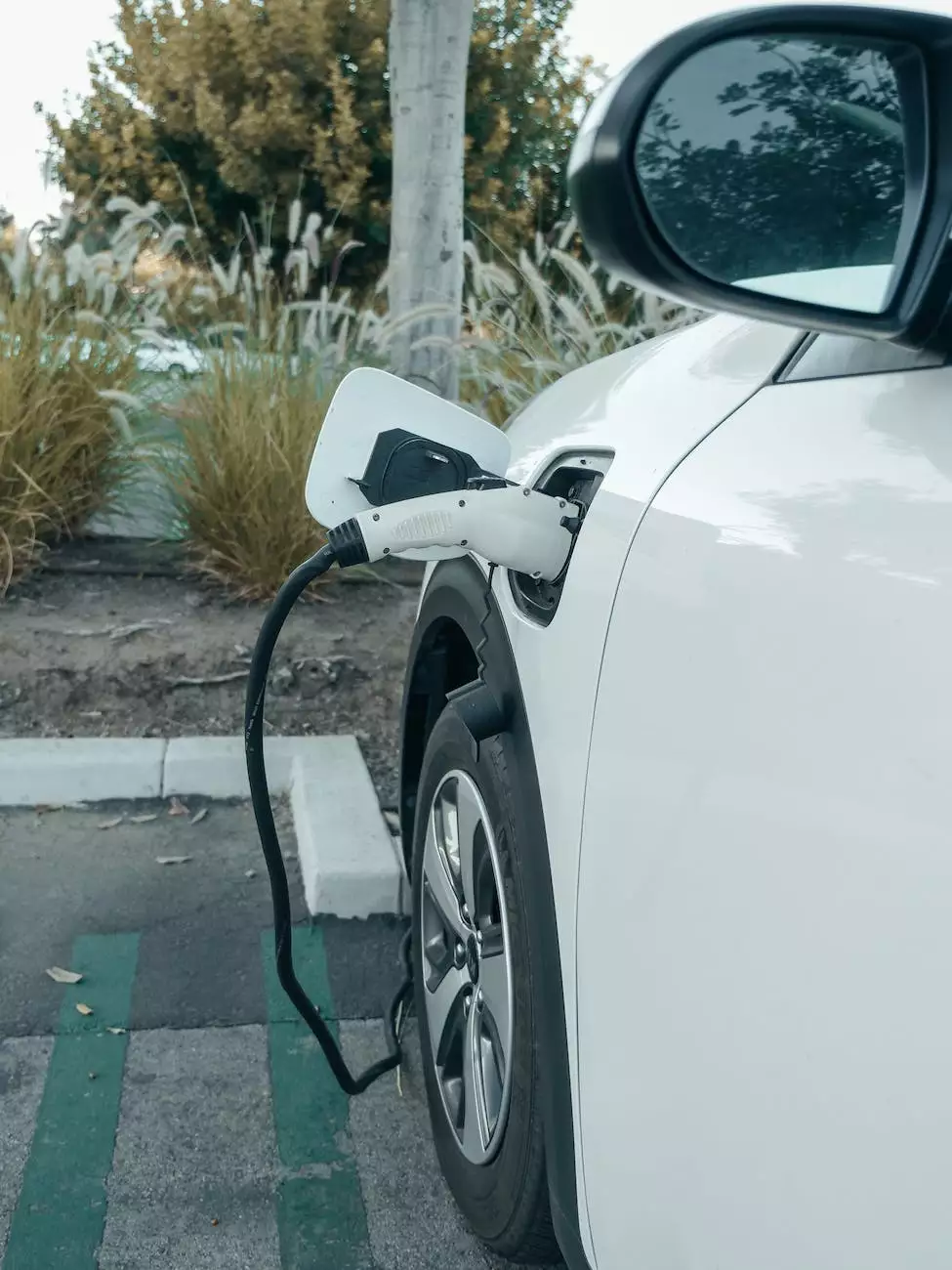 As a leading name in law and government - legal services, John Hugh Shannon is here to provide you with comprehensive information on what is considered careless driving and its implications. Careless driving is a serious offense that can have significant legal consequences. It is important to understand the definition, examples, and potential penalties associated with careless driving to ensure you are abiding by the law and keeping yourself and others safe on the road.
The Definition of Careless Driving
Careless driving, also known as reckless driving, is generally defined as the operation of a vehicle without the necessary care and attention required to ensure the safety of others. It involves actions or behaviors that can endanger other drivers, pedestrians, or property. While the exact definition may vary depending on the jurisdiction, the core concept remains the same.
Examples of Careless Driving
There are numerous actions that can be categorized as careless driving. Some common examples include:
Excessive speeding or racing on public roads
Texting, talking on the phone, or using electronic devices while driving
Failing to yield right of way or stop at stop signs
Changing lanes without signaling
Tailgating or following other vehicles too closely
Ignoring traffic signals or signs
Driving under the influence of alcohol or drugs
Engaging in aggressive driving behaviors
These are just a few examples, and it is important to remember that any action that shows a lack of attention or care on the road can be considered careless driving.
Potential Penalties for Careless Driving
The penalties for careless driving vary depending on the jurisdiction and the severity of the offense. In general, careless driving is considered a traffic offense and can result in:
Fines: The offender may be required to pay a monetary penalty as determined by the court.
License Suspension: In some cases, careless driving can lead to a temporary suspension of the driver's license or driving privileges.
Points on Driving Record: Many jurisdictions assign demerit points for careless driving offenses, which can impact insurance rates and future driving privileges.
Increased Insurance Rates: Careless driving convictions can cause insurance rates to rise significantly.
Probation: The court may impose probation as part of the penalty, requiring the offender to fulfill certain conditions within a specified period.
It is crucial to consult with a legal professional, such as John Hugh Shannon, to understand the specific laws and penalties related to careless driving in your jurisdiction.
How to Avoid Careless Driving?
Preventing careless driving starts with adopting responsible and attentive driving habits. Here are some tips to avoid careless driving:
Observe Speed Limits: Always adhere to posted speed limits and adjust your speed based on road conditions.
Eliminate Distractions: Put away electronic devices, avoid eating, or engaging in any activity that takes your focus away from driving.
Keep a Safe Distance: Maintain a safe following distance from the vehicle in front of you to allow for adequate reaction time.
Use Signals: Always use your signals when changing lanes, merging, or turning.
Obey Traffic Laws: Follow all traffic laws, signs, and signals to ensure the safety of yourself and others on the road.
Avoid Aggressive Driving: Do not engage in aggressive behaviors such as tailgating, excessive speeding, or weaving through traffic.
Plan Ahead: Give yourself enough time to reach your destination, avoiding the need to rush and make careless decisions.
Never Drink and Drive: Never operate a vehicle while under the influence of alcohol or drugs.
By adopting these practices, you can significantly reduce the risk of being involved in a careless driving incident and ensure the safety of all road users.
Consult John Hugh Shannon for Legal Assistance
If you have been charged with careless driving or have any legal concerns related to traffic offenses, John Hugh Shannon is ready to provide you with expert legal assistance. With extensive experience in law and government - legal matters, John Hugh Shannon has the expertise to guide you through the legal process and protect your rights.
Don't let a careless driving charge disrupt your life or put your future at risk. Contact John Hugh Shannon today for a professional legal consultation and ensure the best possible outcome for your case.