7 Tips to Avoid a Car Accident When It's Raining
Jul 14, 2021
Car Accidents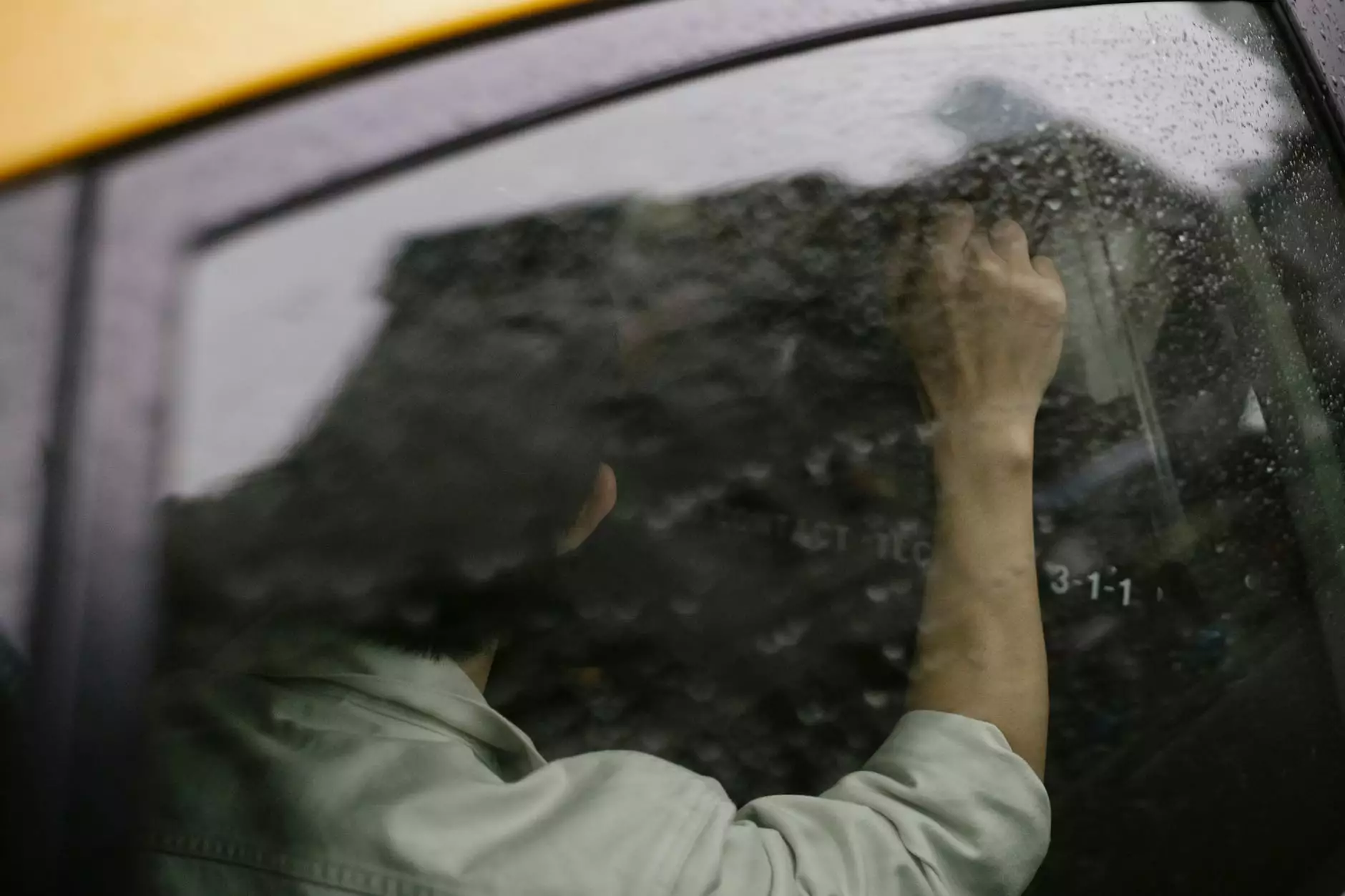 Welcome to John Hugh Shannon, your trusted source for legal advice and guidance. As experts in car accident cases, we understand the importance of preventing accidents, particularly during adverse weather conditions such as rain. In this article, we will provide you with seven essential tips to help you stay safe on the road when it's raining.
1. Ensure Proper Maintenance of Your Vehicle
Before heading out in rainy weather, ensure your vehicle is in proper working condition. Regularly check your tires, brakes, and windshield wipers. Replace worn-out wiper blades and make sure your tire treads are not worn down. Proper maintenance reduces the risk of accidents caused by mechanical failure.
2. Reduce Your Speed and Increase Following Distance
When it's raining, the road becomes more slippery, increasing the chances of losing control. To avoid this, reduce your speed and maintain a safe following distance from the vehicle ahead. Giving yourself enough time to react can prevent rear-end collisions and make the roads safer for everyone.
3. Use Your Headlights
Make sure your headlights are on when it's raining, even during the day. This increases your visibility and helps other drivers see your vehicle. Remember to use low beam headlights, as high beams can create glare and hinder the vision of drivers in the opposite direction.
4. Watch Out for Hydroplaning
Hydroplaning occurs when your tires lose grip on wet roads, leading to a loss of control. To avoid hydroplaning, drive at a moderate speed and avoid sudden acceleration or braking. If you do find yourself hydroplaning, remain calm, refrain from braking, and gently steer your vehicle in the direction you want to go.
5. Be Cautious at Intersections
Intersections can be particularly dangerous during rainy weather. Approach intersections with caution, reduce your speed, and be prepared to stop if necessary. Be aware of other vehicles and pedestrians, ensuring you have ample time to react to any sudden movements.
6. Stay Away from Standing Water
Avoid driving through standing water on the road. It can be difficult to gauge the depth of the water, and it may conceal potholes or other hazards. Driving through deep water can lead to engine damage and loss of control. If you encounter standing water, find an alternative route or wait for it to subside.
7. Stay Focused and Eliminate Distractions
When driving in the rain, it's crucial to stay focused on the road at all times. Avoid distractions such as using your phone or adjusting the radio. Keep both hands on the wheel and maintain your attention on the traffic ahead. By eliminating distractions, you can react quickly to any unforeseen circumstances.
Remember, your safety and the safety of others on the road should always be a top priority. By following these seven tips, you can significantly reduce the risk of a car accident when it's raining. If, unfortunately, you find yourself involved in a car accident, our team at John Hugh Shannon is here to help. Contact us for legal advice and guidance related to car accidents, including those occurring during adverse weather conditions. Stay safe and drive responsibly!