Wrong-Way Driver Kills Man on Suncoast Parkway
Mar 4, 2019
Car Accidents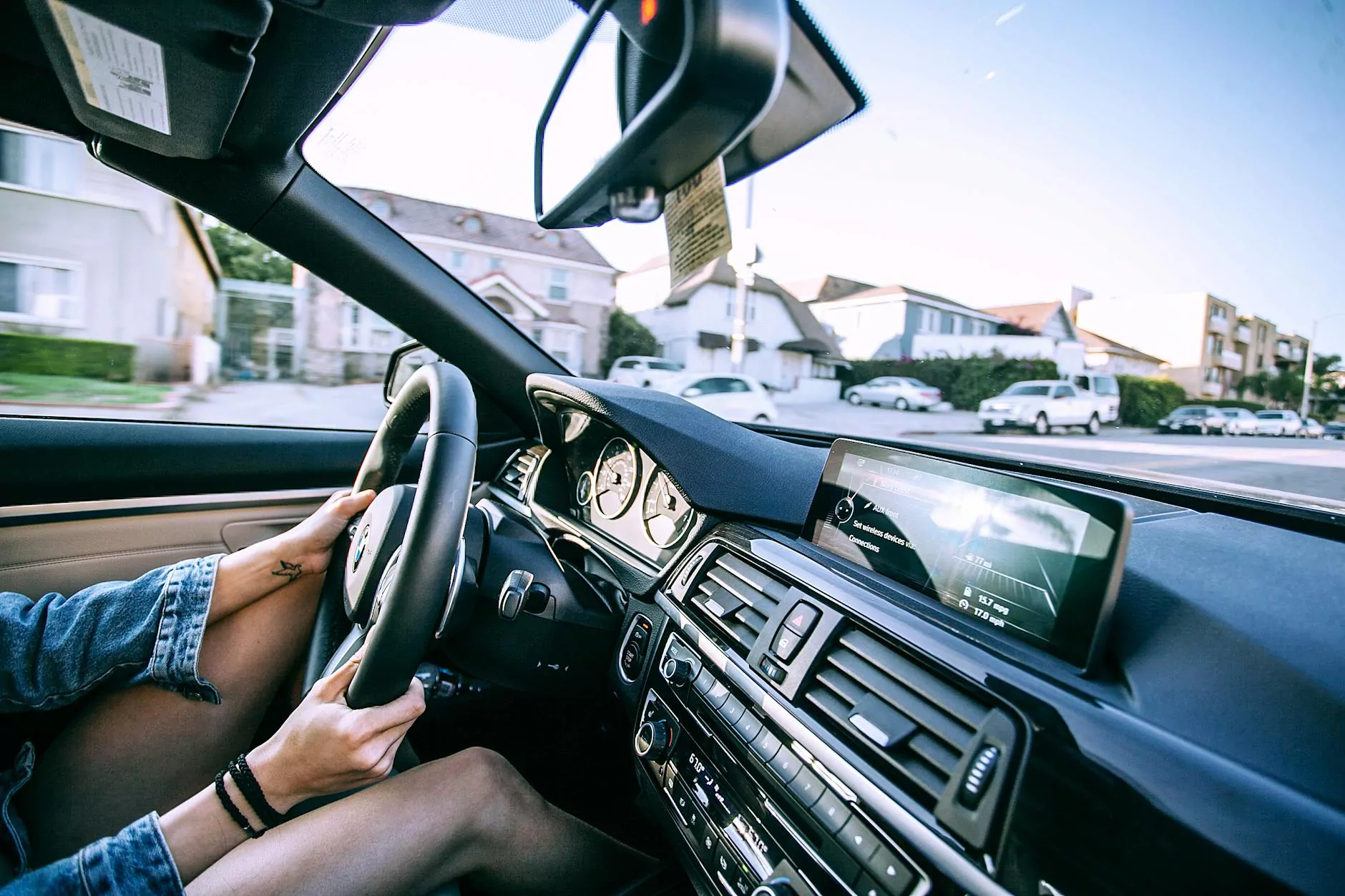 The Tragic Incident
On a fateful day on Suncoast Parkway, a horrific incident unfolded that left a man dead due to the actions of a wrong-way driver. The senseless and avoidable tragedy has sent shockwaves throughout the community and serves as a heartbreaking reminder of the devastating consequences that can result from negligent behavior on the road.
The Dangers of Wrong-Way Driving
Wrong-way driving is an extremely dangerous behavior that puts the lives of innocent individuals at risk. When a driver enters a roadway traveling in the opposite direction, the potential for catastrophic accidents increases significantly. The sheer force of two vehicles colliding head-on can lead to severe injuries, permanent disabilities, or even fatal outcomes.
Advocates for Traffic Safety
At John Hugh Shannon, we are dedicated to promoting traffic safety and advocating for the rights of accident victims. Our team of experienced attorneys understands the complexities of personal injury cases arising from traffic accidents and is committed to seeking justice for those affected.
Legal Assistance for Victims
If you or a loved one has been involved in a traffic accident caused by a wrong-way driver, it is crucial to seek legal assistance immediately. Our firm has a proven track record of successfully representing clients in similar cases and pursuing the compensation they deserve.
Comprehensive Legal Services
John Hugh Shannon specializes in the field of personal injury law, particularly cases related to traffic accidents. Our experienced attorneys possess a deep understanding of the legal intricacies involved in such matters and are dedicated to providing personalized attention to each client.
Our Approach
When you choose John Hugh Shannon as your legal representative, you can expect a compassionate and client-focused approach. We believe in thorough investigation, meticulous preparation, and aggressive advocacy. Our commitment to excellence has helped us achieve favorable outcomes for numerous accident victims.
Seeking Compensation
While no amount of compensation can truly compensate for the loss of a loved one, pursuing legal action can help provide financial support for medical expenses, funeral costs, lost wages, and the emotional anguish experienced by the family left behind.
Contact John Hugh Shannon Today
If you have been affected by a wrong-way driving incident on Suncoast Parkway or have any questions regarding traffic accidents and personal injury cases, our compassionate team is here to help. Contact John Hugh Shannon today to schedule a free consultation and explore your legal options.