About Nicole Rodrigues - Attorney at John Hugh Shannon
Jan 30, 2021
Family Law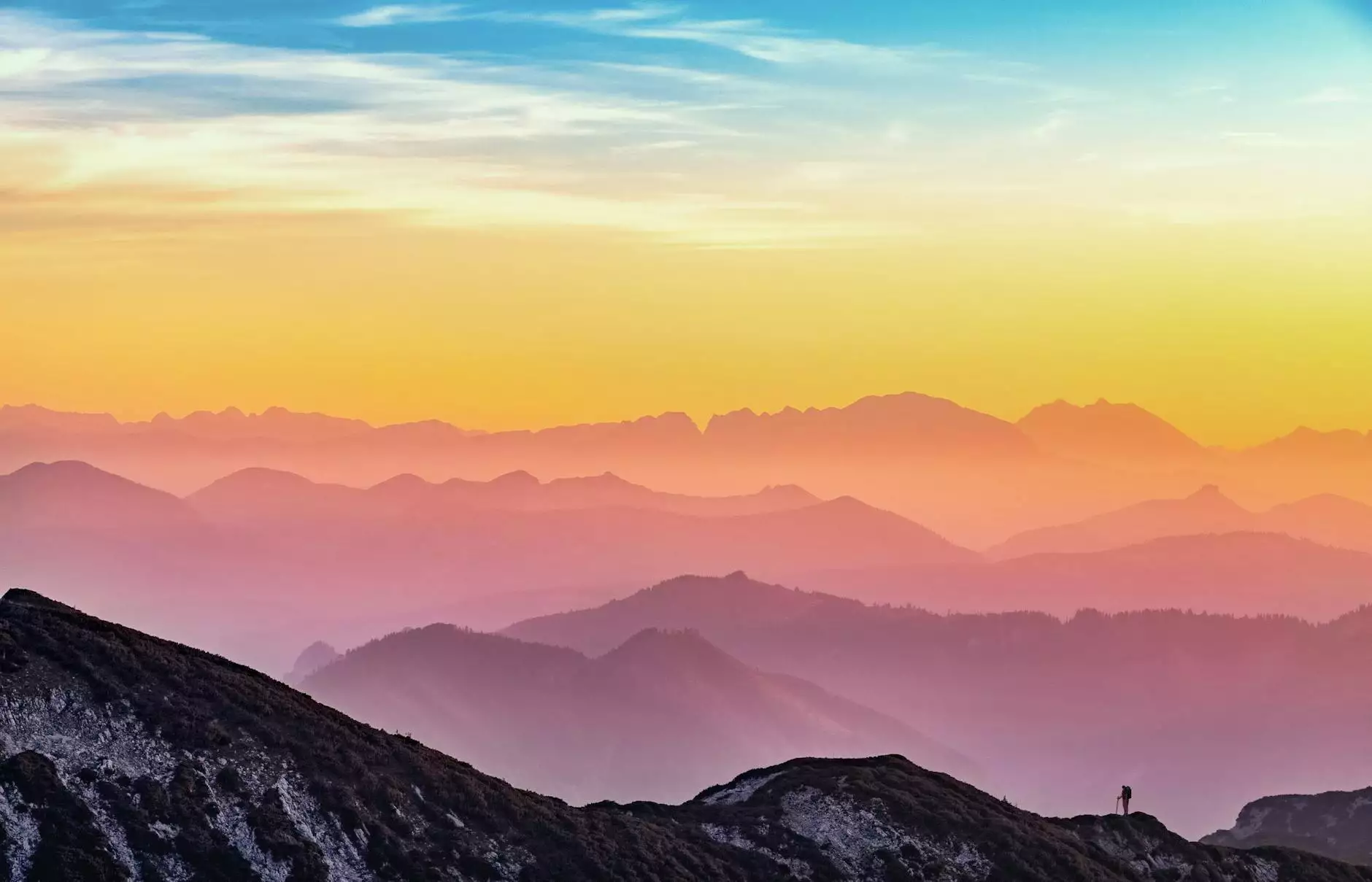 Introduction
Nicole Rodrigues is a highly experienced attorney at John Hugh Shannon, a prominent law firm specializing in legal matters in the field of Law and Government. With a deep understanding of the legal landscape and a commitment to providing comprehensive legal solutions, Nicole has earned a reputation as a trusted legal advisor.
Expertise
Nicole Rodrigues possesses a remarkable depth of knowledge in various areas of Law and Government. Her expertise extends to:
Corporate Law
Intellectual Property Rights
Employment Law
Environmental Law
Administrative Law
Constitutional Law
With such a diverse range of expertise, Nicole is equipped to handle a wide range of legal matters for both individuals and businesses.
Education and Background
Nicole holds a Juris Doctor degree from a prestigious law school, where she graduated with honors. Her educational background has provided her with a strong foundation in legal theory, research, and analysis. Combined with her years of practical experience, Nicole has developed a unique approach in tackling even the most complex legal issues.
Professional Experience
Having worked at John Hugh Shannon for over a decade, Nicole Rodrigues has successfully represented numerous clients in high-stakes legal proceedings. Her exceptional negotiation skills, attention to detail, and commitment to achieving favorable outcomes have made her a go-to attorney for individuals and businesses alike.
Nicole's experience spans both litigation and transactional practice areas. She has successfully resolved complex disputes, drafted meticulous contracts, and provided valuable legal counsel to clients facing intricate legal challenges.
Commitment to Clients
At John Hugh Shannon, Nicole Rodrigues is known for her unwavering commitment to clients. She believes that open communication, empathy, and understanding are vital in building strong attorney-client relationships. Nicole takes the time to thoroughly understand her clients' needs, concerns, and goals, ensuring that she develops tailored strategies that best serve their interests.
Community Involvement
Nicole actively participates in various community initiatives aimed at promoting access to justice and empowering individuals with legal knowledge. She frequently conducts workshops, seminars, and pro bono legal clinics to educate the public on their rights and provide guidance on legal matters.
Contact Nicole Rodrigues
If you require legal assistance or have any inquiries, Nicole Rodrigues is ready to help you at John Hugh Shannon. Reach out today to schedule a consultation and discover how Nicole's expertise can effectively address your legal needs.
Email: [email protected]
Phone: 123-456-7890