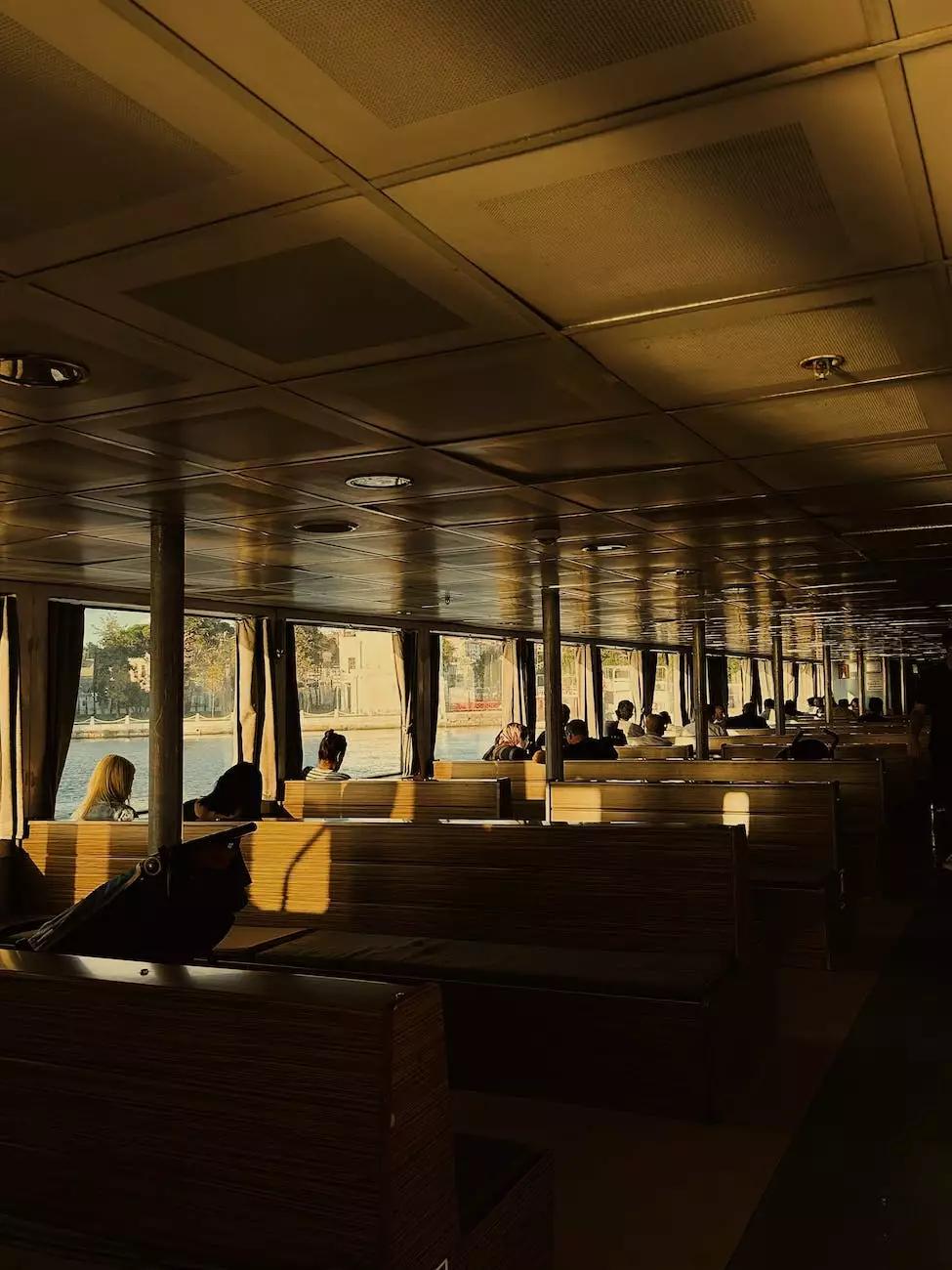 Boat Accidents: Understanding the Risks
When it comes to maritime activities, boat accidents can occur due to various factors such as negligence, equipment failure, adverse weather conditions, or even operator error. Boat accidents not only result in significant damage to property but can also cause severe personal injuries or even loss of life. It is crucial to understand the risks associated with boat accidents and the legal recourse available.
Hiring a Boat Accident Lawyer
If you or a loved one have been involved in a boat accident, it is essential to consult with a knowledgeable boat accident lawyer who specializes in maritime law. John Hugh Shannon is a reputable law firm with years of experience in handling boat accident cases. Our team of experienced attorneys understands the complexities of maritime law and is committed to helping our clients obtain the compensation they deserve.
Why Choose John Hugh Shannon?
As a leading boat accident law firm, John Hugh Shannon offers exceptional legal services tailored to meet the unique needs of each client. Here are some reasons why you should consider choosing us:
Expertise: Our team has in-depth knowledge and expertise in maritime law, ensuring that your case is handled with utmost professionalism.
Track Record: We have a proven track record of successfully representing boat accident victims and recovering substantial compensation on their behalf.
Personalized Approach: We understand that every boat accident case is different. Our attorneys provide customized legal strategies to maximize your chances of a favorable outcome.
Compassionate Support: We care about our clients and provide compassionate support throughout the legal process. We strive to alleviate your stress and ensure you receive the support you need during this challenging time.
Our Boat Accident Legal Services
At John Hugh Shannon, we offer a comprehensive range of legal services pertaining to boat accidents. Our areas of expertise include:
Investigation and Evidence Gathering: We conduct a thorough investigation of the accident scene, consult with experts, and gather evidence to establish liability and strengthen your case.
Claim Evaluation: Our attorneys assess the full extent of your damages, including medical expenses, lost wages, pain, and suffering, ensuring that you seek appropriate compensation.
Negotiation and Settlement: We negotiate with insurance companies and other parties involved to reach a fair settlement. Our goal is to ensure your rights are protected and that you receive the maximum compensation possible.
Litigation: If necessary, we are prepared to take your case to court. Our skilled trial lawyers will diligently represent you and fight for your rights in the courtroom.
Wrongful Death Claims: In unfortunate cases where a loved one has lost their life in a boat accident, we offer compassionate legal representation for wrongful death claims. We understand the emotional toll, and we are dedicated to bringing justice to the affected families.
Contact Us for a Free Consultation
If you or someone you know has been involved in a boat accident, it's crucial to seek legal advice as soon as possible. Contact John Hugh Shannon today to schedule a free consultation with our experienced boat accident lawyers. We are here to provide you with the necessary guidance and support to protect your rights and secure the compensation you deserve.
Conclusion
Boat accidents can result in devastating consequences, impacting both your physical and financial well-being. At John Hugh Shannon, we offer top-notch legal representation to victims of boat accidents, ensuring that they receive the justice and compensation they deserve. With our expertise in maritime law, compassionate support, and personalized approach, you can trust us to handle your case with the utmost professionalism and dedication. Contact us today for a free consultation and let us fight for your rights.