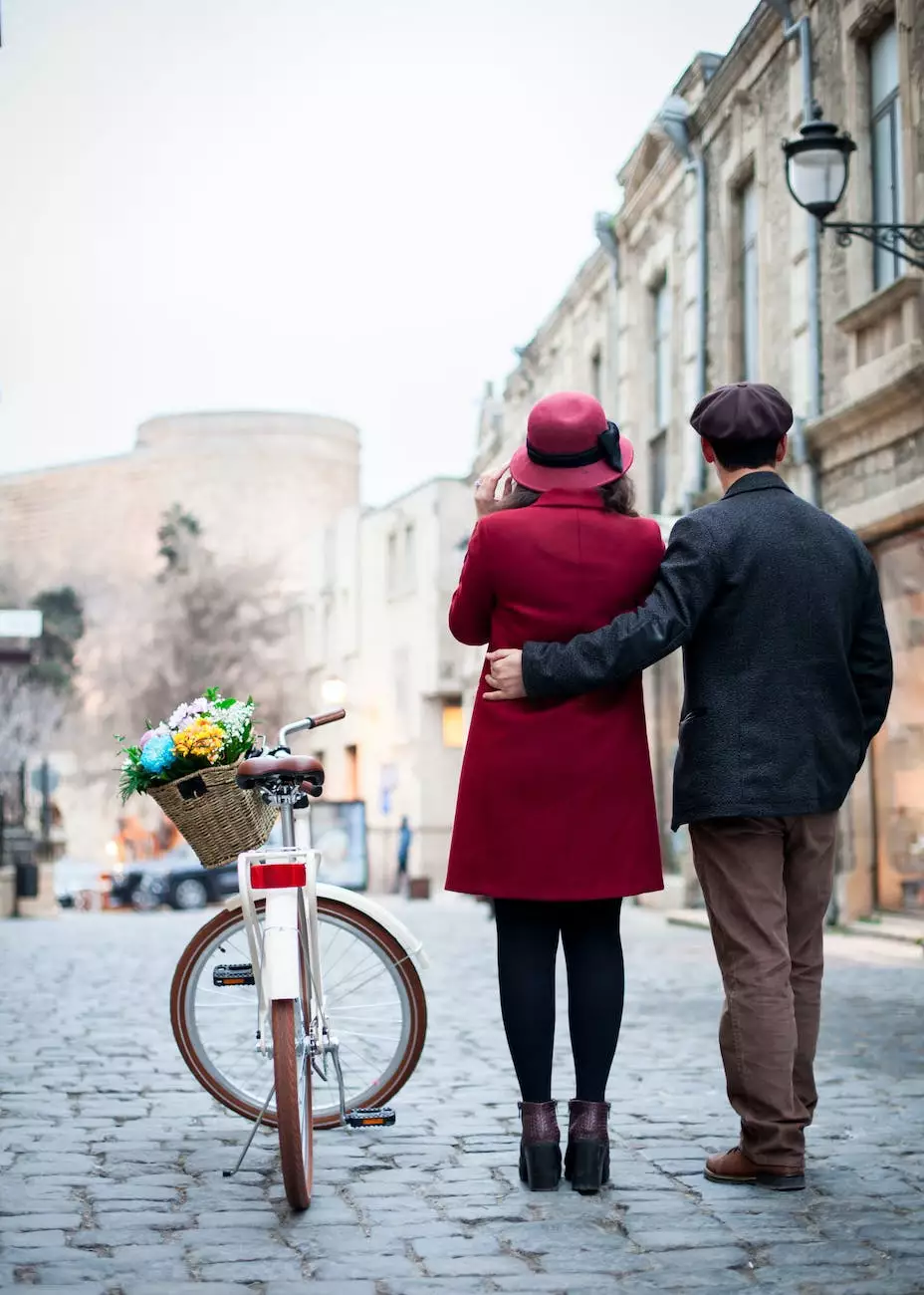 Expert Legal Representation for Bicycle Accidents in Jacksonville, FL
When it comes to bicycle accidents in Jacksonville, FL, you need a dedicated and experienced legal team to ensure your rights are protected and that you receive the maximum compensation you deserve. At John Hugh Shannon, we specialize in providing expert legal representation for bicycle accident cases. Our skilled bicycle accident lawyers have a strong track record of success in handling these types of cases and are passionate about fighting for the rights of accident victims.
Understanding Bicycle Accidents
Bicycle accidents can result in severe injuries and even fatalities due to the vulnerability of cyclists on the road. Common causes of bicycle accidents include negligent drivers, road hazards, improper signage, and reckless behavior. Our team of bicycle accident lawyers possesses a deep understanding of the complexities surrounding bicycle accidents and are well-equipped to navigate the legal process on your behalf.
Comprehensive Legal Services
At John Hugh Shannon, our mission is to provide comprehensive legal services to bicycle accident victims in Jacksonville, FL. We handle a wide range of cases, including but not limited to:
Bicycle accidents involving motor vehicles
Collisions with pedestrians
Crashes caused by poor road conditions
Hit-and-run accidents
Our experienced bicycle accident lawyers will thoroughly investigate the circumstances surrounding your accident to build a strong case. We work diligently to gather evidence, interview witnesses, consult with experts, and ensure that all necessary legal paperwork is filed correctly and on time.
Maximizing Compensation for Bicycle Accident Victims
One of our primary goals is to help bicycle accident victims secure the maximum compensation available to them. We understand the physical, emotional, and financial impact these accidents can have on victims and their families. Our skilled attorneys will carefully assess the damages you have suffered, including medical expenses, lost wages, pain and suffering, and future rehabilitation needs, to ensure you receive fair and just compensation.
Why Choose John Hugh Shannon?
Choosing the right legal representation is crucial when it comes to bicycle accident cases. Here are some reasons why John Hugh Shannon is the best choice for your needs:
1. Extensive Experience: Our team has years of experience exclusively handling bicycle accident cases, making us experts in this field.
2. Track Record of Success: We have achieved numerous successful outcomes for our clients, securing substantial settlements and verdicts.
3. Personalized Approach: We understand that every case is unique, and we provide personalized attention and tailored strategies to meet your specific needs.
4. Strong Client Advocacy: Our attorneys are dedicated advocates who will stand by your side throughout the legal process, ensuring your voice is heard and your rights are protected.
5. No Fee Unless We Win: At John Hugh Shannon, we believe in providing access to justice for everyone. We work on a contingency fee basis, which means you only pay us if we successfully recover compensation for you.
Contact John Hugh Shannon for a Free Consultation
If you or a loved one have been involved in a bicycle accident in Jacksonville, FL, don't hesitate to reach out to our expert legal team at John Hugh Shannon. We offer a free consultation to discuss your case, evaluate your potential for compensation, and answer any questions you may have about the legal process. Time is of the essence, so contact us today to schedule your consultation and let us help you on the path to justice and recovery.