Charles Sorenson - Jacksonville
Aug 15, 2022
Family Law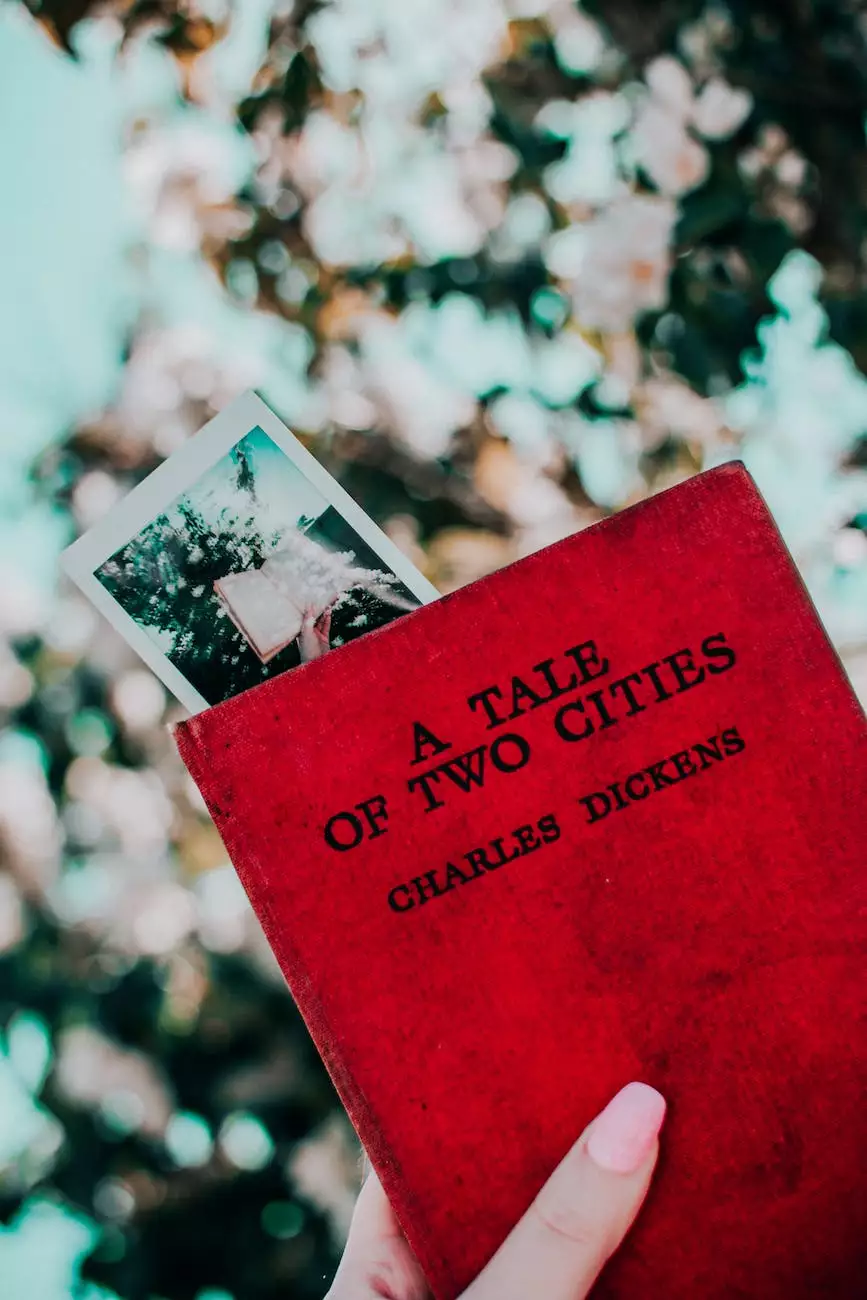 Introduction
Are you seeking a highly proficient attorney in the Jacksonville area? Look no further than Charles Sorenson, a seasoned legal expert affiliated with John Hugh Shannon. With a stellar track record and extensive experience in various legal fields, Charles Sorenson is dedicated to providing exceptional legal services to clients in Jacksonville and beyond.
Legal Expertise
As a prominent attorney, Charles Sorenson specializes in a wide range of legal areas, including:
Criminal Defense
With his unparalleled understanding of criminal law, Charles Sorenson is a formidable advocate for clients facing criminal charges. He meticulously investigates every aspect of a case and formulates effective defense strategies to achieve the best possible outcomes.
Personal Injury
When it comes to personal injury cases, Charles Sorenson has a proven track record of obtaining substantial compensation for his clients' injuries and losses. He compassionately guides victims through the complex legal process and fights tirelessly to ensure their rights are upheld.
Family Law
Whether you're dealing with divorce, child custody disputes, or adoption matters, Charles Sorenson is a skilled family law attorney who can help you navigate the complexities of such emotional legal challenges. He provides comprehensive guidance and tailored solutions to protect your interests.
Real Estate Law
When it comes to real estate transactions, Charles Sorenson brings his extensive knowledge of property law to the table. Whether you need assistance with buying, selling, or resolving complex real estate disputes, Sorenson's expertise is invaluable in ensuring a smooth process and protecting your investments.
Dedicated Professional
Charles Sorenson's clients consistently commend his unwavering commitment to their cases. He combines his exceptional analytical skills, attention to detail, and persuasive advocacy to deliver results that exceed expectations.
Client-Centered Approach
At John Hugh Shannon, Charles Sorenson and his team firmly believe in a client-centered approach. This means that your concerns will be heard, your questions will be answered, and you will receive regular updates on the progress of your case. Sorenson's priority is to provide personalized attention and exceptional legal services tailored to your unique needs.
Contact Charles Sorenson Today
If you're in need of a highly skilled attorney in Jacksonville, don't hesitate to reach out to Charles Sorenson at John Hugh Shannon. With his extensive legal expertise and unwavering dedication to his clients, Sorenson is the advocate you need to navigate even the most complex legal challenges. Contact us now to schedule a consultation and take the first step towards resolving your legal matters effectively.
Conclusion
Charles Sorenson, a prominent legal expert at John Hugh Shannon, is dedicated to providing exemplary legal representation in Jacksonville. Specializing in criminal defense, personal injury, family law, and real estate matters, Sorenson's expertise, professionalism, and client-centered approach set him apart. Contact us today to discuss your legal needs and benefit from his unparalleled legal guidance and representation.