Can You Be Fired While on FMLA?
Mar 2, 2021
Family Law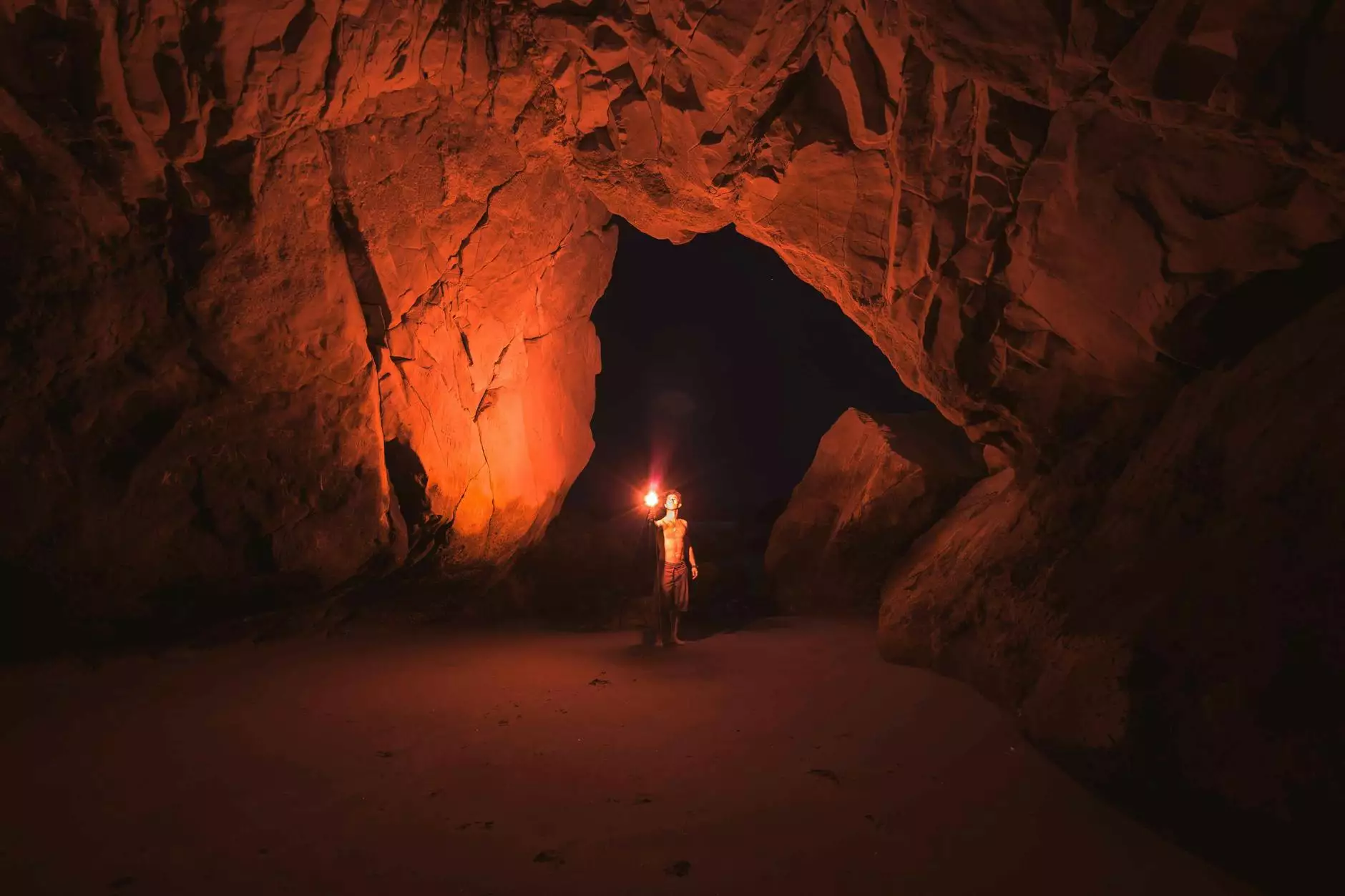 Welcome to John Hugh Shannon, your trusted legal advisor in matters related to FMLA (Family and Medical Leave Act). In this informative article, we will dive deep into the question of whether or not you can be fired while on FMLA. Understanding your rights under the FMLA is crucial to protect yourself from unfair termination and ensure a smooth leave of absence.
What is FMLA?
The Family and Medical Leave Act (FMLA) is a federal law that provides eligible employees with up to 12 weeks of job-protected leave for specific family and medical reasons. This act aims to balance the demands of the workplace with the needs of employees and their families. FMLA allows you to take time off for various reasons, including:
Caring for a newborn, newly-adopted, or foster child.
Dealing with your own serious health condition.
Caring for a family member with a serious health condition.
Addressing certain qualifying exigencies related to a family member's military service.
Caring for a covered servicemember with a serious injury or illness.
Understanding Your Rights under the FMLA
It is important to know that the FMLA provides employees with job protection, ensuring that you cannot be fired for taking leave under eligible circumstances. Your employer is required to maintain your benefits and reinstate you to the same or an equivalent position upon your return from FMLA leave.
However, it is crucial to understand the limitations and obligations of both employers and employees under the FMLA. This knowledge will enable you to assert your rights and protect yourself from wrongful termination.
Can You Be Fired While on FMLA?
The short answer is no. Your employer cannot legally terminate you solely for taking FMLA leave. Doing so would be a violation of the law and subject the employer to legal consequences.
However, it is important to mention that FMLA leave does not grant you absolute job security. While you are protected from being fired due to your leave, your employer may still terminate you for legitimate reasons unrelated to your FMLA leave. These reasons include:
Performance issues that existed before your FMLA leave.
Violations of company policies or misconduct unrelated to your leave.
End of a contract or position elimination due to legitimate reasons.
It is important to note that if you suspect your termination is related to your FMLA leave, you should consult with a legal professional specializing in employment law to determine if your rights have been violated.
Understanding FMLA Protection
To ensure your rights are protected and your FMLA leave is not misused as grounds for termination, it is essential to take the following steps:
1. Notify Your Employer
Inform your employer about your need for FMLA leave as soon as possible. While the FMLA allows for unforeseen circumstances, it is best practice to provide advance notice whenever possible. Submit any required documentation or forms to support your leave request.
2. Understand Your Employer's Policies
Familiarize yourself with your company's policies and procedures regarding FMLA leave. Knowing what is expected of you and what you can expect from your employer will help you navigate the process more effectively.
3. Document Everything
Keep thorough records of all communications and interactions related to your FMLA leave. This includes emails, letters, and any relevant conversations you have with your employer or HR department. These records serve as evidence in case of any disputes or allegations.
4. Seek Legal Counsel if Necessary
If you believe your employer has wrongfully terminated you while on FMLA leave, consult an experienced employment attorney. They will assess your case, review the facts, and guide you through the legal process to protect your rights and seek appropriate remedies if violations have occurred.
Conclusion
Understanding your rights and obligations under the FMLA is essential to protect yourself from wrongful termination while on leave. While the FMLA provides job protection, it does not guarantee absolute job security. If you find yourself in a situation where you suspect your employer has violated your rights, seek legal counsel to ensure justice is served. At John Hugh Shannon, we are dedicated to safeguarding workers' rights and providing expert advice in legal matters concerning the FMLA.
Disclaimer: The information provided in this article does not constitute legal advice. For specific legal advice, please consult with a qualified attorney familiar with employment law and the FMLA.