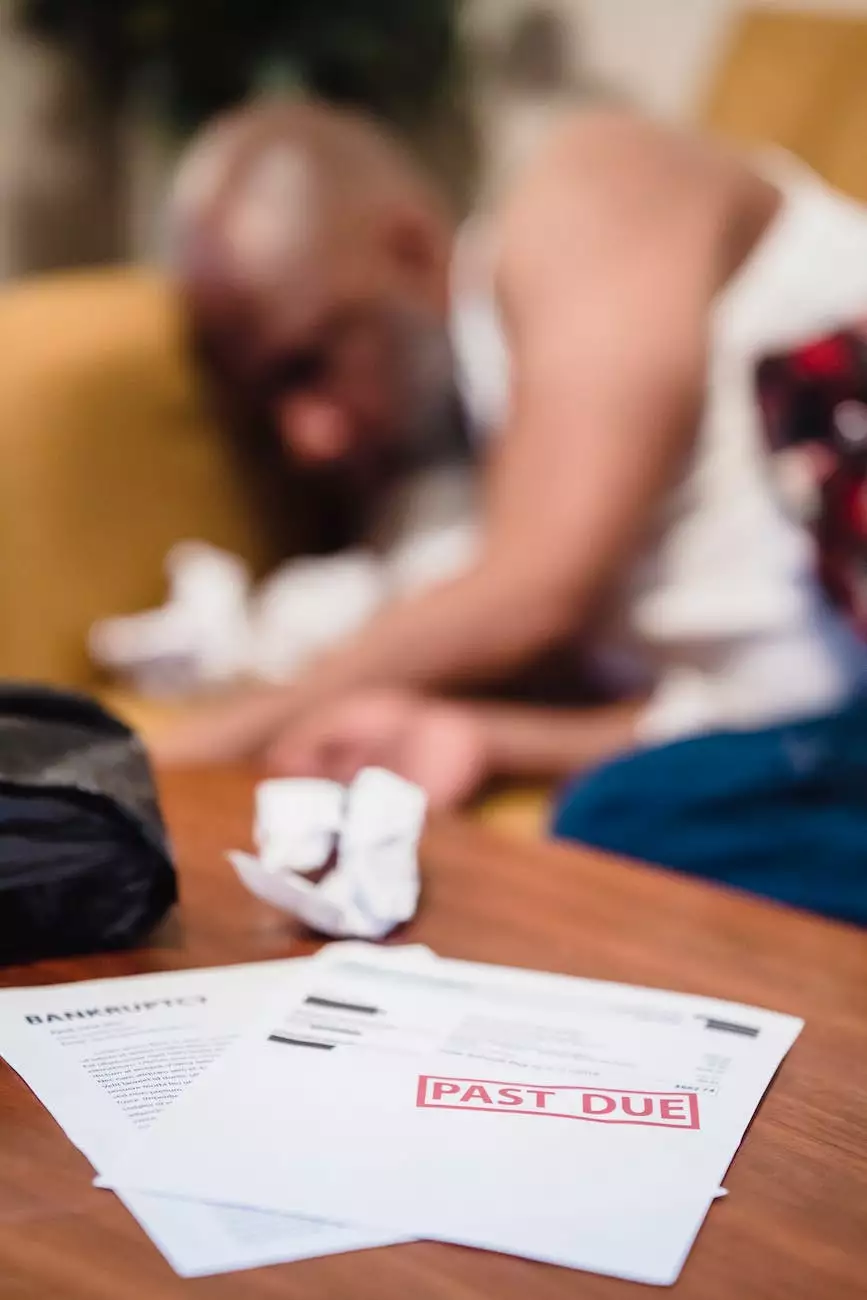 Recover Your Unpaid Wages with John Hugh Shannon
Are you facing unpaid wages in Atlanta? Don't worry, John Hugh Shannon is here to help. With our extensive experience in employment law and dedication to fighting for workers' rights, we are your trusted Atlanta unpaid wages lawyer.
Understanding Unpaid Wages
Unpaid wages occur when you have worked for an employer but have not been properly compensated for your labor. This can include:
Overtime hours not paid
Denied regular pay
Misclassification leading to lower wages
Wage theft or underpayment
If you have experienced any of these situations, it is vital to seek legal assistance as soon as possible. John Hugh Shannon specializes in this area of law and is committed to fighting for your rights.
Why Choose John Hugh Shannon?
When it comes to choosing an attorney for your unpaid wages case, experience and expertise matter. With John Hugh Shannon on your side, you can expect:
Experience: With over 10 years of experience in employment law, John Hugh Shannon has a deep understanding of the legal complexities surrounding unpaid wages.
Expertise: Our firm focuses exclusively on employment law, allowing us to provide you with specialized knowledge and representation.
Dedication: We are dedicated to fighting for workers' rights and ensuring you receive the compensation you deserve.
Personalized Attention: At John Hugh Shannon, we prioritize client satisfaction and provide individualized attention to every case we handle.
Proven Track Record: Our firm has a successful track record of helping individuals like you recover their unpaid wages.
The Legal Process
When you choose John Hugh Shannon as your Atlanta unpaid wages lawyer, we will guide you through the legal process step by step:
Consultation: We offer a free initial consultation to assess your case and determine the best course of action.
Investigation: Our team will conduct a thorough investigation to gather evidence and build a strong case on your behalf.
Negotiation: We will engage in negotiations with your employer or their legal representation to seek a fair settlement.
Litigation: If necessary, we are prepared to take your case to court and litigate on your behalf.
Recovery: Our ultimate goal is to secure the unpaid wages you are rightfully owed.
Contact John Hugh Shannon Today
Don't let unpaid wages go unaddressed. Take action today and contact us to schedule a consultation with John Hugh Shannon, your trusted Atlanta unpaid wages lawyer. We are ready to fight for your rights and help you recover what you are owed.
Disclaimer: The information provided on this website does not, and is not intended to, constitute legal advice; instead, all information, content, and materials available are for general informational purposes only. Please consult with an attorney for personalized advice tailored to your specific situation.