Family and Medical Leave Act (FMLA) Lawyers, Serving ...
Sep 24, 2019
Family Law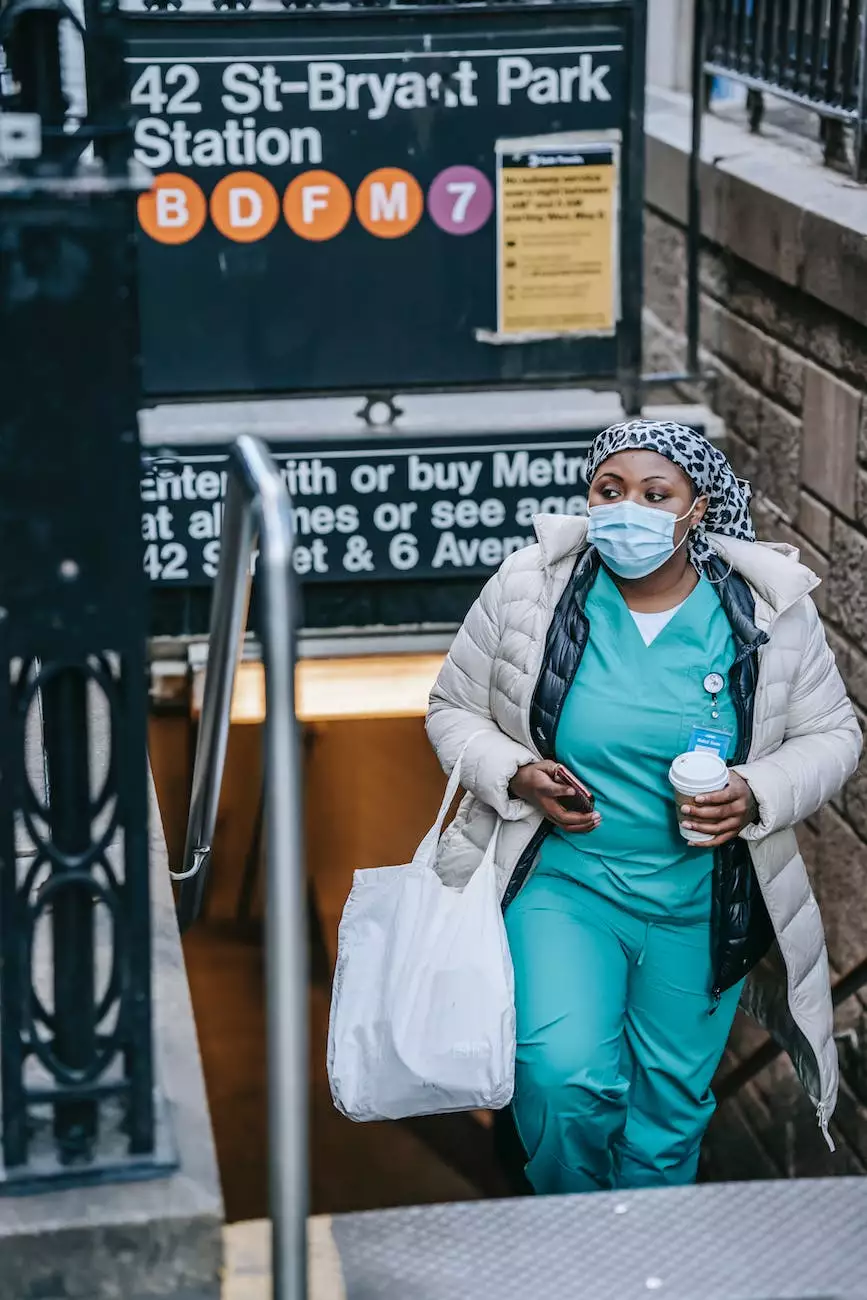 Welcome to John Hugh Shannon, your trusted source for competent and highly-skilled Family and Medical Leave Act (FMLA) lawyers. If you require legal assistance regarding FMLA claims, our dedicated team of experienced attorneys is here to help you navigate the complexities of this important legislation.
Why Choose Our FMLA Lawyers?
When it comes to matters involving the Family and Medical Leave Act, having reliable legal guidance is crucial. At John Hugh Shannon, we take immense pride in our expertise in FMLA law and our commitment to providing exceptional legal services to our clients.
Here are some reasons why you should choose our FMLA lawyers:
Extensive Experience: Our attorneys have a wealth of experience in dealing with FMLA cases. We have successfully represented numerous clients, helping them obtain the justice they deserve.
In-Depth Knowledge: We possess a comprehensive understanding of the Family and Medical Leave Act and stay up-to-date with any recent developments or changes to the legislation. This ensures that we can offer you the most accurate and effective legal advice.
Individualized Approach: At John Hugh Shannon, we recognize that each client's situation is unique. We take the time to listen to your concerns, thoroughly assess your case, and develop personalized strategies to protect your rights.
Tireless Advocacy: Our team is dedicated to fighting for your rights and ensuring that you receive all the benefits and protections entitled to you under the FMLA. We will be with you every step of the way, providing unwavering support and advocacy.
Compassionate Support: Dealing with FMLA matters can be emotionally challenging. We understand the stress and confusion you may be experiencing and offer compassionate support throughout the legal process.
Proven Track Record: Our firm has a proven track record of delivering favorable outcomes for our clients. We have successfully handled a wide range of FMLA cases, earning us a reputation for excellence in the legal community.
Our FMLA Legal Services
At John Hugh Shannon, we offer a comprehensive range of legal services related to the Family and Medical Leave Act. Our skilled lawyers are well-equipped to handle various FMLA matters, including:
FMLA Eligibility: Determining whether you qualify for FMLA leave can be complex. Our attorneys will carefully assess your situation, ensuring that you meet all the necessary criteria and guide you through the eligibility process.
Claim Assistance: If your FMLA request has been denied or you believe your rights have been violated, our dedicated team will assist you in filing a claim and preparing a strong case to support your position.
Mediation and Negotiation: Our skilled negotiators can help you achieve a fair resolution through mediation or negotiation, sparing you the time and stress of a lengthy courtroom battle.
Legal Representation: Should your case require litigation, our experienced FMLA lawyers will provide strong legal representation, presenting your case persuasively in court and fighting for a favorable outcome.
Employer Compliance: We also assist employers in understanding their obligations under the Family and Medical Leave Act, helping them ensure compliance with the legislation and avoid potential legal issues.
Contact Our Experienced FMLA Lawyers Today
If you require the assistance of skilled and knowledgeable FMLA lawyers, get in touch with John Hugh Shannon now. Our team is prepared to provide you with top-notch legal representation and guide you through every step of the FMLA process.
Don't hesitate to reach out to us for professional and compassionate support. Contact John Hugh Shannon today to schedule a consultation and discuss your FMLA case. We are here to protect your rights and help you secure the best possible outcome.
Disclaimer: The information provided on this website is not legal advice and should not be taken as such. For precise legal advice regarding your specific situation, please consult with a qualified attorney.