Can Your Driving Record Affect Your Injury Claim?
Dec 8, 2022
Personal Injury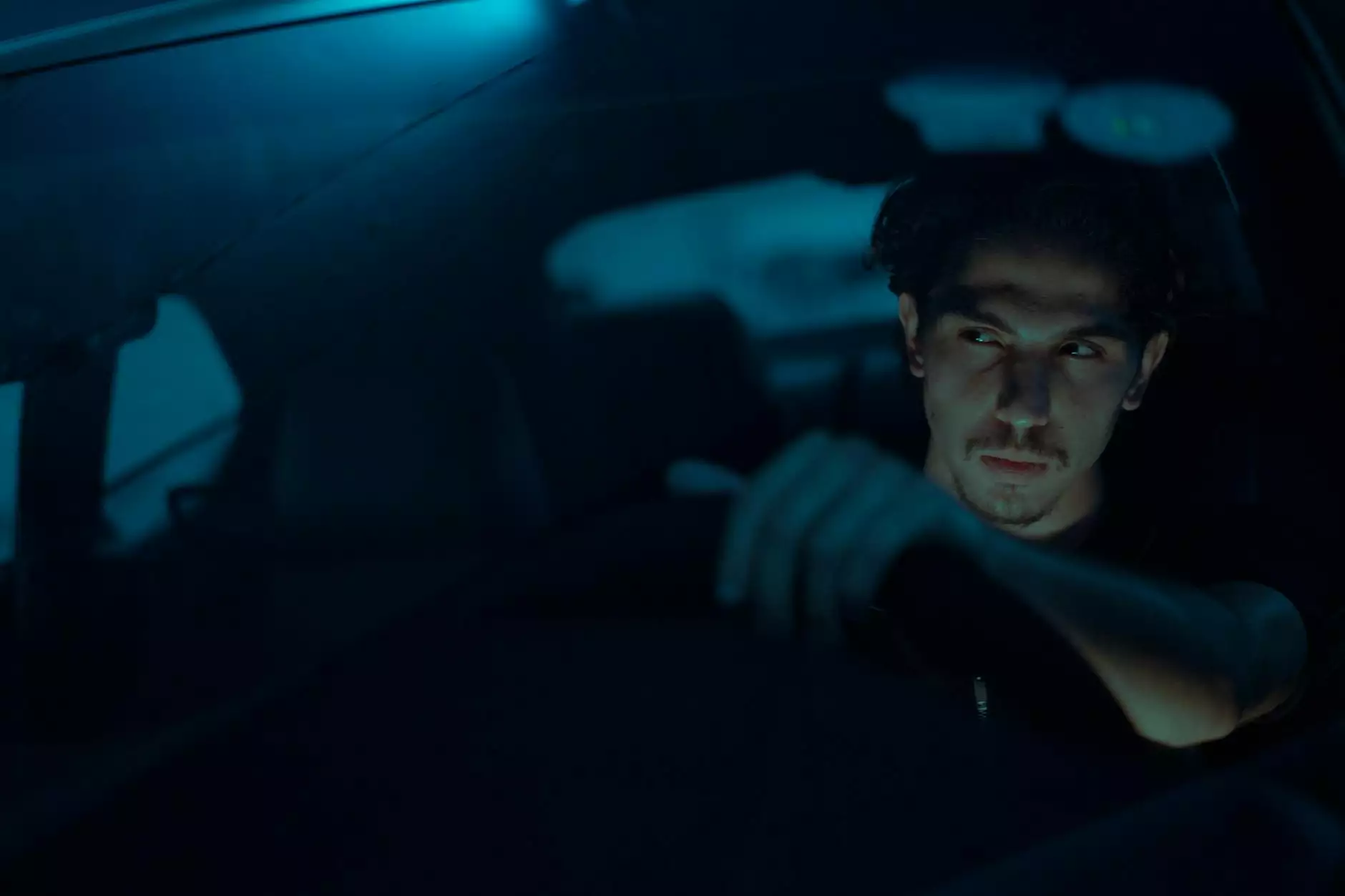 Welcome to John Hugh Shannon, your trusted source for comprehensive legal support in personal injury cases. In this article, we will explore the impact of your driving record on your injury claim and provide valuable insights on how to navigate through such situations.
The Importance of Your Driving Record in an Injury Claim
When pursuing an injury claim, it's essential to understand that insurance companies often evaluate various aspects of your personal history to determine liability and the potential compensation you may receive.
One factor they carefully consider is your driving record. Your driving history can significantly impact your claim, as it provides an insight into your behavior on the road and your level of responsibility. Insurance companies analyze your driving record to assess the likelihood of negligence or contributory fault on your part.
How Can Your Driving Record Affect Your Claim?
Your driving record can influence your injury claim in several ways. Let's delve into some of the potential impacts:
1. Determining Negligence
Insurance companies may examine your driving record to establish negligence in the accident. If your record shows prior instances of reckless driving, DUIs, or traffic violations, the opposing party may argue that you were negligent and partially responsible for the incident. This can affect the compensation amount you are eligible to receive.
2. Adjusting Compensation
In some cases, your driving record can impact the compensation you receive. Insurance adjusters may use your record as a basis for reducing the compensation or denying it altogether. They may argue that your past behavior on the road indicates a higher risk of involvement in accidents, and thus, they deem it fair to pay you a lesser amount.
3. Challenging Credibility
During the claim process, insurance companies may try to challenge your credibility by using your driving record against you. They might argue that because of your previous driving infractions, you are more likely to have caused the accident, thus diminishing the credibility of your claim.
Seeking Legal Assistance
If you have concerns about how your driving record might affect your injury claim, it's crucial to seek the guidance of experienced personal injury lawyers like John Hugh Shannon. Our legal professionals specialize in helping clients navigate through complex legal matters to ensure a fair resolution.
At John Hugh Shannon, we understand that every case is unique, and we are committed to fighting for your rights. Our team will thoroughly review your circumstances, assess the potential impact of your driving record, and develop a strong strategy to maximize your chances of a successful claim.
Remember, even if your driving record is less than perfect, it does not necessarily mean you are at fault. Our skilled attorneys will gather evidence and construct compelling arguments to counter any attempts to diminish your claim's value based on your driving history.
Conclusion
Your driving record does play a role in determining the outcome of your injury claim. Insurance companies use it to evaluate negligence, adjust compensation, and challenge your credibility. However, with the right legal representation, you can protect your rights and secure the compensation you deserve.
Don't let your driving record discourage you from pursuing an injury claim. Contact John Hugh Shannon today and let us champion your case while providing you with the expertise and support you need in this challenging process.