Criminal Traffic Violations: Why You Need a Proven Lawyer
Apr 21, 2021
Criminal Defense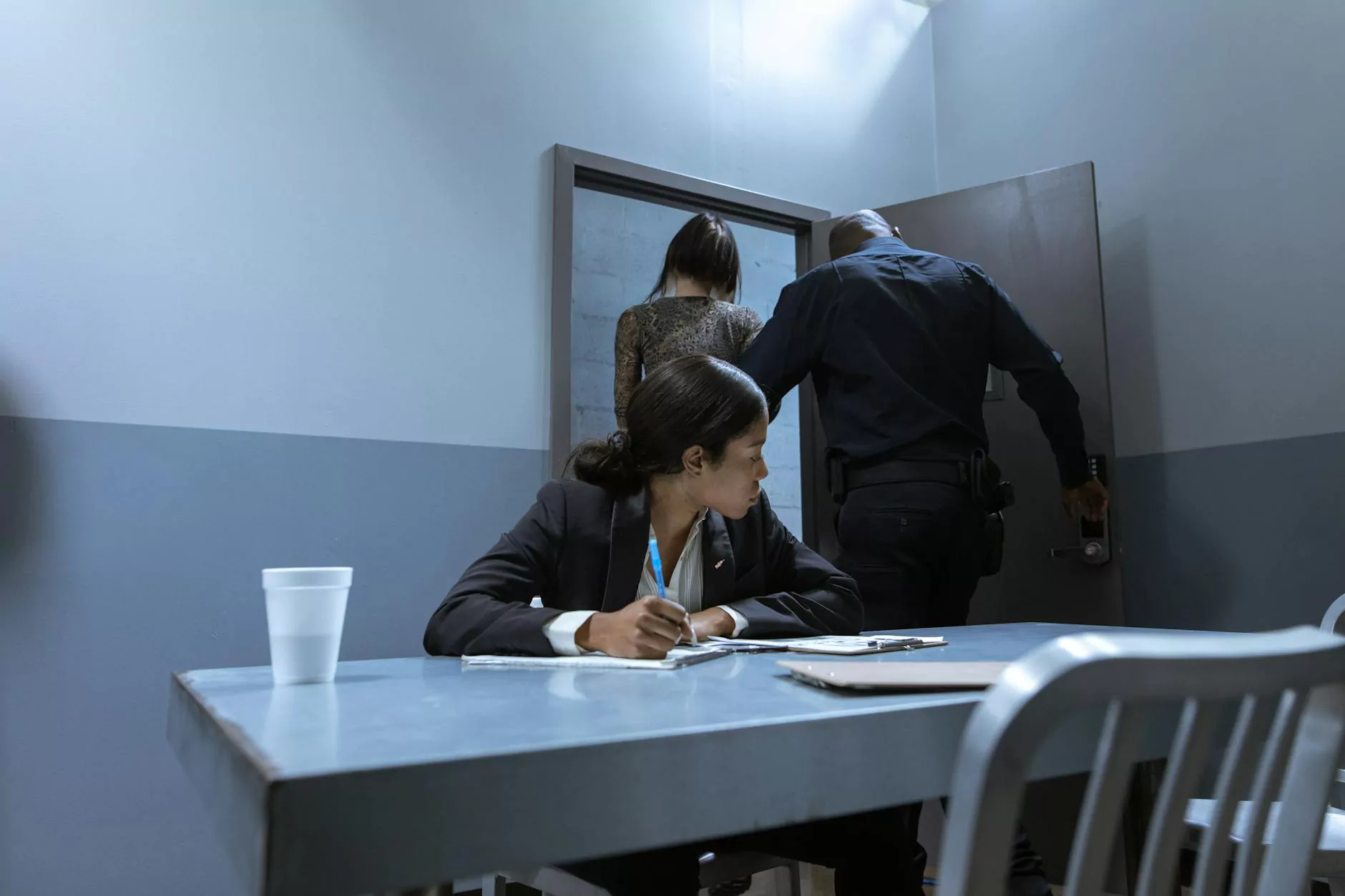 Introduction
Welcome to John Hugh Shannon, your trusted source for legal advice and representation in criminal traffic violations. With years of experience in the field of law, we understand the implications and consequences that come with being charged with a criminal traffic violation. Our team of skilled and proven lawyers is here to guide you through the legal process, ensuring your rights are protected and your case is handled with utmost care and professionalism.
Understanding Criminal Traffic Violations
In the complex world of law and government, criminal traffic violations require specialized expertise to navigate. Traffic violations that are deemed criminal can include offenses such as drunk driving (DUI/DWI), reckless driving, hit and run, driving with a suspended license, and more. These violations carry serious penalties, including fines, license suspension, mandatory classes, community service, and even imprisonment, depending on the nature and severity of the offense.
The Importance of Hiring a Proven Lawyer
When facing criminal traffic charges, it is crucial to have a proven lawyer on your side. Attempting to handle these cases on your own can lead to costly mistakes and severe consequences. Hiring an experienced lawyer specializing in criminal traffic violations can significantly increase your chances of obtaining a favorable outcome.
1. Expert Knowledge and Experience
Our team of lawyers at John Hugh Shannon possesses extensive knowledge and experience in the realm of criminal traffic violations. We stay up-to-date with the latest legal precedents, ensuring that we provide powerful arguments and solid defense strategies tailored to your case.
2. Strategic Defense Planning
Each criminal traffic violation case is unique and requires a personalized approach. Our proven lawyers meticulously analyze the evidence, scrutinize police reports, interview witnesses, and explore potential legal loopholes to build a strong defense strategy for you. We leave no stone unturned in our pursuit of justice.
3. Negotiation and Advocacy Skills
Our lawyers have honed their negotiation and advocacy skills through years of practice in the legal field. We are skilled in negotiation techniques and can often secure reduced charges or favorable plea bargains on your behalf.
4. Courtroom Experience
When your case goes to trial, having a skilled lawyer representing you in court is crucial. Our lawyers have extensive courtroom experience and are confident in their ability to effectively present your case, cross-examine witnesses, and articulate persuasive arguments to the judge and jury.
5. Emotional Support and Guidance
Dealing with criminal traffic violations can be emotionally taxing. At John Hugh Shannon, we understand the stress and anxiety that accompanies such charges. Our compassionate team provides ongoing support and guidance throughout the legal process, assuring you that you are not alone.
Protect Your Rights, Secure Your Future
Your future is at stake when facing criminal traffic violations. Trusting your case to John Hugh Shannon gives you the best chance of a positive outcome. Our unwavering dedication to protecting your rights and ensuring fair treatment sets us apart. With our proven lawyers by your side, you can rest assured that you have a strong, experienced advocate fighting for you every step of the way.
Contact John Hugh Shannon Today
If you or someone you know is facing criminal traffic violations, don't delay in seeking legal representation. Time is of the essence in building a solid defense. Contact John Hugh Shannon today to schedule a consultation and let our proven lawyers guide you towards resolving your case with the best possible outcome.