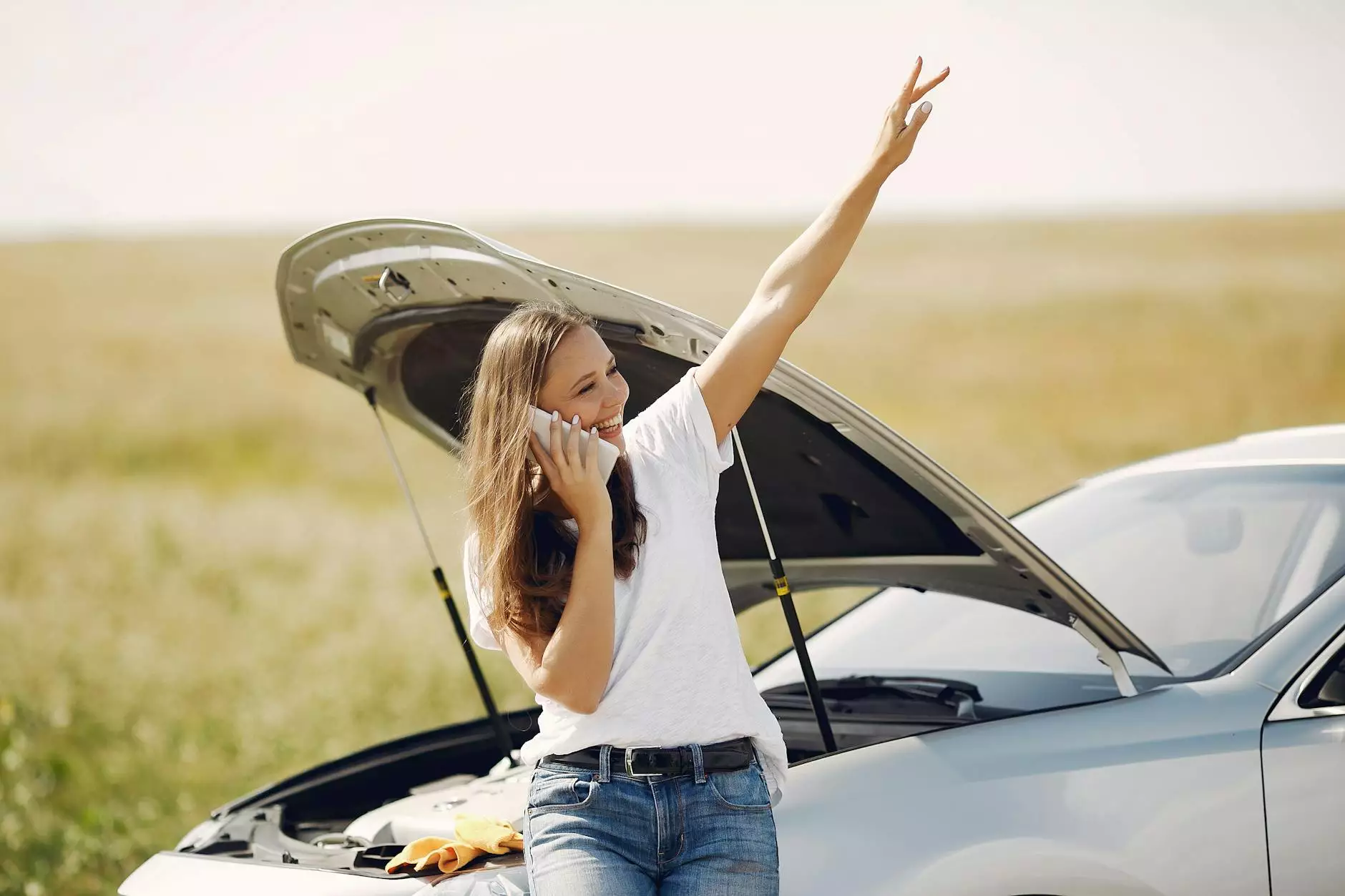 Expert Legal Representation for Car Accident Cases
When you or your loved ones are involved in a car accident, it is crucial to have a reliable and experienced lawyer by your side. If you're in Atlanta, GA, John Hugh Shannon is the go-to expert when it comes to car accident cases. With years of experience and a track record of successfully handling numerous car accident claims, John Hugh Shannon is passionate about helping victims receive the compensation they deserve.
Why Choose John Hugh Shannon?
Choosing the right car accident lawyer can make all the difference in the outcome of your case. John Hugh Shannon stands out in the legal field for several reasons:
Experience: With over a decade of experience in car accident law, John Hugh Shannon has a deep understanding of the legal landscape in Atlanta, GA. This invaluable experience allows him to develop effective strategies tailored to each case.
Expertise: John Hugh Shannon specializes exclusively in car accident cases, making him highly knowledgeable in this area of the law. By focusing on car accidents, he has gained comprehensive knowledge of the intricacies involved, enabling him to provide excellent legal representation.
Client Dedication: At John Hugh Shannon, clients always come first. Your best interests are prioritized throughout the legal process, ensuring you receive the personalized attention and care you deserve. The team works diligently to build strong cases, aiming to maximize compensation for clients.
Track Record: With a proven track record of successful settlements and courtroom verdicts, John Hugh Shannon has earned a reputation as a top car accident lawyer in Atlanta, GA. Clients can trust in his ability to navigate complex legal procedures and achieve favorable outcomes.
Resources and Network: John Hugh Shannon has established a vast network of resources, including accident reconstruction experts, medical professionals, and investigators. By leveraging these resources, he can build compelling cases that help clients obtain fair compensation for their injuries and damages.
Comprehensive Legal Services
John Hugh Shannon offers a range of legal services related to car accident cases, including:
Case Evaluation: Get a thorough assessment of your case's potential, including the strength of your claim and estimated compensation.
Investigation: A detailed investigation will be conducted to gather evidence, interview witnesses, and reconstruct the accident scene.
Negotiations: John Hugh Shannon excels in negotiations and will strive to secure a fair settlement outside of court.
Litigation: If necessary, John Hugh Shannon is ready to take your case to court and advocate vigorously on your behalf.
Medical Support: The firm can assist in connecting you with medical professionals who specialize in treating car accident injuries, ensuring you receive proper care.
Contact John Hugh Shannon Today
If you've been injured in a car accident in Atlanta, GA, don't hesitate to reach out to John Hugh Shannon for the support and legal representation you deserve. Contact us today to schedule a free consultation and discuss the specifics of your case. Remember, we work on a contingency basis, meaning you only pay if we win your case. Trust John Hugh Shannon to fight for your rights and seek the compensation you are entitled to.