Fired Just Before Beginning FMLA Leave? Here's What You Can Do
Jun 10, 2023
Family Law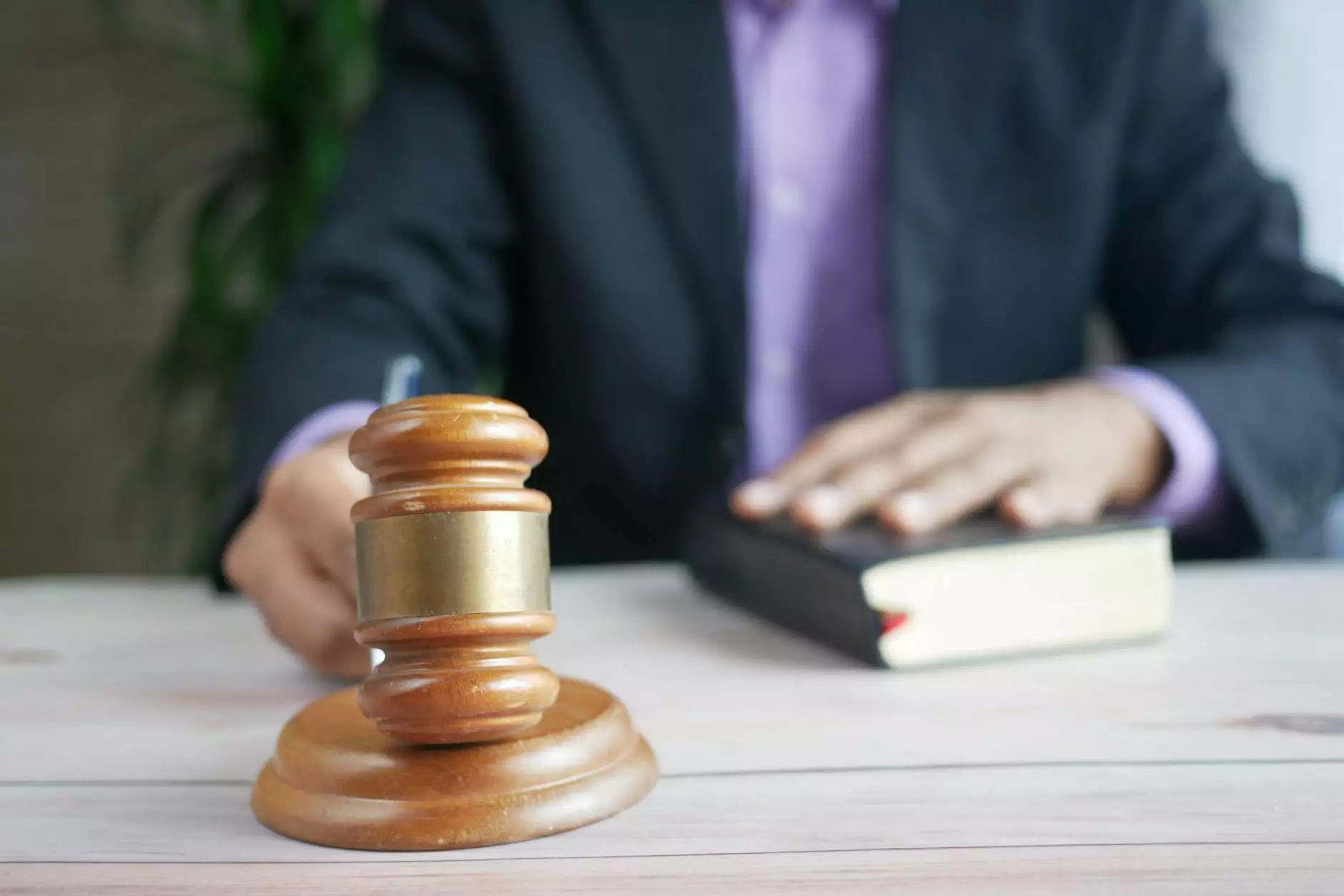 Have you recently found yourself in a difficult situation where you were fired just before beginning FMLA leave? This can be an extremely stressful experience, leaving you wondering what your rights are and how to proceed. At John Hugh Shannon, we understand the legal complexities surrounding FMLA and are here to offer guidance and support during this challenging time.
Understanding FMLA
The Family and Medical Leave Act (FMLA) is a federal law that protects eligible employees by providing job-protected leave for certain family and medical reasons. Under the FMLA, eligible employees are entitled to up to 12 weeks of unpaid leave per year.
However, there are instances where employers may try to manipulate the system and terminate employees just before they are set to begin their FMLA leave. This is not only unfair but also potentially illegal. If you have been fired under such circumstances, it's crucial to understand your rights and take appropriate action.
Know Your Rights
When faced with wrongful termination prior to the start of your FMLA leave, it's essential to be aware of the protections granted to you under the law. The FMLA provides eligible employees with the right to take leave for specific reasons, such as:
Birth, adoption, or foster care placement of a child
Caring for a spouse, child, or parent with a serious health condition
Dealing with your own serious health condition that renders you unable to perform your job
Terminating an employee solely because they are about to take FMLA leave is generally considered a violation of their rights. Employers cannot retaliate against employees for exercising their right to take leave and must provide valid, non-discriminatory reasons for terminating an employee.
How to Protect Your Rights
If you have been unjustly fired just before your FMLA leave was due to begin, there are several steps you can take to protect your rights and seek legal remedies:
1. Document Everything
Start by gathering and organizing all the relevant documents and information related to your termination. This includes your employment contract, any communication exchanged with your employer or human resources department, and any evidence that supports your claim.
2. Consult with an Experienced Attorney
It's critical to seek legal advice from an experienced employment attorney who specializes in FMLA cases. They will review your situation, evaluate the strength of your case, and guide you on the best course of action moving forward. At John Hugh Shannon, we have a team of highly skilled attorneys ready to assist you.
3. File a Complaint
To protect your rights, you may need to file a complaint with the appropriate government agency, such as the U.S. Department of Labor or the Equal Employment Opportunity Commission (EEOC). Your attorney will help you navigate this process and ensure that your complaint is properly filed.
4. Explore Legal Remedies
Depending on the circumstances of your case, you may be entitled to various legal remedies. These can include reinstatement to your former position, back pay, compensatory damages, and attorney fees. Discuss these options with your attorney to determine the best course of action for your specific situation.
Trust John Hugh Shannon for Expert Legal Support
When facing the challenging situation of being fired just before beginning your FMLA leave, it's crucial to have a knowledgeable and experienced legal team on your side. At John Hugh Shannon, we specialize in employment law and have a deep understanding of FMLA regulations and employee rights.
With our firm by your side, you can trust that we will fight for your rights, seek justice, and ensure that you receive the compensation and remedies you deserve. Our track record of success speaks for itself, and we are committed to providing you with the highest level of legal representation.
Contact Us Today
If you have been fired unjustly just before your FMLA leave was set to begin, don't hesitate to reach out to us at John Hugh Shannon for expert legal support. We offer a FREE initial consultation where you can discuss your situation, ask questions, and receive the guidance you need to protect your rights.
Call us today at (XXX) XXX-XXXX or fill out our online contact form to schedule your consultation. Don't let your employer get away with violating your rights. Trust John Hugh Shannon to be your advocate and fight for the justice you deserve.