Fort Lauderdale Reckless Driving Accidents Lawyer
Apr 1, 2021
Car Accidents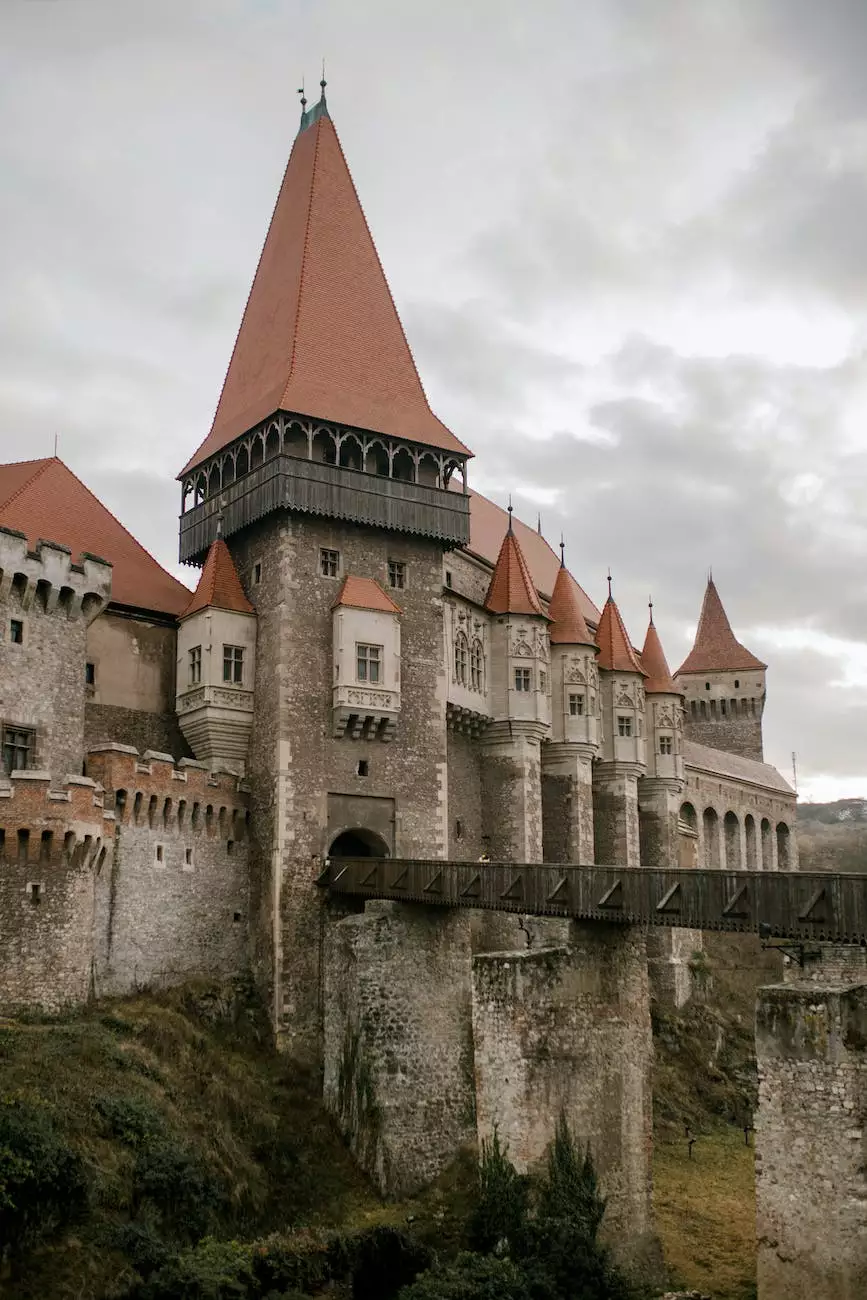 Expert Legal Representation for Reckless Driving Accidents
If you have been involved in a reckless driving accident in Fort Lauderdale, you need a skilled and experienced lawyer to protect your rights and fight for the compensation you deserve. At John Hugh Shannon, we understand the devastating consequences of reckless driving and are committed to helping accident victims seek justice.
Why Choose Us?
With years of experience in handling reckless driving accident cases, our team at John Hugh Shannon has successfully represented numerous clients in Fort Lauderdale and helped them obtain favorable outcomes. Here are some key reasons why you should choose us as your legal representation:
Expertise: Our attorneys specialize in reckless driving accidents and have in-depth knowledge of the applicable laws and legal strategies to build a strong case.
Track Record: We have a proven track record of successfully recovering substantial compensation for our clients, including medical expenses, lost wages, pain and suffering, and more.
Personalized Attention: We believe in providing personalized attention to each client, understanding their unique circumstances, and tailoring our legal approach to maximize their chances of success.
Aggressive Advocacy: Our legal team is known for its aggressive advocacy and relentless pursuit of justice. We are not afraid to take powerful insurance companies or individuals to court to fight for what our clients deserve.
Common Causes of Reckless Driving Accidents
Reckless driving encompasses a wide range of dangerous behaviors on the road. If you have been injured in a reckless driving accident, it's important to understand the common causes. Some of the primary causes of reckless driving accidents include:
Excessive speeding: Drivers who exceed the speed limits put themselves and others at great risk.
Drunk or impaired driving: Driving under the influence of alcohol or drugs significantly impairs a driver's judgment and reaction time.
Distracted driving: Texting, talking on the phone, or engaging in any form of distracted driving diverts the driver's attention from the road.
Aggressive driving: Tailgating, sudden lane changes, and aggressive maneuvers increase the likelihood of accidents.
Running red lights or stop signs: Ignoring traffic signals is a dangerous behavior that often leads to collisions.
How We Can Help
At John Hugh Shannon, we are dedicated to providing comprehensive legal support to individuals who have been injured in reckless driving accidents. Our firm offers the following services:
Thorough Investigation: We will conduct a detailed investigation of your accident, gathering evidence to establish liability and strengthen your case.
Negotiation: We are skilled negotiators and will work tirelessly to secure a fair settlement with insurance companies, aiming to cover all your damages.
Litigation: In cases where a fair settlement cannot be reached, we are prepared to take your case to court and litigate on your behalf.
Medical Referrals: We can connect you with trusted medical professionals who specialize in treating accident injuries, ensuring you receive the care you need.
Emotional Support: We understand that the aftermath of a reckless driving accident can be emotionally challenging. Our team will provide compassionate support throughout the legal process.
Contact Us Today
If you or a loved one has been involved in a reckless driving accident in Fort Lauderdale, don't delay seeking legal counsel. Contact John Hugh Shannon today to schedule a consultation. Our experienced team is ready to fight for your rights and help you pursue the compensation you deserve.