Fort Lauderdale Construction Accident Lawyer: Work Injury
Sep 6, 2023
Personal Injury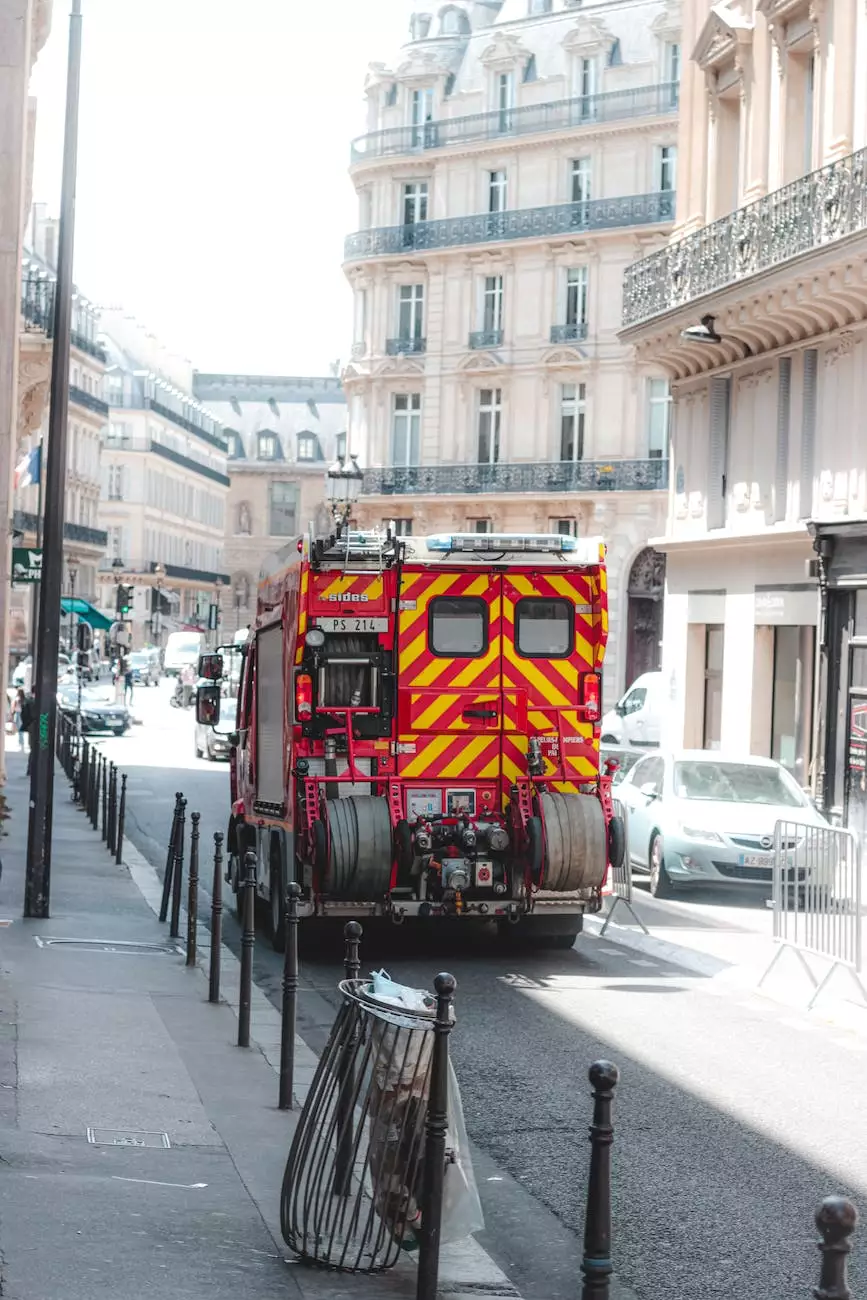 Representing Construction Accident Victims in Fort Lauderdale
At John Hugh Shannon, we understand the challenges faced by individuals who have suffered from construction accidents in Fort Lauderdale. Our experienced construction accident lawyers specialize in handling work injury cases and are dedicated to helping victims seek the justice and compensation they deserve.
Comprehensive Legal Support for Construction Accident Cases
Construction injuries can range from minor incidents to severe, life-altering accidents. It is crucial to have a skilled legal advocate by your side to navigate the complexities of construction injury claims. Our Fort Lauderdale construction accident lawyers have a deep understanding of the laws and regulations surrounding workplace accidents and are experienced in representing clients in various construction accident cases, including:
Falls from scaffolding or ladders
Crane or forklift accidents
Electrical accidents
Equipment malfunction
Trench collapses
Explosions and fires
Repetitive stress injuries
Why Choose John Hugh Shannon?
When it comes to choosing a construction accident lawyer in Fort Lauderdale, you need a legal team that combines expertise, compassion, and a track record of success. At John Hugh Shannon, we offer:
Extensive Experience: With years of experience in construction accident cases, we have the knowledge and understanding to effectively represent our clients.
Cutting-Edge Strategies: Our team stays up-to-date with the latest legal developments and employs cutting-edge strategies to build strong cases for our clients.
Personalized Approach: We believe in providing personalized attention to each client, tailoring our strategies to their specific needs and goals.
Proven Track Record: Our past successes in construction accident cases demonstrate our ability to secure favorable outcomes and maximum compensation for our clients.
Advocacy and Support: We are dedicated advocates for the rights of construction accident victims and provide unwavering support throughout the legal process.
Contingency Fee Basis: Our services are offered on a contingency fee basis, which means you only pay us if we win your case.
Seeking Compensation for Construction Accident Injuries
Construction accidents can lead to various types of injuries, including:
Broken bones and fractures
Back and spinal cord injuries
Head and brain injuries
Amputations
Burns and electrocutions
Soft tissue injuries
Occupational diseases
If you have been injured in a construction accident, you may be entitled to compensation for:
Medical expenses
Lost wages
Pain and suffering
Disability or disfigurement
Rehabilitation costs
Loss of earning capacity
Emotional distress
Contact Our Fort Lauderdale Construction Accident Lawyers Today
If you or a loved one has been injured in a construction accident, it is crucial to seek legal representation as soon as possible. Time is of the essence in gathering evidence and building a strong case. Contact the skilled construction accident lawyers at John Hugh Shannon today for a free consultation. We are committed to fighting for your rights and helping you recover the compensation you deserve.
Remember, when it comes to construction accident cases in Fort Lauderdale, choose John Hugh Shannon - your trusted legal partner.