T-Bone Collision: Understanding the Impact and Seeking Legal Assistance
May 20, 2023
Car Accidents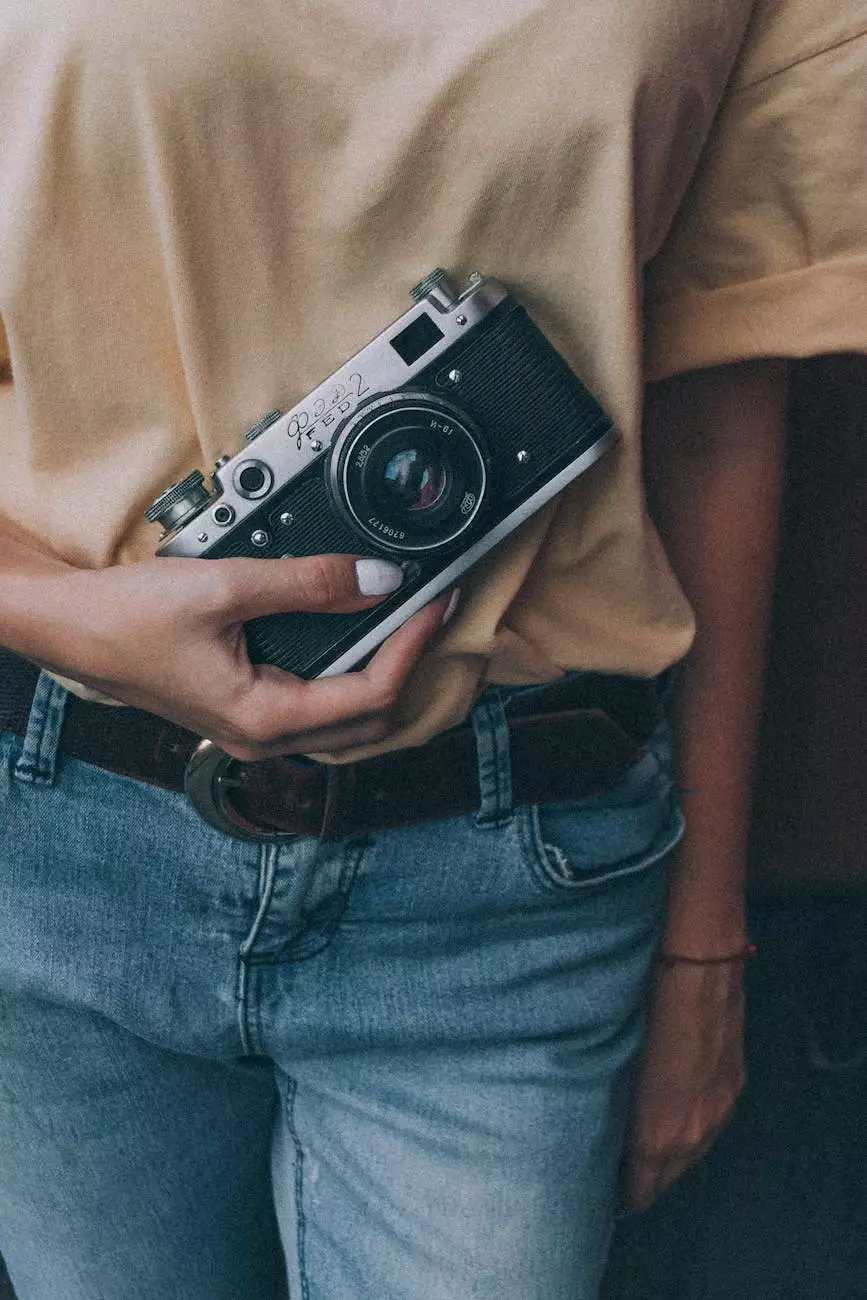 Introduction
Welcome to John Hugh Shannon, your trusted partner when it comes to legal matters. In this article, we will delve into the details of T-Bone collisions, an unfortunate type of car accident that can bring about severe consequences. We aim to provide you with valuable insights and information to help you navigate through the aftermath of a T-Bone collision.
What is a T-Bone Collision?
A T-Bone collision, also known as a side-impact or broadside collision, occurs when the front of one vehicle collides with the side of another vehicle, forming a "T" shape. This type of accident often happens at intersections when one vehicle fails to yield the right of way or runs a red light.
Due to the nature of a T-Bone collision, the side-impact can directly impact the driver or passengers on the receiving end, making it a particularly dangerous accident. The force of impact can result in severe injuries including head trauma, spinal injuries, broken bones, and even fatalities.
The Consequences and Legal Implications
T-Bone collisions can have extensive consequences, both physically and legally. Victims of these accidents may face mounting medical bills, loss of income due to inability to work, pain and suffering, and emotional distress. It is crucial to understand the legal implications and seek appropriate compensation for your losses.
Understanding Fault in T-Bone Collisions
Determining fault in T-Bone collisions can be complex. Factors such as traffic laws, the actions of each driver involved, witness testimonies, and the accident scene need to be thoroughly examined. Proving negligence is key to establishing liability and obtaining compensation for your injuries and damages.
The Importance of Legal Representation
When dealing with the aftermath of a T-Bone collision, it is imperative to consult with a skilled personal injury attorney with experience in handling car accident cases. John Hugh Shannon has a proven track record in representing clients involved in T-Bone collisions and can ensure your rights are protected.
Our team of dedicated professionals will meticulously investigate the accident, gather evidence, and build a strong case on your behalf. We will work tirelessly to negotiate with insurance companies and seek the maximum compensation you deserve.
Expert Assistance at John Hugh Shannon
At John Hugh Shannon, we are committed to providing top-notch legal services to our clients in need. With our extensive knowledge in personal injury law, we will guide you through the legal process step by step, offering personalized attention and support along the way.
Why Choose John Hugh Shannon?
Decades of experience in handling personal injury cases
A solid reputation for achieving successful outcomes
Highly skilled attorneys with a deep understanding of car accident laws
Compassionate approach to client representation
Proven track record of recovering substantial compensation for our clients
Our Comprehensive Legal Services
At John Hugh Shannon, we offer a wide range of legal services to cater to your specific needs:
Thorough case evaluation and analysis
Expert legal advice tailored to your unique situation
Aggressive negotiation with insurance companies
Representation in court, if necessary
Guidance throughout the entire claims process
Contact John Hugh Shannon Today
If you have been involved in a T-Bone collision, you don't have to face the challenges alone. John Hugh Shannon is here to provide the expertise and support you need to navigate the complexities of your case. Contact us today to schedule a consultation and let us fight for the justice and compensation you deserve.
Remember, time is of the essence in personal injury cases, so don't delay seeking legal advice. Trust John Hugh Shannon to be your ally in securing a favorable outcome in your T-Bone collision case.