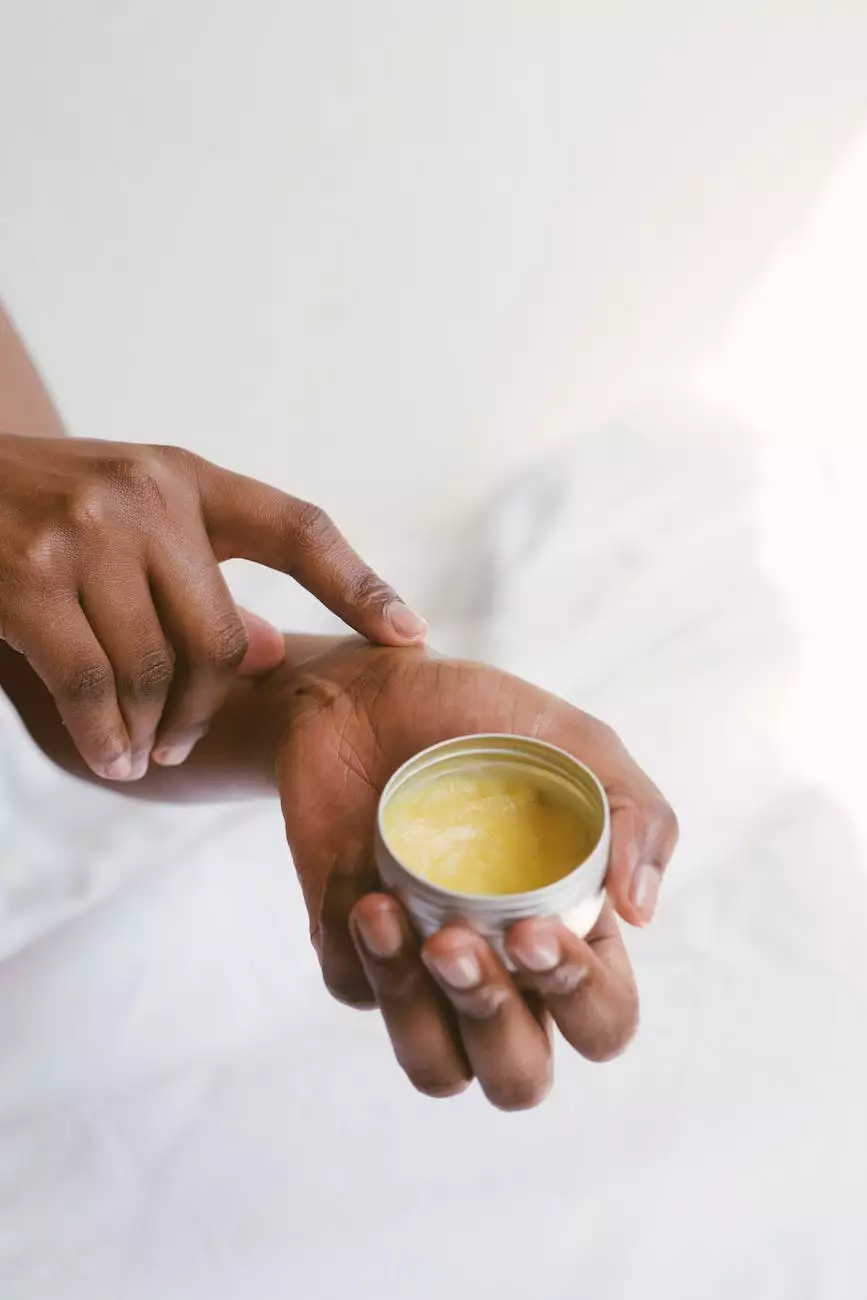 If you are searching for experienced medical malpractice lawyers in Jacksonville, FL, look no further than John Hugh Shannon. Our dedicated team of attorneys specializes in handling complex medical malpractice cases, guiding clients through the legal process and fighting for their rights. With a strong track record of success, we are committed to obtaining the maximum compensation our clients deserve.
Understanding Medical Malpractice
Medical malpractice occurs when a healthcare professional, such as a doctor, nurse, or surgeon, deviates from the standard of care expected in their field, resulting in harm to the patient. These cases can be complex, requiring in-depth knowledge of medical procedures, laws, and regulations.
Our Expertise
At John Hugh Shannon, we have extensive experience in handling a wide range of medical malpractice cases. Our team of skilled attorneys understands the complexities involved in these cases and works tirelessly to achieve favorable outcomes for our clients. We have successfully represented clients in cases involving:
Misdiagnosis or delayed diagnosis
Surgical errors
Medication errors
Birth injuries
Anesthesia errors
Emergency room negligence
Why Choose Us?
When it comes to medical malpractice cases, choosing the right legal representation is crucial. Here's why John Hugh Shannon is the best choice:
Experience: Our lawyers have years of experience in handling medical malpractice cases and have developed a deep understanding of the intricate legal processes involved.
Expertise: We specialize in medical malpractice law, allowing us to provide knowledgeable and tailored representation to our clients.
Track Record: Our team has a proven track record of success, securing substantial settlements and verdicts for our clients.
Client-Focused: We prioritize our clients' well-being and will work closely with you to ensure your voice is heard and your rights are protected.
Resources: We have access to a network of medical experts who can provide valuable insights and evidence to support your case.
Compassionate Approach: We understand that medical malpractice cases can be emotionally challenging. Our team provides compassionate support and guidance throughout the legal process.
Building a Strong Case
When pursuing a medical malpractice claim, it is essential to build a strong case to increase the chances of a successful outcome. Our attorneys will diligently investigate your case, gathering evidence, consulting medical experts, and working with other professionals to understand the full extent of your damages.
Throughout the process, we will keep you informed and involve you in decision-making, ensuring that you are always aware of the progress and strategy of your case. Our goal is to provide personalized, client-centric representation that seeks to achieve the best possible results.
Contact Us Today for a Free Consultation
Don't let medical malpractice go unnoticed. If you or a loved one has been a victim of medical negligence, it's essential to seek legal advice promptly. Contact John Hugh Shannon today for a free consultation. Our experienced medical malpractice lawyers will assess your case, answer any questions you may have, and provide you with the guidance you need.
With our expertise and dedication, we are prepared to fight for your rights and seek the compensation you deserve. Trust John Hugh Shannon to be your advocate in the pursuit of justice.