Civil vs. Criminal Traffic Violation: What's the Difference?
Feb 19, 2021
Criminal Defense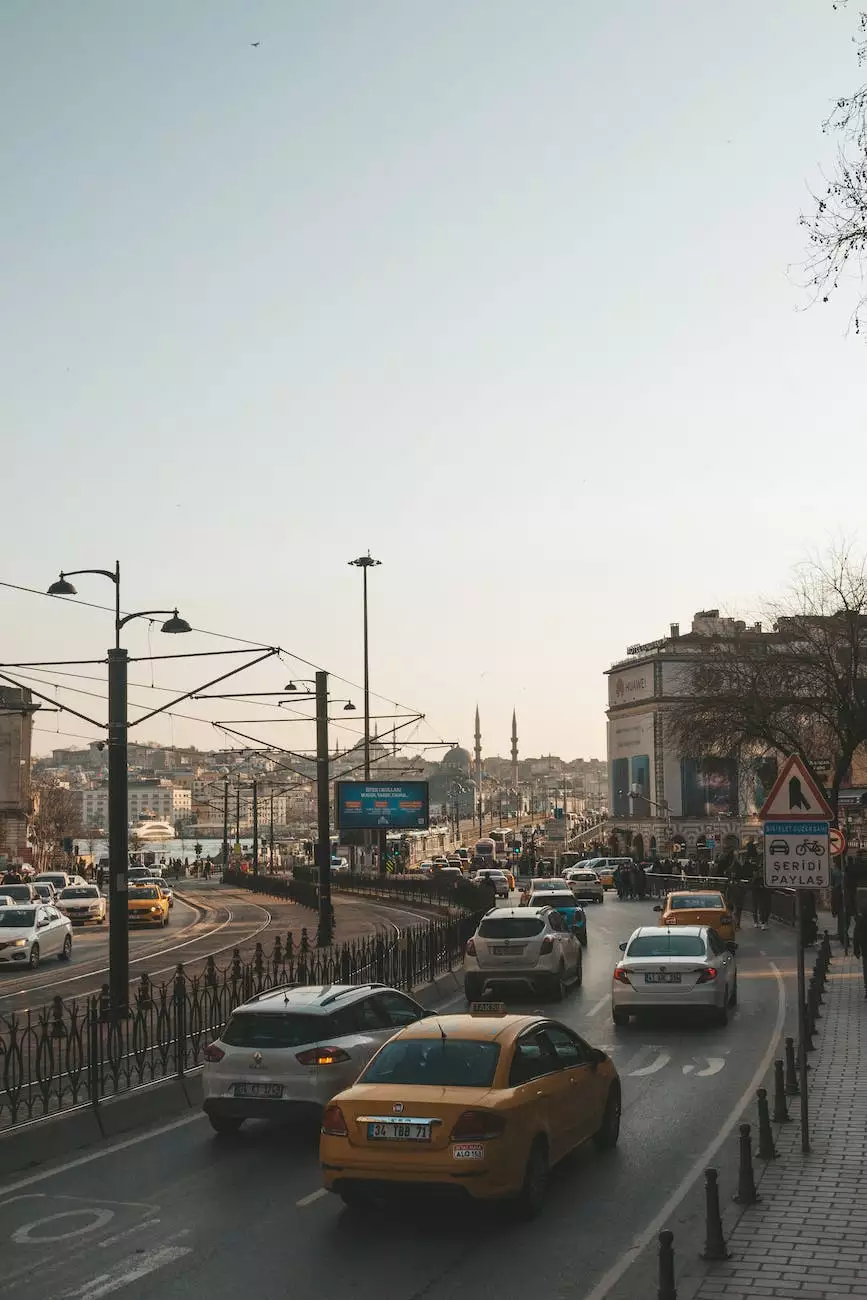 When it comes to traffic violations, it's crucial to understand the difference between civil and criminal charges. Traffic violations can range from minor infractions to serious offenses, and the classification determines the legal consequences and procedures involved.
The Nature of Civil Traffic Violations
Civil traffic violations are non-criminal offenses, primarily aimed at regulating road safety and maintaining traffic order. These violations typically involve moving violations such as speeding, running a red light, or failing to yield.
Penalties associated with civil traffic violations may include fines, points on your driving record, or mandatory traffic school. These infractions are generally handled by traffic courts, where the focus is on administrative procedures rather than criminal prosecution.
It's important to note that civil traffic violations are not categorized as crimes. However, repeated or severe violations can result in more severe penalties, such as the suspension or revocation of your driver's license.
Understanding Criminal Traffic Violations
Criminal traffic violations, on the other hand, involve more serious offenses that not only threaten road safety but also carry criminal penalties. These offenses are often referred to as misdemeanor or felony traffic crimes.
Examples of criminal traffic violations include reckless driving, driving under the influence (DUI), hit and run accidents, vehicular manslaughter, and driving with a suspended license.
Unlike civil traffic violations, criminal traffic offenses can have long-lasting legal consequences. If convicted, you may face fines, probation, community service, mandatory driver improvement programs, or even imprisonment, depending on the severity of the offense and your prior driving record.
Differences in Legal Procedures
The legal procedures involved in civil and criminal traffic violations also differ significantly. Civil traffic violations are often resolved through traffic citations and can be paid online or contested in traffic court. The burden of proof is generally lower than in criminal cases.
In criminal traffic cases, law enforcement agencies investigate the offense, gather evidence, and make arrests when necessary. The accused may be required to appear in criminal court, and the burden of proof is much higher, as the prosecutor must establish guilt beyond a reasonable doubt.
Protecting Your Rights
Whether you are facing civil or criminal traffic violations, it's essential to understand your rights and navigate the legal process effectively. Hiring an experienced traffic attorney, like John Hugh Shannon, can make a substantial difference in your case's outcome.
John Hugh Shannon, a trusted name in law and government - legal matters, specializes in traffic law and has in-depth knowledge of the complexities surrounding traffic violations. With years of experience in representing clients for various traffic offenses, John Hugh Shannon can provide the necessary legal guidance and ensure your rights are protected throughout the process.
Conclusion
Knowing the difference between civil and criminal traffic violations is vital for anyone who drives. Understanding the consequences and appropriate legal procedures can help you make informed decisions, protect your rights, and avoid unnecessary penalties.
Remember, when facing any traffic violation charges, consult with John Hugh Shannon, a leading expert in traffic law, to receive expert advice and dedicated representation.