Auto Accident | RHINO Lawyers | Helping Car Crashes ...
Feb 15, 2020
Car Accidents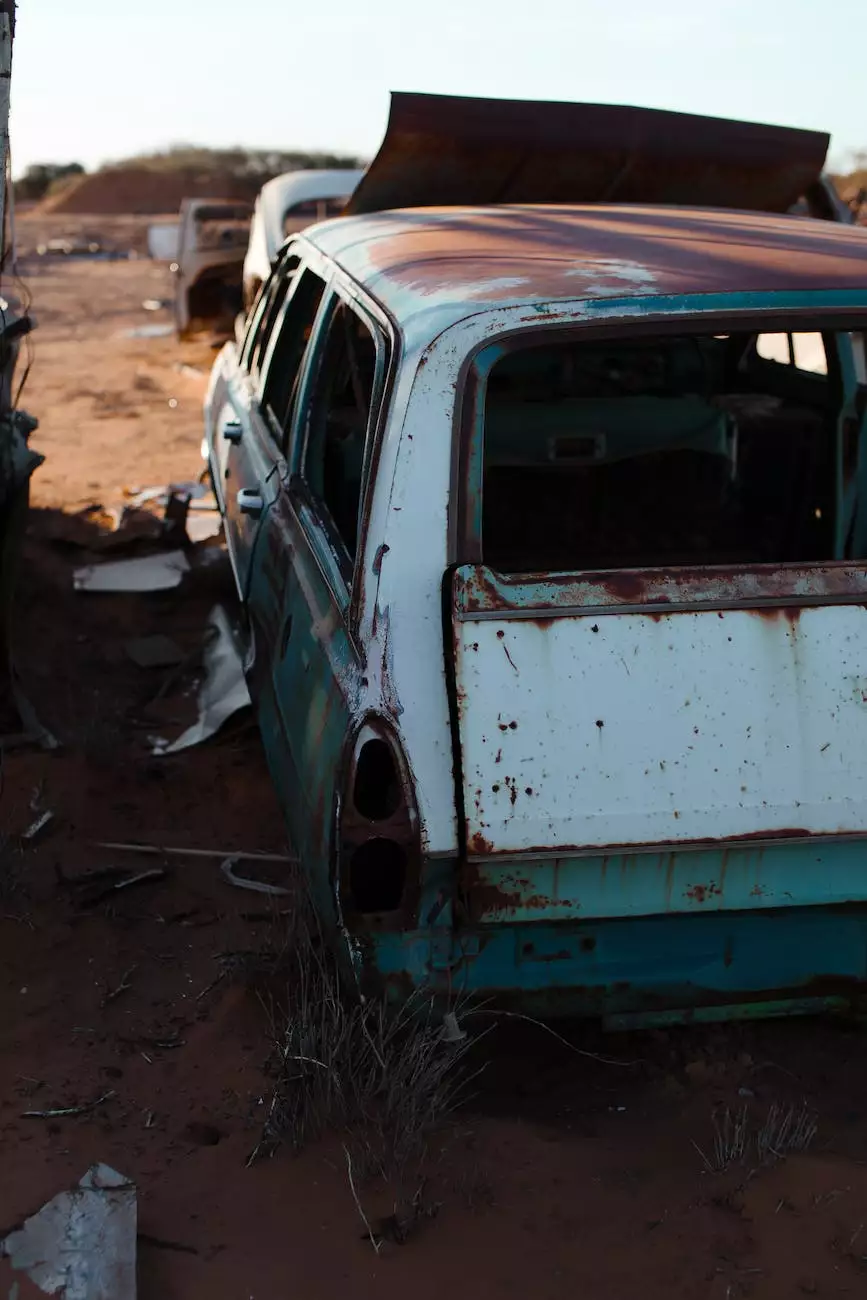 Introduction
Welcome to the comprehensive guide on auto accidents brought to you by John Hugh Shannon, your trusted legal advisor for car crash cases. Whether you've recently experienced a car accident or you're looking to equip yourself with knowledge to stay prepared, this page aims to provide you with all the information you need to navigate this challenging situation.
Understanding Auto Accidents
Auto accidents can be distressing and overwhelming, but it's crucial to stay informed about your rights and legal options. In this section, we will delve into the various factors involved in an accident, including the causes, types of accidents, and potential injuries.
Causes of Auto Accidents
Auto accidents can occur due to a variety of reasons, such as:
Distracted driving
Reckless driving
Speeding
Drunk driving
Weather conditions
Road infrastructure
Types of Auto Accidents
Auto accidents can encompass different scenarios, including:
Rear-end collisions
Head-on collisions
T-bone accidents
Sideswipe accidents
Multi-vehicle accidents
Hit-and-run incidents
Potential Injuries in Auto Accidents
Auto accidents can result in a range of injuries, such as:
Whiplash
Fractures and broken bones
Head and brain injuries
Spinal cord injuries
Cuts and bruises
Internal injuries
Legal Assistance for Auto Accidents
When faced with the aftermath of an auto accident, it's crucial to seek professional legal guidance. At John Hugh Shannon, we specialize in handling auto accident cases and providing personalized support to our clients.
Why Choose John Hugh Shannon?
With our expertise in car accident law and our commitment to client satisfaction, we are your reliable partner in seeking compensation for your losses. Here's why we stand out:
Experience: Our team of skilled attorneys has extensive experience in handling auto accident cases, ensuring that we understand the intricacies of such situations.
Personalized Approach: We believe in building strong client relationships and providing individualized attention to every case. Our attorneys will listen to your concerns, gather evidence, and fight for your rights.
Proven Track Record: Over the years, we have successfully represented numerous clients in auto accident cases, securing favorable outcomes and fair settlements.
Resources: We have access to a wide network of professionals, including accident reconstruction experts and medical specialists, who assist us in strengthening your case.
Our Services for Auto Accident Cases
At John Hugh Shannon, we offer comprehensive legal services to support you throughout the entire process:
Free Initial Consultation: We provide a no-cost, confidential consultation to evaluate your case and discuss your rights and legal options.
Investigation and Evidence Gathering: Our team will diligently investigate the accident, collect evidence, and consult with experts to build a strong case.
Negotiation and Settlement: We will negotiate with insurance companies and the responsible parties to seek a fair settlement that covers your medical expenses, property damage, lost wages, and pain and suffering.
Litigation: If a fair settlement cannot be reached, our attorneys are prepared to litigate your case in court and advocate for your rights in front of a jury.
Continued Support: Our commitment to your well-being extends beyond the legal proceedings. We will assist you in accessing necessary medical care and other resources to aid in your recovery.
Contact John Hugh Shannon Today
Don't face the aftermath of an auto accident alone. Contact John Hugh Shannon today to schedule your free consultation and take the first step towards seeking the compensation you deserve. Our dedicated team of attorneys is here to guide you through this difficult time and fight for your rights.
John Hugh Shannon - Your Partner in Auto Accident Cases