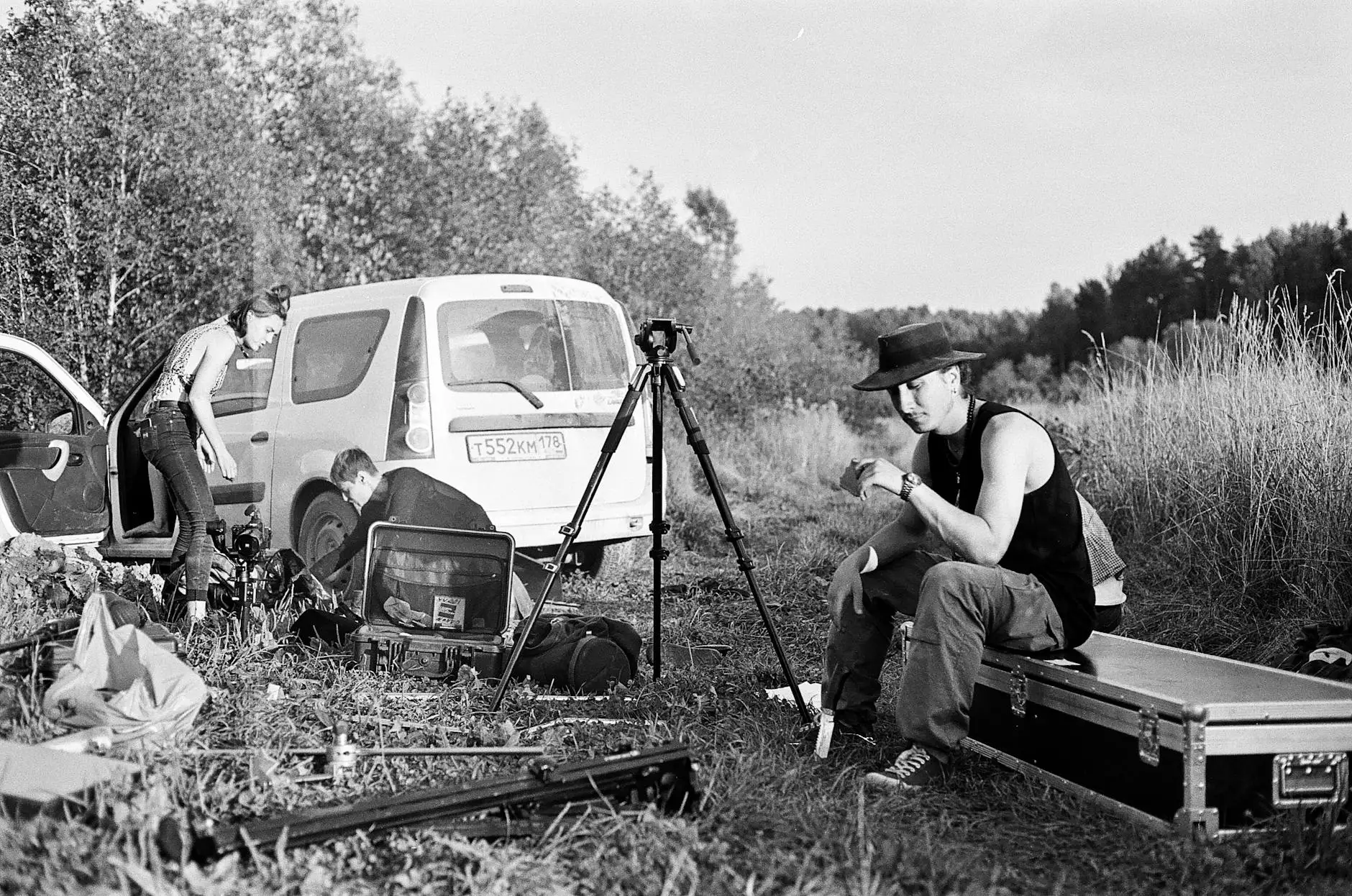 Exceptional Outcomes in Auto Accident Cases
As a reputable Tampa-based auto accident attorney, John Hugh Shannon boasts an impressive track record of delivering exceptional case results. Our experienced legal team consistently strives to provide outstanding outcomes for our valued clients. We understand that each case is unique, and we tailor our approach to meet the individual needs and circumstances of our clients.
Unparalleled Expertise and Success
With years of experience in personal injury law, John Hugh Shannon has successfully represented numerous clients in complex auto accident cases. Our diligent team combines legal expertise, thorough investigation, and effective negotiation skills to maximize the chances of a favorable outcome.
Successful Settlements and Verdicts
We take pride in our ability to achieve successful settlements and verdicts for our clients. Through meticulous case preparation and assertive representation, we have secured substantial compensation for victims of auto accidents. Our dedicated legal team firmly believes in fighting for justice and holding negligent parties accountable.
Case Examples
Below are a few notable examples of our successful auto accident cases:
Case 1: Rear-End Collision
In a recent rear-end collision case, John Hugh Shannon represented a client who sustained severe injuries due to the negligent actions of the other driver. Through thorough investigation and strong evidence presentation, our legal team successfully proved liability and secured a significant settlement that covered medical expenses, lost wages, and pain and suffering.
Case 2: Intersection Crash
Our legal team also achieved a favorable outcome for a client involved in a complex intersection crash. By meticulously reconstructing the accident scene and leveraging expert testimony, we were able to establish liability and negotiate a substantial settlement that compensated our client for long-term medical care, rehabilitation, and emotional distress.
Case 3: Hit and Run
John Hugh Shannon's relentless pursuit of justice was evident in a recent hit and run case. Despite the challenges involved, our legal team left no stone unturned. Through extensive investigation and collaboration with law enforcement, we successfully identified the responsible party and obtained a favorable settlement that provided compensation for our client's injuries and property damage.
Client Testimonials
Our satisfied clients have consistently praised our dedication, professionalism, and ability to deliver results. Here are just a few testimonials:
"John Hugh Shannon exceeded my expectations in handling my auto accident case. His attention to detail, strong negotiation skills, and genuine care for my well-being were truly remarkable. I would highly recommend his services." - Jane S.
"I am grateful to John Hugh Shannon for his relentless pursuit of justice on my behalf. He fought tirelessly to secure the compensation I deserved, helping me recover both physically and financially. I cannot thank him enough." - Michael D.
"Choosing John Hugh Shannon as my attorney was the best decision I made after my auto accident. His knowledge, expertise, and compassion guided me through the legal process with ease. I couldn't be happier with the results." - Sarah M.
Contact Us for a Consultation
If you have been involved in an auto accident and are seeking a highly skilled attorney with a proven track record, look no further than John Hugh Shannon. We offer a free consultation to discuss the details of your case and provide personalized legal guidance. Contact us today to schedule an appointment.
Remember, when it comes to auto accident cases, choosing the right attorney can make all the difference in achieving a successful outcome and receiving the compensation you deserve. Trust John Hugh Shannon to fight for your rights and deliver exceptional results.