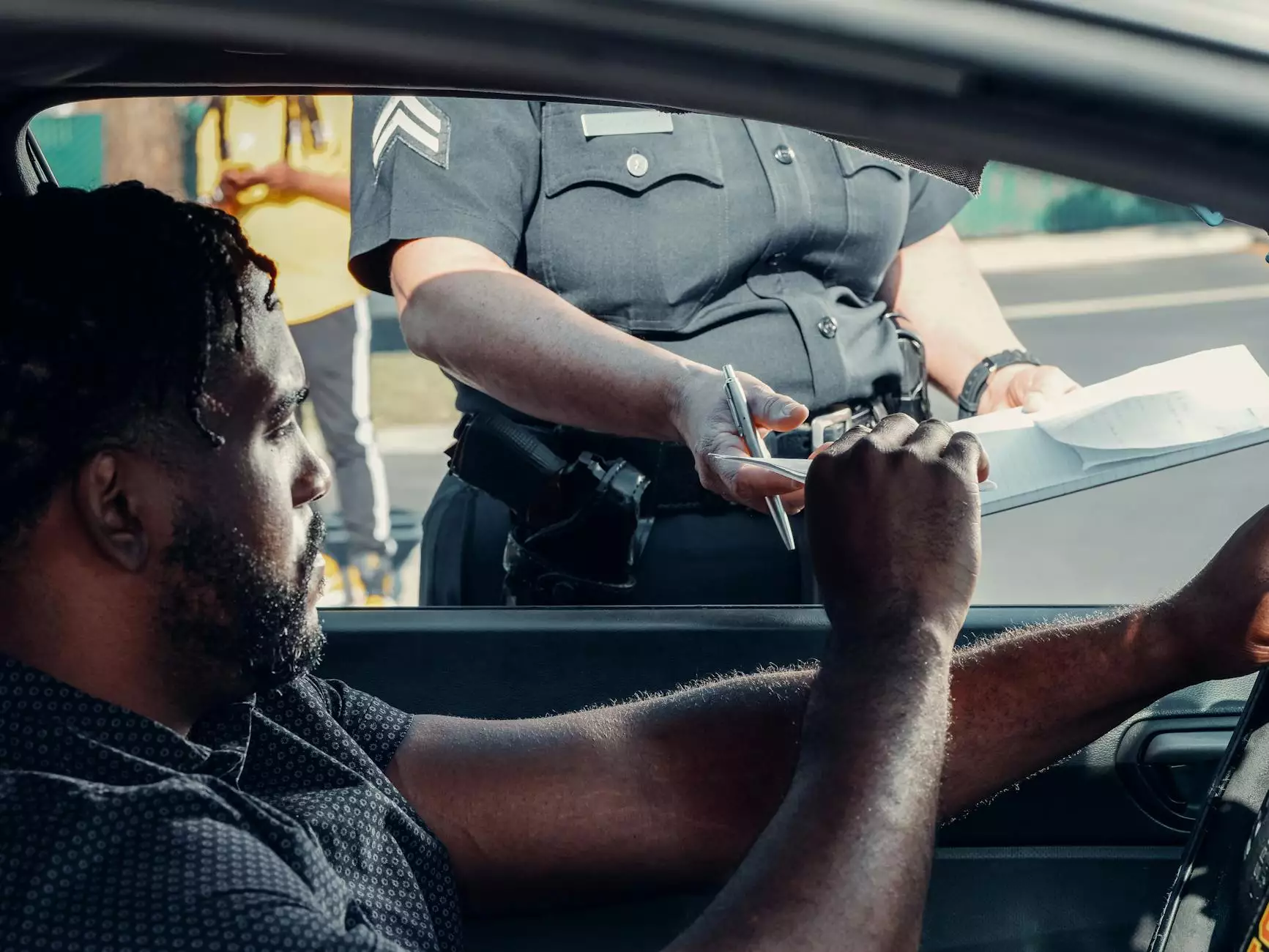 Understanding Improper Passing Laws in Florida
When driving in Florida, it is important to be familiar with the traffic laws and regulations to ensure your safety and the safety of others on the road. One violation that can have serious consequences is improper passing. Improper passing refers to any action that violates the specific laws and guidelines set forth by the state of Florida when overtaking another vehicle on the road.
Types of Improper Passing
In Florida, there are various types of improper passing. Knowing and understanding each type is crucial to avoid committing a violation. Some common types of improper passing include:
Passing on the right: Passing a vehicle by driving to its right on a paved road is generally considered improper passing unless there is sufficient space and a designated lane for passing.
Passing on the left: Passing on the left is allowed when it can be done safely and without exceeding the speed limit. However, passing on the left in a no-passing zone or within 100 feet of an intersection, railroad crossing, bridge, tunnel, or school is considered improper.
Passing in a no-passing zone: Passing in a designated no-passing zone is a violation of Florida state law. No-passing zones are typically indicated by solid yellow lines on the roadway.
Unsafe passing: Passing another vehicle in an unsafe manner, such as when visibility is limited, can result in an improper passing violation.
Consequences of Violating Improper Passing Laws
Violating improper passing laws in Florida can lead to serious legal consequences. It is important to understand the potential impact of such violations on your driving record, insurance rates, and even personal injury claims. Some potential consequences of improper passing violations include:
Fines: The fines for improper passing violations vary depending on the circumstances of the offense. Multiple offenses may result in increased fines.
Points on your driving record: Improper passing violations can add points to your driving record. Accumulating too many points within a specific timeframe may lead to license suspension or increased insurance rates.
Increased insurance rates: Insurance companies may view improper passing violations as a sign of risky driving behavior, leading to higher insurance premiums.
Legal complications: If improper passing results in a collision or injury, you may face legal liabilities and be held responsible for damages.
Seeking Legal Assistance
If you have been involved in an accident or received a citation for improper passing in Florida, it is crucial to seek legal assistance from an experienced attorney specializing in traffic and personal injury law. John Hugh Shannon is a renowned expert in law and government - legal matters and can provide you with the necessary guidance and representation.
John Hugh Shannon understands the complexities associated with improper passing violations and will work diligently to protect your rights and interests. With years of experience and a track record of successful cases, John Hugh Shannon is equipped to handle your legal needs.
Conclusion
Understanding the intricacies of improper passing laws in Florida is essential for any driver. Complying with these laws not only promotes safety on the road but also helps you avoid potential legal consequences. If you find yourself facing an improper passing violation, don't hesitate to reach out to John Hugh Shannon for expert legal assistance.