Coral Springs Stop Sign Accident Lawyer
Mar 9, 2019
Car Accidents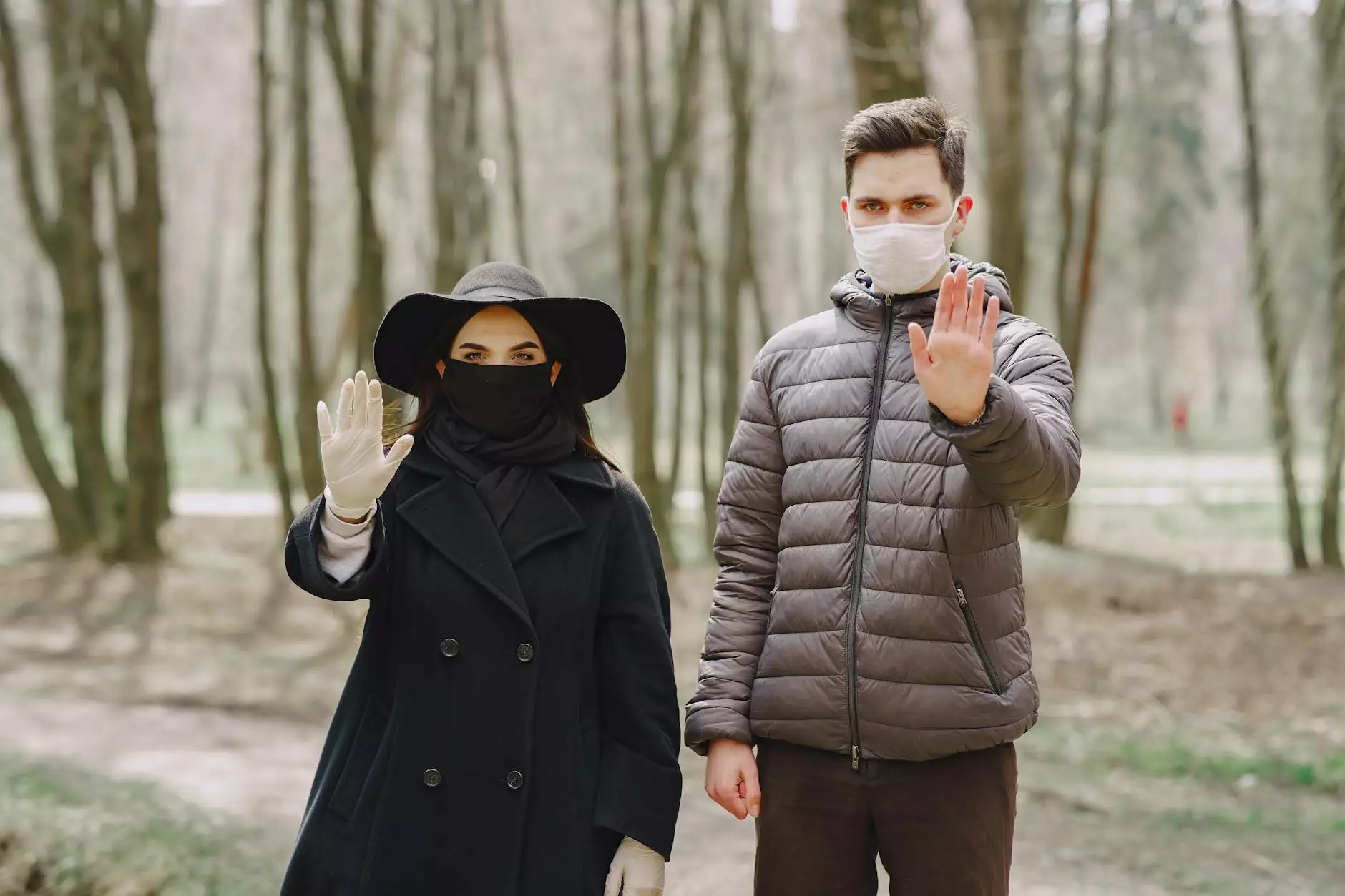 When it comes to stop sign accidents in Coral Springs, you need a highly skilled and experienced lawyer to protect your rights and fight for your compensation. Look no further than John Hugh Shannon, a renowned name in the legal industry.
Why Choose John Hugh Shannon?
As a leading Coral Springs stop sign accident lawyer, John Hugh Shannon possesses a wealth of knowledge and expertise in personal injury law. With a track record of successful cases, he understands the complexities involved in stop sign accidents and knows the best strategies to maximize your chances of receiving fair compensation for your damages.
Here are a few reasons why you should entrust your case to John Hugh Shannon:
Years of Experience: With over two decades of experience in personal injury law, John Hugh Shannon has built a solid reputation as a trusted advocate for accident victims.
Specialization: John Hugh Shannon focuses primarily on stop sign accidents, allowing him to have an in-depth understanding of the laws and regulations specific to these types of cases.
Proven Track Record: Throughout his career, John Hugh Shannon has achieved numerous successful verdicts and settlements for his clients, securing substantial compensation for their injuries and losses.
Personalized Attention: When you hire John Hugh Shannon as your Coral Springs stop sign accident lawyer, you can expect dedicated and personalized attention. He believes in maintaining open lines of communication and keeping clients informed every step of the way.
Comprehensive Legal Support for Stop Sign Accident Victims
Stop sign accidents can result in severe injuries, property damage, and emotional distress. John Hugh Shannon understands the immense impact such accidents can have on individuals and their families. That's why he provides comprehensive legal support to ensure clients receive the compensation they deserve.
Here are some of the areas John Hugh Shannon can assist you with:
Investigation and Evidence Gathering
John Hugh Shannon, as your trusted Coral Springs stop sign accident lawyer, will conduct a thorough investigation of your case. This includes gathering evidence such as accident reports, witness statements, medical records, and any other relevant documentation to establish liability and prove the extent of your damages.
Negotiating with Insurance Companies
Dealing with insurance companies can be challenging, especially when they try to undervalue or deny your claim. John Hugh Shannon has extensive experience in negotiating with insurance companies and will fight to protect your rights. His goal is to secure a fair settlement that covers your medical expenses, lost wages, pain and suffering, and other applicable damages.
Litigation and Court Representation
If a fair settlement cannot be reached through negotiation, John Hugh Shannon is prepared to take your case to court. With his exceptional litigation skills and courtroom experience, he will provide strong representation and present a compelling argument on your behalf.
Recovering Damages
Accidents at stop signs can result in significant physical, emotional, and financial burdens. John Hugh Shannon will diligently work to help you recover damages, including medical expenses, rehabilitation costs, lost wages, property damage, pain and suffering, and other related losses.
Contact John Hugh Shannon Today
If you or a loved one have been involved in a stop sign accident in Coral Springs, do not delay seeking legal representation. Contact John Hugh Shannon today to schedule a consultation. He will thoroughly evaluate your case, answer your questions, and provide you with clear guidance on the available legal options.
Don't let a stop sign accident leave you overwhelmed and uncertain about your future. Trust John Hugh Shannon, a highly skilled and reputable Coral Springs stop sign accident lawyer, to fight for the justice and compensation you deserve.