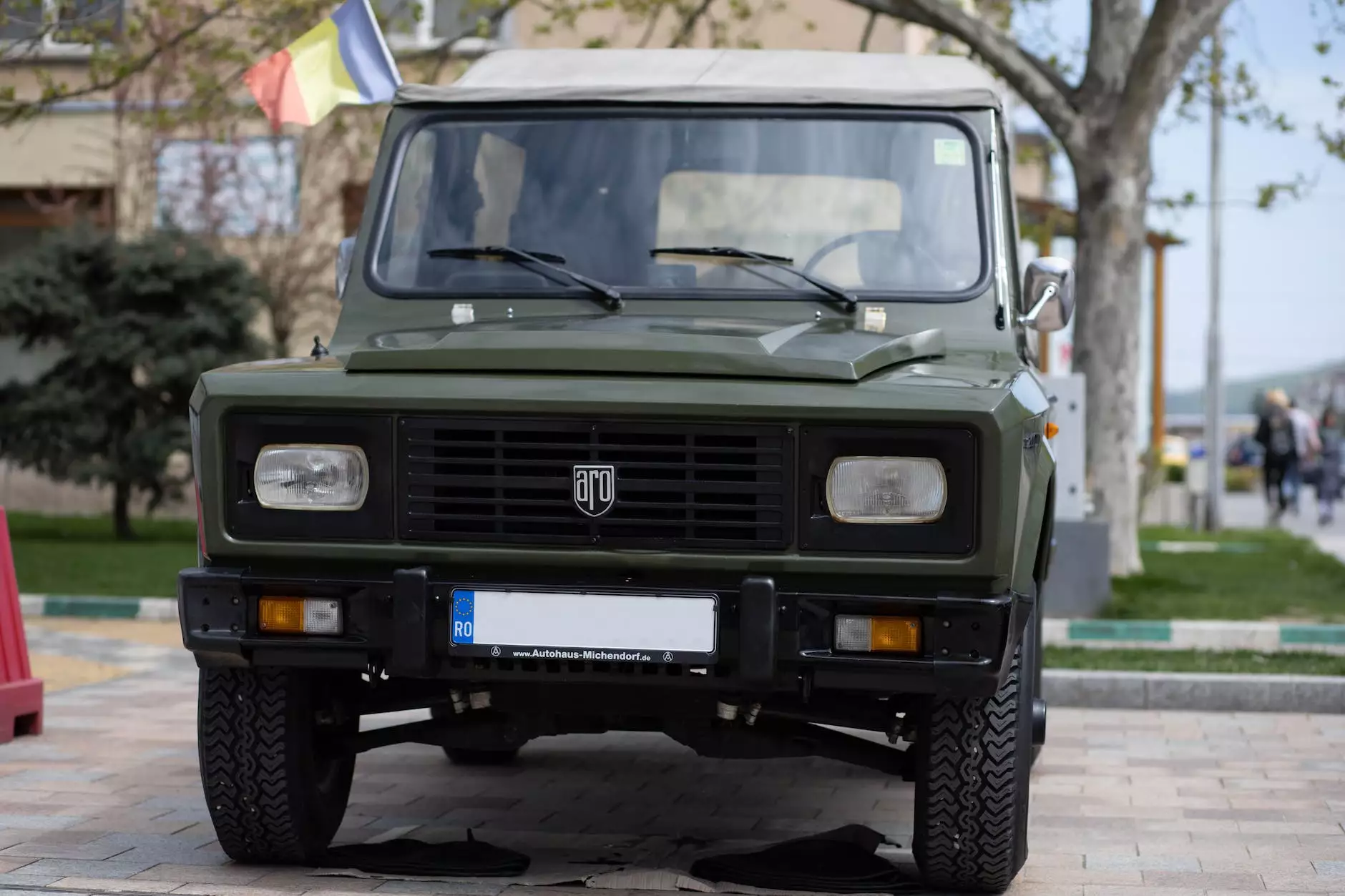 About John Hugh Shannon
John Hugh Shannon is a distinguished and experienced truck accident lawyer based in Parkland. With extensive knowledge and a track record of successful cases, John Hugh Shannon is the go-to attorney for individuals seeking justice and rightful compensation after a truck accident.
Why Choose John Hugh Shannon?
When it comes to truck accident cases, expertise is crucial. John Hugh Shannon's proficiency in this area of law sets him apart from other attorneys. With a deep understanding of trucking regulations, accident reconstruction, and insurance claims, he can navigate the legal complexities to achieve the best possible outcome for his clients.
Comprehensive Legal Representation
John Hugh Shannon provides comprehensive legal representation for truck accident victims. With an unwavering commitment to his clients, he handles every aspect of the case, ensuring their rights are protected and that they receive fair compensation for medical expenses, lost wages, pain and suffering, and other damages.
Truck Accident Investigations
An in-depth investigation is crucial in truck accident cases. John Hugh Shannon collaborates with a team of skilled investigators who thoroughly examine the accident scene, collect evidence, interview witnesses, and analyze trucking company records. This meticulous approach allows him to build a strong case on behalf of his clients.
Expert Witnesses and Resources
John Hugh Shannon has access to a network of expert witnesses who can provide invaluable testimony in truck accident cases. These experts include accident reconstruction specialists, medical professionals, and industry-leading trucking consultants. This wealth of resources enhances the strength and credibility of his clients' cases.
Dedicated Client Support
At John Hugh Shannon, exceptional client support is a top priority. Understanding the physical, emotional, and financial toll that truck accidents can take on individuals and their families, John Hugh Shannon and his team provide compassionate guidance and support throughout the legal process, ensuring clients feel heard, supported, and empowered.
Maximize Your Compensation
Truck accidents can result in devastating injuries and life-altering consequences. John Hugh Shannon is committed to maximizing his clients' compensation to help them rebuild their lives. By meticulously calculating damages, factoring in medical expenses, future care needs, lost earning potential, and more, he ensures his clients receive the full compensation they deserve.
Contact John Hugh Shannon Today
If you or a loved one has been involved in a truck accident in Parkland, John Hugh Shannon is ready to help. Don't let insurance companies or negligent parties deny you the compensation you deserve. Contact John Hugh Shannon today for a free consultation. Take the first step towards justice and securing your future.
Legal Resources
Truck Accident Laws and Regulations
The trucking industry is subject to specific laws and regulations to ensure safety on the roads. Understanding these regulations is crucial when building a strong truck accident case. John Hugh Shannon stays updated on the latest laws governing the trucking industry to provide accurate and effective legal representation.
Common Causes of Truck Accidents
Truck accidents can occur due to various factors, including driver fatigue, speeding, improper maintenance, faulty equipment, and inadequate training. John Hugh Shannon thoroughly investigates the cause of each accident to identify liable parties and hold them accountable for their negligence.
Recovering Damages in Truck Accident Cases
Truck accident victims may be entitled to recover various types of damages, including medical expenses, rehabilitation costs, lost wages, loss of earning capacity, pain and suffering, and emotional distress. John Hugh Shannon has the experience and skills to ensure victims receive fair and just compensation.
Statute of Limitations for Truck Accident Claims
It's essential to be aware of the statute of limitations for filing a truck accident claim. In Parkland, the time limit for taking legal action may vary depending on the circumstances of the case. John Hugh Shannon can guide you through the legal timelines to ensure you don't miss your opportunity to seek compensation.
Conclusion
If you're searching for a reputable Parkland Truck Accident Lawyer, look no further than John Hugh Shannon. With his expertise, dedication, and proven track record, he will fight tirelessly to ensure you receive the compensation you deserve. Contact John Hugh Shannon today for a free consultation and let him protect your rights and secure your future.