Charged With Driving Offenses? | Experienced Defense ...
Jan 28, 2021
Criminal Defense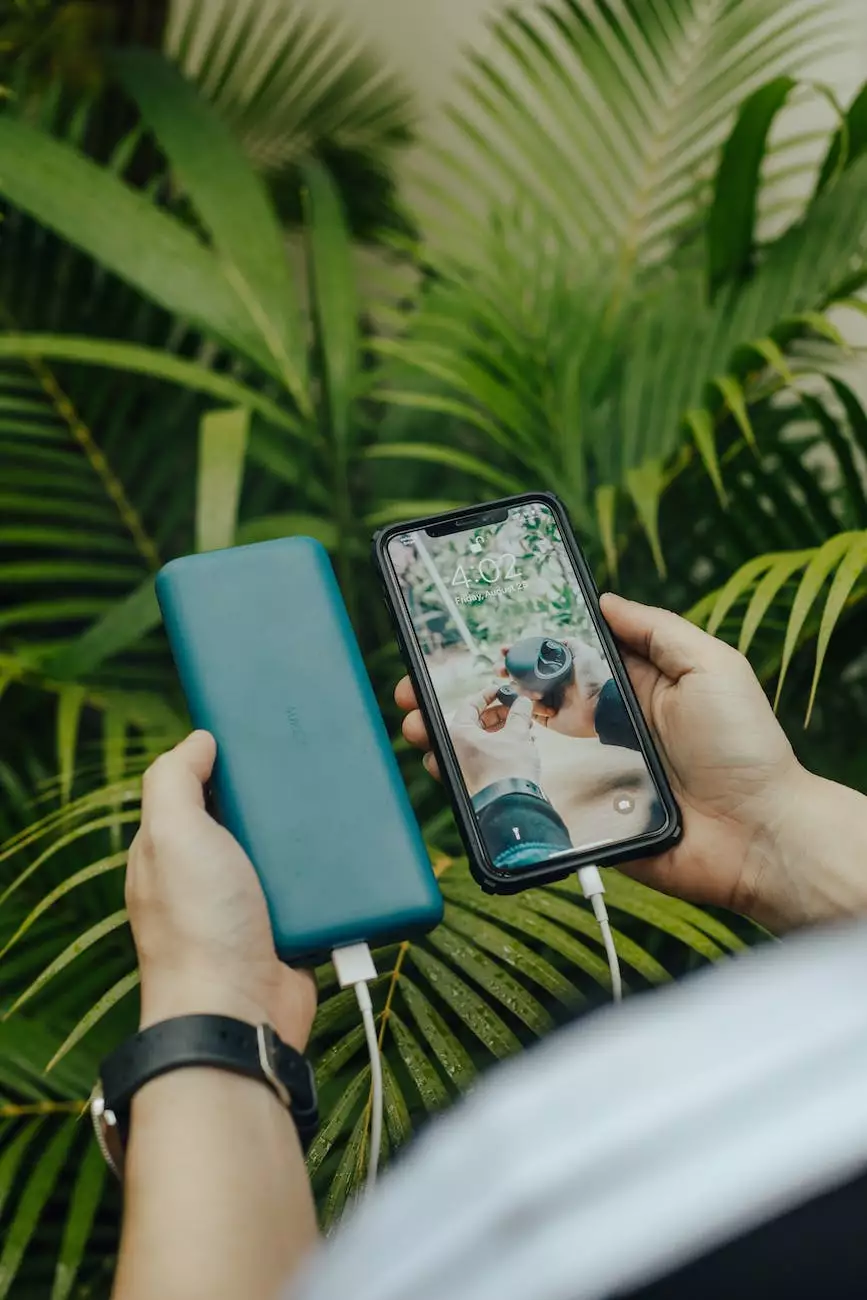 Introduction
Welcome to John Hugh Shannon, your trusted legal partner specializing in defending individuals charged with driving offenses. With years of experience and a solid reputation in the field of criminal defense, we pride ourselves on providing expert legal representation to help you navigate the complex legal process.
Expertise in Driving Offenses
At John Hugh Shannon, we fully understand the stressful and potentially life-altering consequences that can arise from driving offenses. Whether you are facing charges related to speeding, reckless driving, driving under the influence (DUI), or any other driving-related offense, our team of dedicated attorneys is here to help you build a strong defense strategy.
Comprehensive Legal Defense
Our goal is to provide you with comprehensive and effective legal defense tailored to your specific case. We believe in meticulous attention to detail, thorough investigation, and strategic representation in and out of the courtroom. Our experienced attorneys will review the circumstances surrounding your driving offense, analyze the evidence, and work tirelessly to protect your rights and minimize the impact on your life.
Understanding Driving Offenses
Driving offenses encompass a wide range of violations that can result in severe penalties, such as fines, license suspension, increased insurance premiums, and even jail time. It is crucial to have an experienced defense attorney who understands the nuances of driving laws and regulations, as well as the potential defenses available to strengthen your case.
1. Speeding Offenses
Speeding is one of the most common driving offenses, and it can have serious consequences depending on the circumstances. Our skilled defense attorneys have successfully represented numerous clients charged with speeding offenses and have a deep understanding of various defense strategies to challenge radar accuracy, question calibration procedures, or dispute other factors that may affect the accuracy of speed measurements.
2. Reckless Driving
Reckless driving charges can be subjective, and they require a strong defense to protect your rights and reputation. Our experienced attorneys will meticulously examine the elements of the alleged offense, analyze witness statements, and gather evidence to challenge the prosecution's claims. We will fight to prove that your actions were not reckless and advocate for a favorable outcome.
3. Driving Under the Influence (DUI)
DUI charges carry severe penalties and can have a significant impact on your personal and professional life. Our team is well-versed in DUI defense strategies and understands the science and technology behind breathalyzer and field sobriety testing. We will carefully review the circumstances of your arrest, challenge the legality of the stop, and scrutinize all aspects of the case to build a strong defense on your behalf.
4. Other Driving Offenses
Apart from speeding, reckless driving, and DUI charges, we handle a wide range of driving offenses, including but not limited to driving without a license, hit and run incidents, driving with a suspended license, and more. Our comprehensive knowledge of traffic laws and court procedures allows us to develop innovative defense strategies tailored to your unique situation.
Why Choose John Hugh Shannon?
When faced with driving offenses, choosing the right defense attorney is vital. Here are some reasons why John Hugh Shannon should be your preferred choice:
Experience: With years of experience in criminal defense, our attorneys have the knowledge and expertise needed to handle even the most complex driving offense cases.
Personalized Attention: We believe in providing personalized attention to each client, understanding their concerns, and guiding them through the legal process with compassion.
Track Record: Our successful track record speaks for itself. We have achieved favorable outcomes for many clients facing driving offense charges.
Expert Defense Strategies: Our team of attorneys has a deep understanding of defense strategies specific to driving offenses. We will leverage our expertise to pursue the best possible resolution for your case.
Strong Reputation: John Hugh Shannon is well-respected within the legal community for our commitment to excellence and unwavering dedication to our clients.
Contact Us Now for Expert Legal Representation
If you have been charged with a driving offense, don't face it alone. Trust the experienced defense attorneys at John Hugh Shannon to protect your rights, freedoms, and future. Contact us now to schedule a consultation and take the first step towards a strong defense.
John Hugh Shannon
Law and Government - Legal | Driving Offense Defense Address: 123 Main Street, City, State, Zip Phone: 123-456-7890 Email: [email protected] Website: http://johnhughshannon.com/