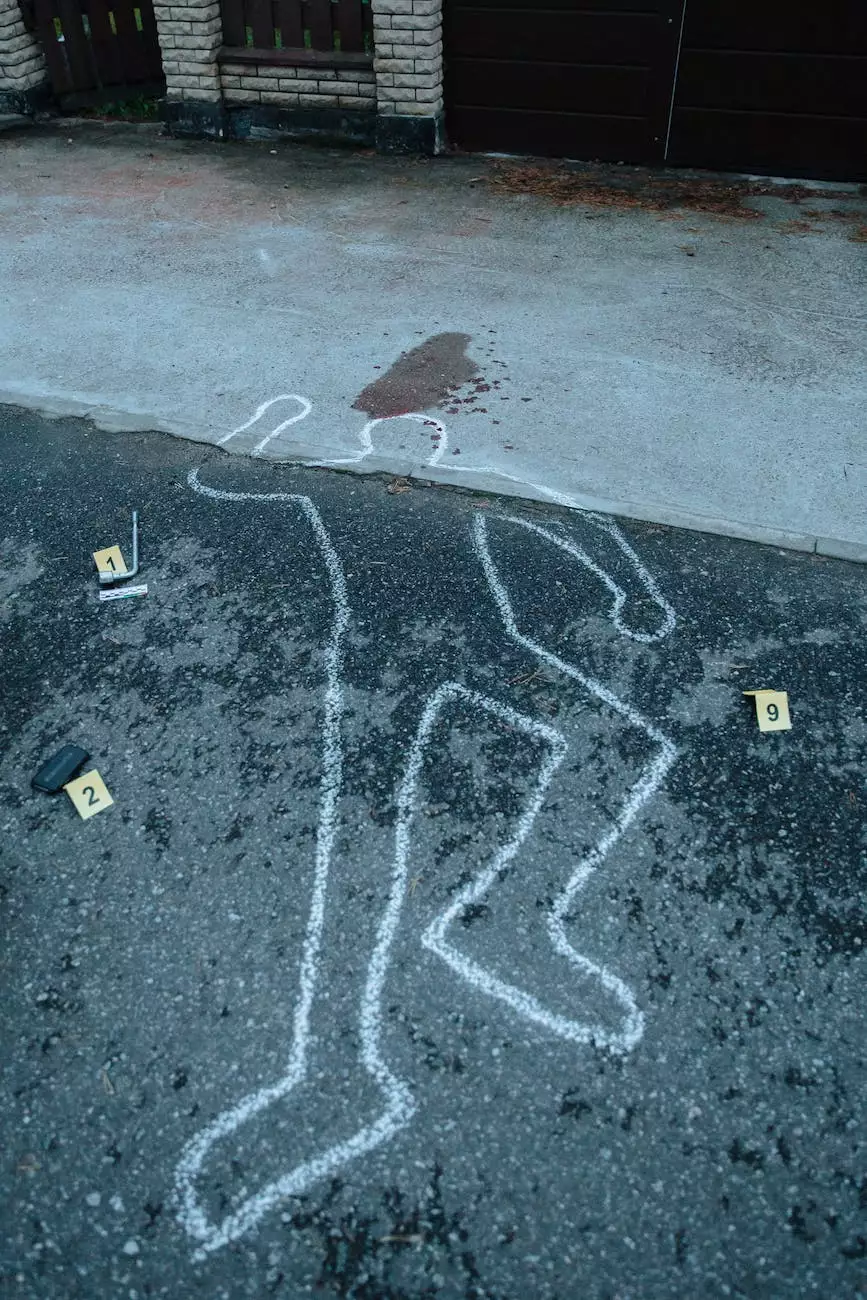 Welcome to Butash Law Group, your trusted source for legal guidance in the field of entrapment defense. Our team of experienced attorneys led by John Hugh Shannon specializes in providing expert legal representation to individuals facing charges related to entrapment. In this comprehensive guide, we will explore the intricacies of entrapment as a defense, and how it can play a crucial role in protecting your rights.
Understanding the Basics
Entrapment refers to a legal defense that aims to prove that an individual has been induced or coerced by law enforcement to commit a crime they would otherwise not have committed. It is important to note that simply being tempted or provided with an opportunity to commit a criminal act does not qualify as entrapment. The key factor is the level of coercion or inducement exerted by the law enforcement official.
It is crucial to consult with experienced legal professionals like John Hugh Shannon to assess whether entrapment can be a viable defense strategy for your specific case. With years of expertise in criminal defense law, our team will evaluate the circumstances surrounding your arrest and provide you with honest and knowledgeable guidance.
The Elements of Entrapment
For an entrapment defense to succeed, certain elements must be established:
The idea to commit the crime originated from law enforcement or its agent.
The law enforcement official or agent induced or persuaded the individual to commit the crime.
The individual was not predisposed to commit the crime before the inducement or persuasion occurred.
To prove entrapment, it is essential to demonstrate that the actions of law enforcement went beyond merely providing an opportunity and crossed into the territory of coercion or inducement. The burden of proof lies with the defense, and it requires a comprehensive understanding of both factual evidence and legal precedents.
Challenging Entrapment Allegations
When facing allegations of entrapment, it is imperative to have a highly skilled legal team on your side. Butash Law Group, led by John Hugh Shannon, has a proven track record of successfully defending clients using the entrapment defense. Our comprehensive approach involves meticulous evaluation of all aspects of your case, including:
The actions and behavior of law enforcement.
The presence of any pre-existing intent or willingness to commit the crime.
The documentation and evidence related to the entrapment scenario.
We leave no stone unturned in building a strong defense strategy that challenges the validity of the entrapment allegations. Our goal is to protect your rights and ensure a fair legal process.
Entrapment vs. Involvement
It is important to note that the defense of entrapment is different from an individual voluntarily participating in criminal activities. If an individual has a pre-existing intent or willingness to commit a crime and law enforcement simply provides an opportunity, the defense of entrapment may not apply.
Our team at Butash Law Group will carefully evaluate the facts of your case and advise you on the best course of action based on our expertise and knowledge of the law.
Working with Butash Law Group
When you choose Butash Law Group, you gain access to a dedicated team of legal professionals who are committed to protecting your rights and ensuring a favorable outcome for your case. With extensive experience in entrapment defense cases, John Hugh Shannon and his team will provide you with:
Compassionate and personalized attention throughout your legal journey.
Thorough evaluation of all evidence and documentation related to the entrapment allegations.
Strategic defense planning to challenge the prosecution's case.
Negotiation skills and courtroom expertise to protect your best interests.
Transparent communication and regular updates on the progress of your case.
At Butash Law Group, we understand the stress and uncertainty that come with facing criminal charges. Our priority is to provide you with the highest level of legal representation, ensuring that your rights are upheld and defended.
Contact Us Today
If you or a loved one is facing entrapment charges, do not hesitate to reach out to Butash Law Group. John Hugh Shannon and his team are here to provide you with the exceptional legal support you deserve. Contact us today to schedule a consultation and take the first step towards safeguarding your rights and securing a brighter future.