Do I have to wear a helmet while riding a bicycle in Florida?
Apr 7, 2023
Personal Injury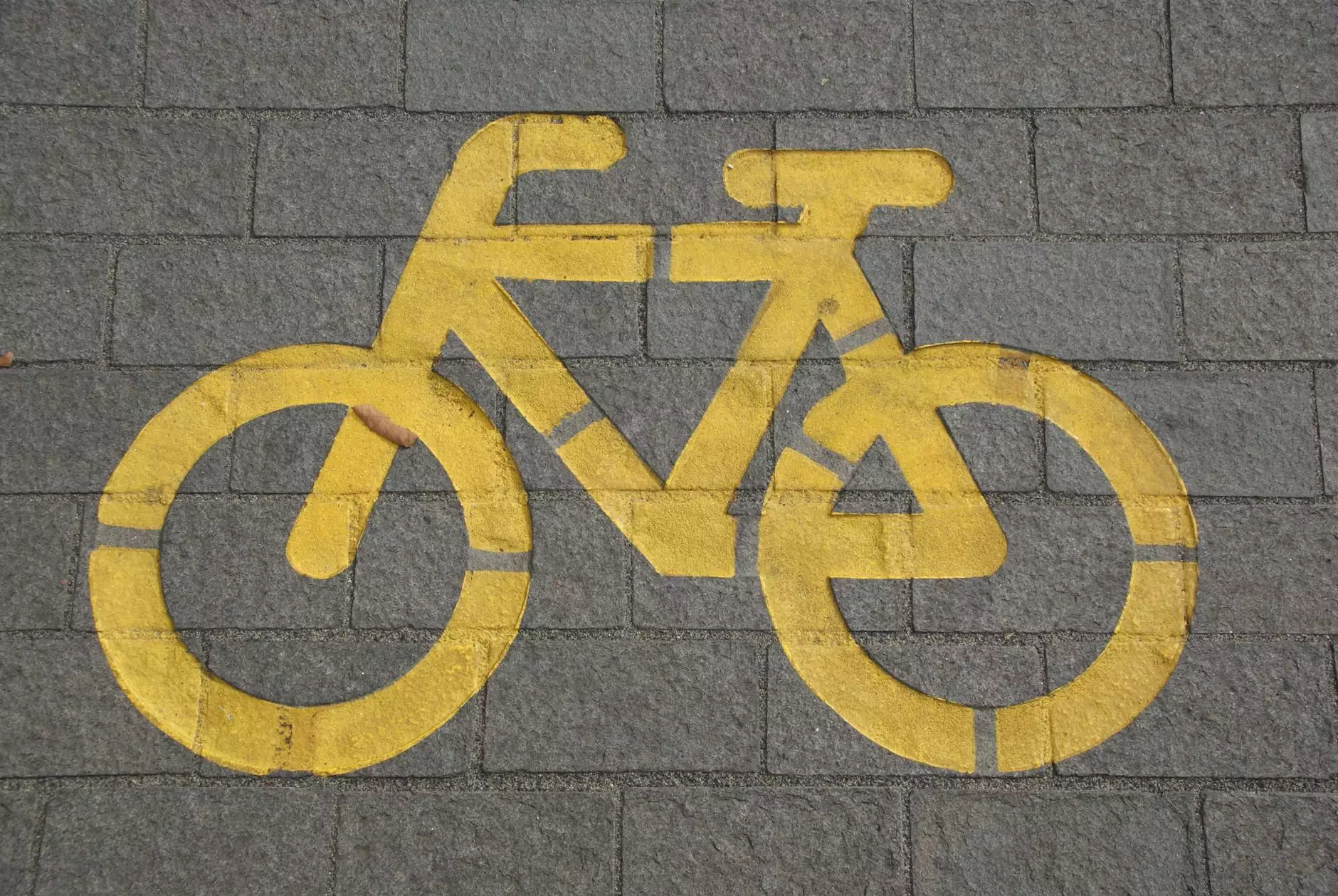 The Importance of Bicycle Helmet Usage in Florida
When it comes to riding a bicycle, safety should always be a top priority. In the state of Florida, the use of bicycle helmets is not currently required by law for riders of all ages. However, it is crucial to understand the benefits and importance of wearing a helmet to protect yourself from potential injuries.
Understanding Bicycle Helmet Laws in Florida
While there is no statewide law mandating helmet usage for cyclists, certain local municipalities might have their own regulations. It's essential to check with your local government or city authorities to determine if there are any specific helmet requirements in your area. Even if it is not mandatory, wearing a helmet can significantly reduce the risk of head injuries in case of accidents or falls.
The Benefits of Wearing a Bicycle Helmet
Wearing a helmet while riding a bicycle provides numerous benefits for your safety:
1. Protection From Head Injuries
A properly fitted bicycle helmet acts as a protective barrier for your head, reducing the severity of head injuries in the event of a collision, fall, or other accidents. It can minimize the risk of traumatic brain injuries, concussions, and skull fractures.
2. Increased Visibility
Many bicycle helmets come with reflective elements or bright colors that enhance your visibility on the road, especially during low-light conditions or at night. This visibility can help prevent accidents by making you more noticeable to motorists and pedestrians alike.
3. Setting a Good Example for Others
By wearing a helmet, you not only prioritize your safety but also set an excellent example for other cyclists, especially children. Others may be more likely to follow suit and wear their helmets, ultimately creating a safer cycling community.
Tips for Choosing and Wearing a Bicycle Helmet
Investing in a high-quality bicycle helmet and wearing it correctly is crucial for optimal protection. Consider the following tips:
1. Proper Fit
Ensure that your helmet fits snugly on your head without being too tight or too loose. It should sit level on your head, covering your forehead, and the chinstrap should be securely fastened.
2. Safety Certifications
Look for helmets that meet safety standards, such as those certified by organizations like the Consumer Product Safety Commission (CPSC), Snell Memorial Foundation, or ASTM International.
3. Replace When Necessary
If your helmet has been involved in a crash or shows signs of damage, it's crucial to replace it promptly. A damaged helmet may not provide the same level of protection as an undamaged one.
4. Helmet Maintenance
Regularly inspect your helmet for any wear and tear. Keep it clean, store it in a cool and dry place, and avoid exposing it to extreme temperatures or chemicals that could degrade its integrity.
Conclusion
Although Florida does not have a statewide law mandating bicycle helmet usage, it is highly recommended to wear one to ensure your safety while cycling. Bicycle helmets significantly reduce the risk of head injuries and promote a culture of safety on the roads. Remember to choose a helmet that fits well, meets safety certifications, and replace it when necessary. By prioritizing your safety, you set an example for others and contribute to a more secure cycling community in Florida.