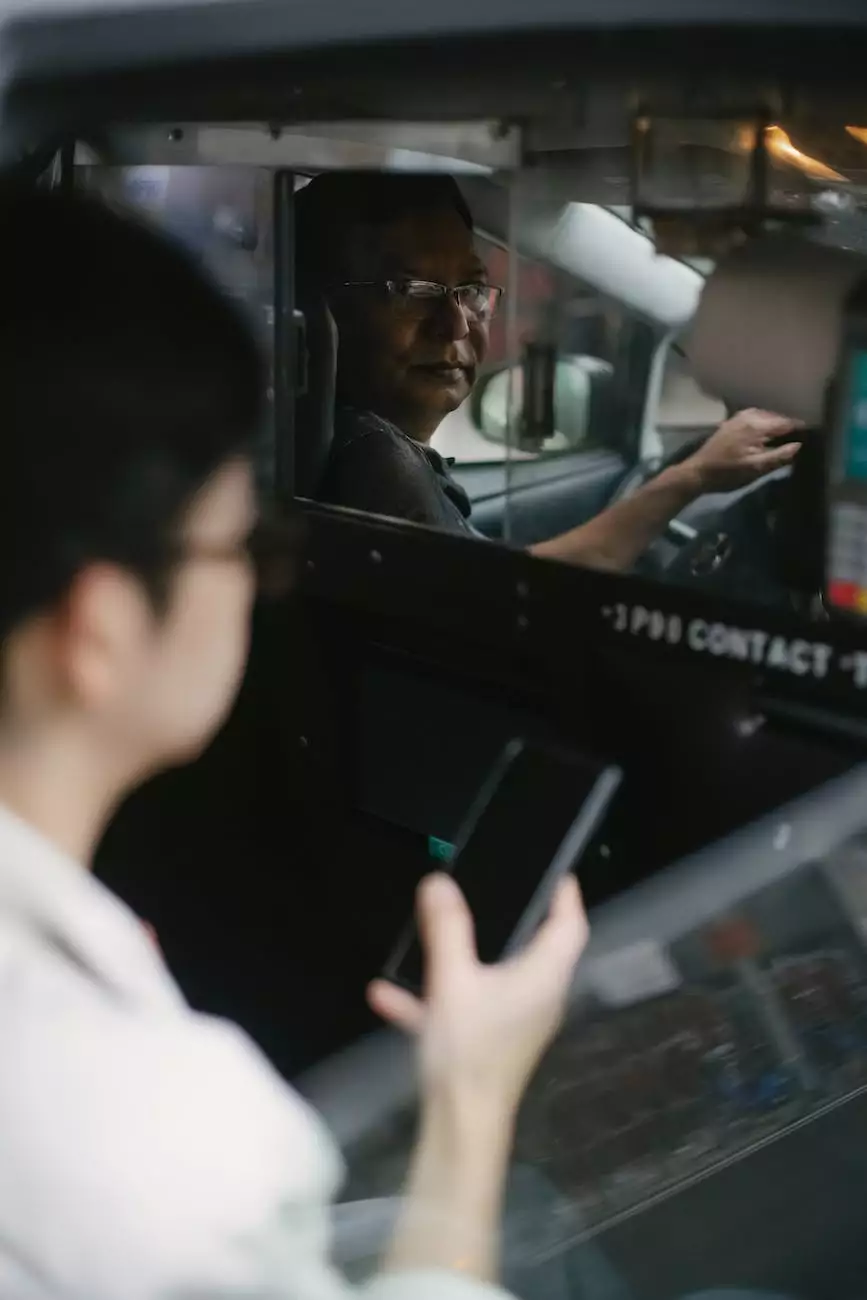 An ignition interlock device, also known as an IID, is a small device that is installed in a vehicle to prevent the driver from operating the vehicle if they have consumed alcohol. It is primarily used as a tool for enforcing court-ordered sobriety and preventing individuals from driving under the influence of alcohol. Butash Law Group specializes in handling legal matters related to ignition interlock devices, ensuring that our clients receive the best possible representation and assistance.
How Does an Ignition Interlock Device Work?
Ignition interlock devices work by requiring the driver to provide a breath sample before starting the vehicle. The device measures the alcohol content in the exhaled breath and determines if it is below a pre-set limit. If the breath sample exceeds the limit, the vehicle's engine will not start.
Once the vehicle is running, the ignition interlock device may require additional breath samples at random intervals. This is known as a rolling retest and is designed to ensure that the driver remains alcohol-free while operating the vehicle. If the driver fails to provide a breath sample or if the sample indicates the presence of alcohol, the device will log the event and may trigger an alarm or temporarily disable the vehicle's ignition system.
Who is Required to Install an Ignition Interlock Device?
The requirement to install an ignition interlock device varies by jurisdiction. Typically, individuals who have been convicted of driving under the influence (DUI) or driving while intoxicated (DWI) may be required to install an IID as part of their sentence or as a condition for having their driving privileges reinstated. Additionally, those with multiple DUI or DWI offenses may face mandatory ignition interlock device installation.
It is important to note that the specific laws regarding ignition interlock devices vary from state to state, so it is crucial to consult with a legal professional familiar with the laws in your jurisdiction. Butash Law Group has extensive experience in this area and can provide expert guidance and representation.
The Benefits of Installing an Ignition Interlock Device
Compliance with Legal Requirements: Installing an ignition interlock device ensures compliance with court-ordered requirements, providing an opportunity to regain driving privileges.
Enhanced Road Safety: Ignition interlock devices actively prevent individuals from driving while under the influence, reducing the risk of accidents caused by impaired driving.
Deterrence and Rehabilitation: Having an IID installed serves as a powerful deterrent against drinking and driving, ultimately promoting responsible behavior and potentially leading to rehabilitation.
Evidence of Responsibility: Showing a commitment to using an ignition interlock device can demonstrate to the court, employers, and insurance companies that you are taking steps to address and rectify past mistakes.
Peace of Mind: By relying on an ignition interlock device, both the driver and their loved ones can have peace of mind knowing that steps are being taken to prevent drunk driving incidents.
Butash Law Group: Expert Assistance with Ignition Interlock Devices
When it comes to matters related to ignition interlock devices, Butash Law Group is the trusted name in legal representation. Our team of experienced attorneys understands the intricacies of ignition interlock device laws and regulations, providing comprehensive guidance and support to our clients.
At Butash Law Group, we believe in offering personalized attention to each client, understanding their unique circumstances, and crafting tailored defense strategies. Our expertise includes helping clients throughout the legal process, from initial consultation to navigating court proceedings and ensuring their rights are protected.
If you find yourself facing legal issues regarding an ignition interlock device, contact Butash Law Group today. Our dedicated team is ready to provide the assistance and representation you need.