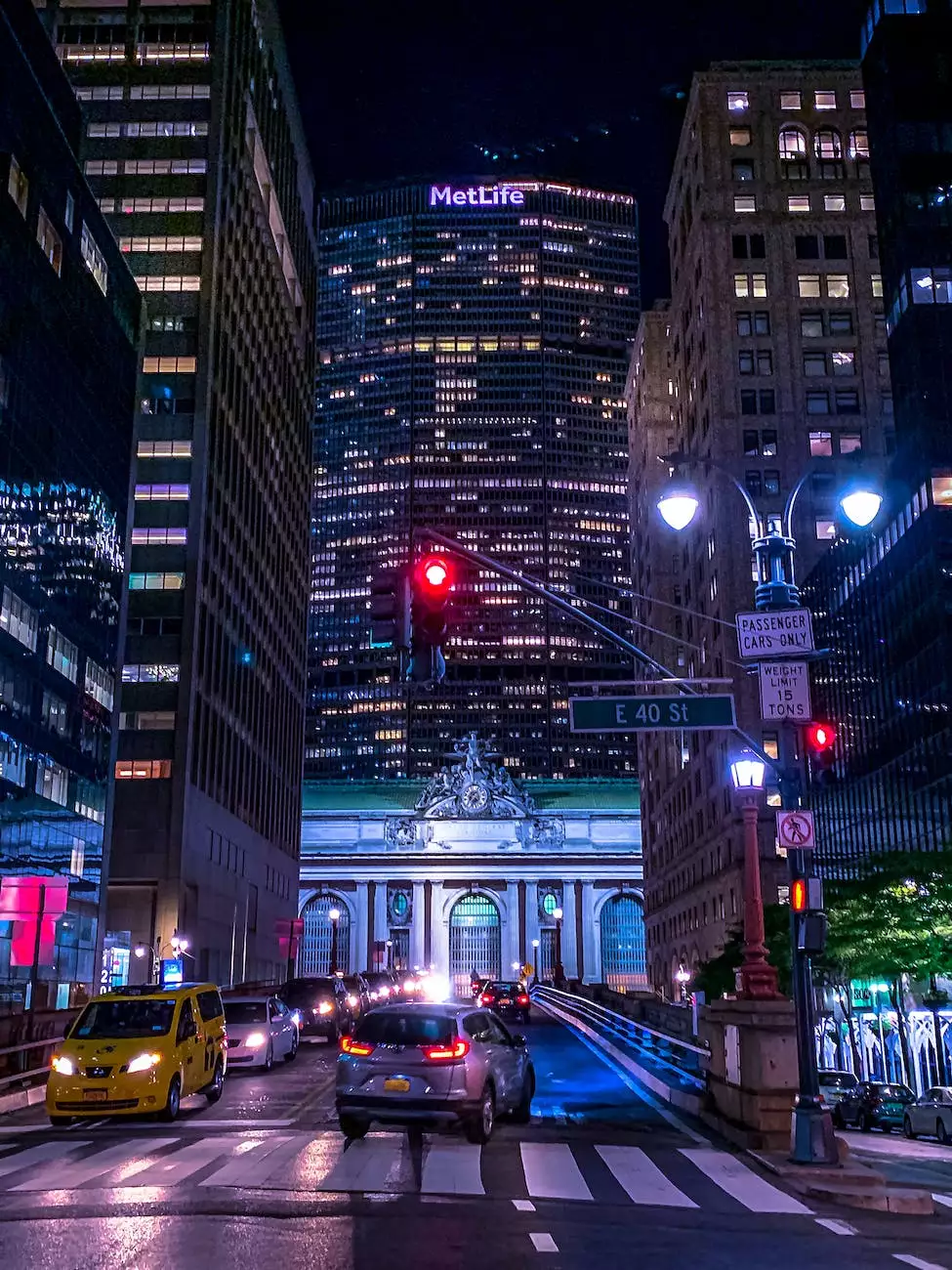 The Increasing Concern of Fatal Car Crashes in 2022
As roadways continue to experience heavy traffic and new technology presents distractions for drivers, the year 2022 has marked an alarming rise in deadly car accidents. The consequences of these accidents are devastating for victims and their families, causing physical injuries, emotional trauma, and financial hardships.
Understanding the Causes of Fatal Car Accidents
Various factors contribute to the increase in fatal car accidents. Distracted driving, including texting while driving and using smartphones, has become a prevalent issue. The urge to stay connected and multitask on the road has led to a dangerous rise in accidents. Additionally, speeding, reckless driving, impaired driving, and failure to obey traffic laws further contribute to these tragic incidents.
The Importance of Legal Support After a Deadly Car Accident
If you or a loved one has been involved in a fatal car accident, seeking legal guidance is crucial. John Hugh Shannon, a trusted name in law and government - legal services, specializes in representing victims of car accidents. Our highly experienced team understands the complexities of the legal system and is dedicated to advocating for the rights of accident victims.
Expert Legal Services in Car Accident Cases
At John Hugh Shannon, we offer comprehensive legal services tailored to car accident cases. Our team of skilled attorneys will diligently investigate the circumstances surrounding the accident, gather evidence, and work towards building a strong case on your behalf. We focus on securing fair compensation for medical expenses, lost wages, pain and suffering, and other damages resulting from the accident.
Our Approach to Car Accident Cases
When you choose John Hugh Shannon to handle your car accident case, you can expect a personalized and compassionate approach. We recognize that every accident is unique, and we strive to provide individualized attention to your specific needs. Our team will guide you through the legal process, keeping you informed at every step and addressing any questions or concerns you may have.
Legal Expertise and Experience
With years of experience in the field of car accident law, John Hugh Shannon understands the intricacies involved in such cases. Our deep understanding of insurance policies, liability laws, and courtroom strategies allows us to offer an unparalleled level of representation. We will fight tirelessly to ensure you receive the justice and compensation you deserve.
Preventing Future Fatal Car Accidents
While legal action is crucial for victims of car accidents, it is equally important to take steps towards preventing future incidents. John Hugh Shannon actively promotes and supports initiatives aimed at raising awareness about responsible driving habits. By working together, we can create safer roadways and reduce the number of deadly car accidents.
Contact John Hugh Shannon for Expert Legal Assistance
If you or a loved one has been affected by a fatal car accident in 2022, don't hesitate to seek the legal support you need. John Hugh Shannon is here to help you navigate the legal process and fight for your rights. Contact our dedicated team today to schedule a consultation and take the first step towards obtaining the justice and compensation you deserve.