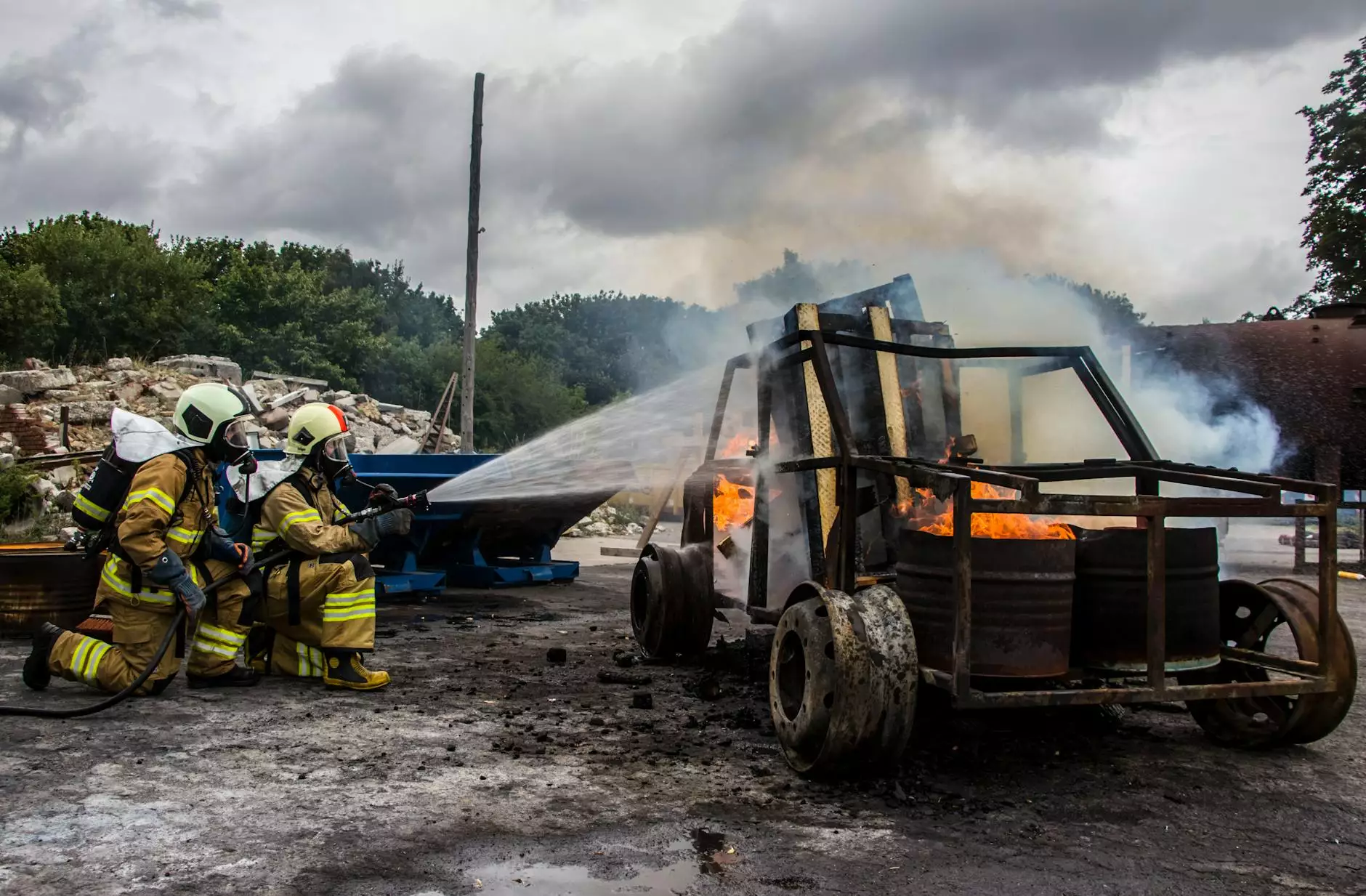 Expert Legal Representation for Car Accident Victims
When it comes to car accidents in Miami, you need a qualified legal team on your side. At John Hugh Shannon, our experienced car accident lawyers are dedicated to providing top-notch legal representation to individuals who have been injured in car accidents.
Why Choose Us?
There are several reasons why we stand out among other Miami car accident lawyers:
Experience: With over 20 years of experience in handling car accident cases, our team has the knowledge and skills to handle even the most complex cases.
Expertise: Our lawyers specialize in car accident cases, ensuring that we stay up-to-date with the latest laws and regulations related to car accidents in Miami.
Track Record: We have a proven track record of successfully representing car accident victims and obtaining favorable outcomes on their behalf.
Personalized Approach: Each case is unique, and we understand the importance of providing personalized attention to our clients. We take the time to understand your specific needs and tailor our legal strategies accordingly.
Free Consultation: We offer a free initial consultation to discuss your case and provide an honest evaluation of your legal options.
Comprehensive Legal Services for Car Accident Cases
Our team of Miami car accident lawyers handles a wide range of car accident cases, including:
Rear-end collisions
Head-on collisions
T-bone accidents
Hit and run accidents
Distracted driving accidents
Drunk driving accidents
Intersection accidents
Construction zone accidents
And more...
Our Approach to Car Accident Cases
When you choose our Miami car accident lawyers, you can expect a comprehensive and strategic approach to your case. Here's how we handle car accident cases:
Case Evaluation: We start by thoroughly evaluating the details of your case, including reviewing the accident report, gathering evidence, and interviewing witnesses if necessary.
Building the Case: Our team will gather all the necessary evidence, such as medical records, police reports, and witness statements, to build a strong case on your behalf.
Negotiations: We will negotiate with insurance companies and other involved parties to seek a fair settlement that covers your medical expenses, lost wages, and pain and suffering.
Litigation: If a fair settlement cannot be reached, we are prepared to take your case to court and fight for your rights before a judge and jury.
Continued Support: Throughout the entire process, our team will provide ongoing support and guidance, keeping you informed about the progress of your case.
Contact Us for a Free Consultation
If you or your loved one has been involved in a car accident in Miami, don't wait to seek legal help. Contact the Miami car accident lawyers at John Hugh Shannon for a free consultation. Our dedicated team is ready to fight for your rights and help you obtain the compensation you deserve.
Remember, time is of the essence in car accident cases, as important evidence can disappear or become harder to obtain over time. Call us now to schedule your free consultation and take the first step towards justice.
Note: The information provided on this website is not legal advice. It is for general informational purposes only. Please consult with an attorney for advice specific to your case.