Desantis Vetoes PIP repeal - Personal Injury Attorney
Sep 6, 2023
Personal Injury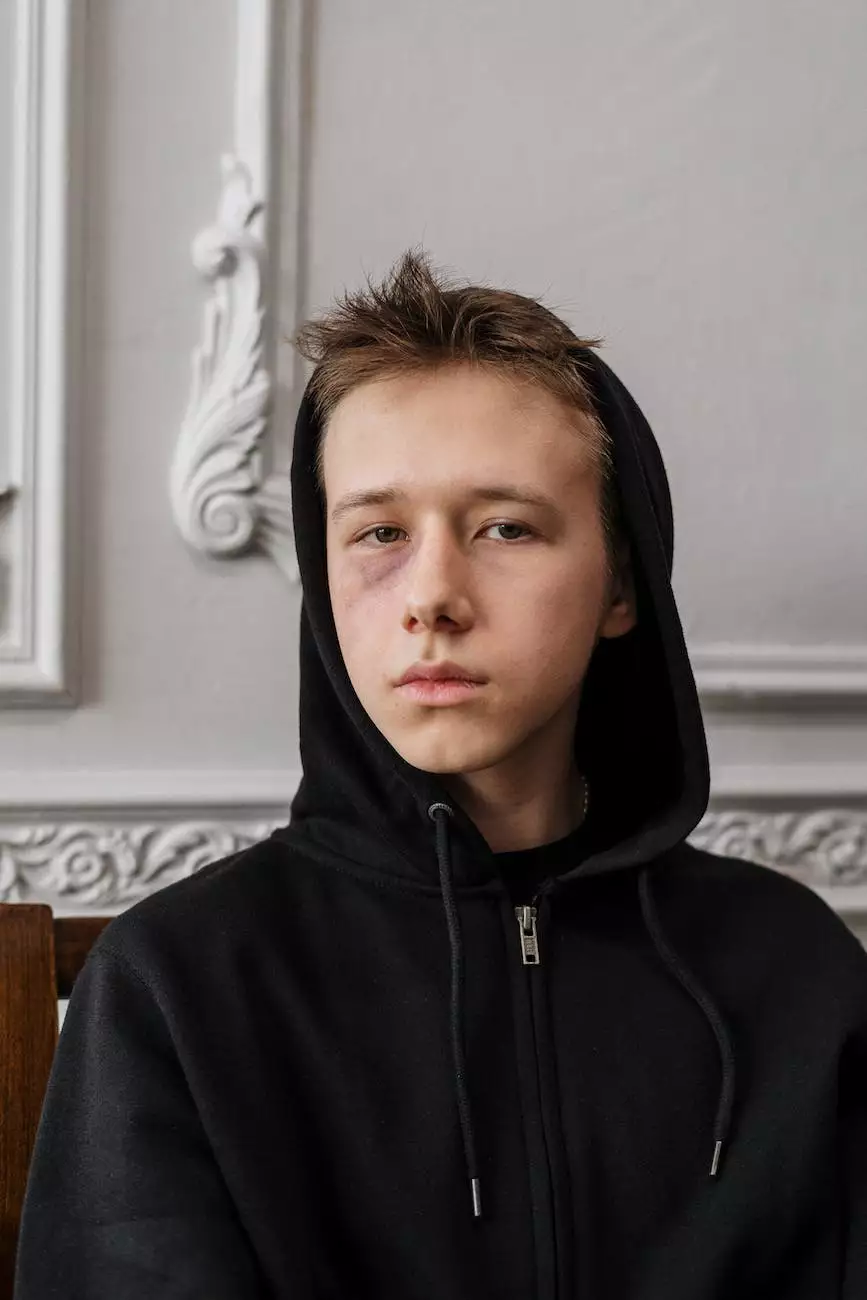 Introduction
Welcome to John Hugh Shannon, your trusted source for top-notch legal services in the field of personal injury law. In this article, we will explore the recent development regarding the veto of the PIP (Personal Injury Protection) repeal by Governor Desantis. We aim to provide you with a comprehensive analysis of this decision and its potential impact on personal injury cases in Florida.
The Background of PIP in Florida
Before delving into the veto itself, it is important to understand the background of PIP in Florida. Personal Injury Protection is a system designed to provide injured drivers with immediate compensation for medical costs and lost wages, regardless of who is at fault in an accident.
Veto by Governor Desantis
In a surprising turn of events, Governor Desantis has recently vetoed the proposed repeal of the PIP system. This decision has sparked widespread debate and raised numerous questions about its consequences on personal injury claims.
Impact on Personal Injury Cases
The veto of the PIP repeal will undoubtedly have a significant impact on personal injury cases in Florida. The maintenance of the current system means that injured individuals can still rely on PIP coverage to receive immediate medical benefits after an accident. This coverage can be crucial in ensuring timely access to necessary medical treatments and reducing the financial burden on victims.
Concerns and Controversies
While the PIP veto has been celebrated by those advocating for the preservation of the current system, it has also raised concerns and controversies within the legal community. Some argue that the PIP system is burdened with fraud and inflated costs, leading to higher auto insurance premiums for Florida residents. Others question whether the veto is a sustainable long-term solution or if alternative measures should be considered.
Our Expert Personal Injury Legal Services
At John Hugh Shannon, we are dedicated to providing exceptional legal representation for individuals involved in personal injury cases. Our experienced team of attorneys specializes in navigating the complexities of personal injury law in Florida. We have a proven track record of success in helping our clients obtain the compensation they deserve.
Areas of Expertise
Our law firm covers a wide range of personal injury cases, including but not limited to:
Car accidents
Motorcycle accidents
Truck accidents
Pedestrian accidents
Slip and fall incidents
Why Choose John Hugh Shannon?
Choosing legal representation for your personal injury case is a crucial decision. Here's why John Hugh Shannon should be your top choice:
Expertise: Our attorneys have years of experience in personal injury law, ensuring that you receive the highest quality legal services.
Client-Centric Approach: We prioritize our clients' needs, providing personalized attention and tailoring our strategies to achieve the best possible outcome for their cases.
Proven Track Record: We have successfully represented numerous clients in personal injury cases, securing substantial compensation for them.
Deep Understanding of Florida Law: With our in-depth knowledge of Florida's legal landscape, we are well-equipped to handle the intricacies of personal injury claims in the state.
Compassionate Advocacy: We understand the emotional and physical challenges faced by individuals involved in personal injury cases. We offer compassionate support throughout the legal process.
Contact John Hugh Shannon Today
If you require expert legal guidance regarding personal injury cases in Florida, don't hesitate to contact John Hugh Shannon. Our skilled attorneys are ready to fight for your rights and ensure you receive the compensation you deserve. Schedule a consultation today to discuss your case in detail.