Pregnancy Discrimination in Georgia FAQs
Mar 20, 2019
Family Law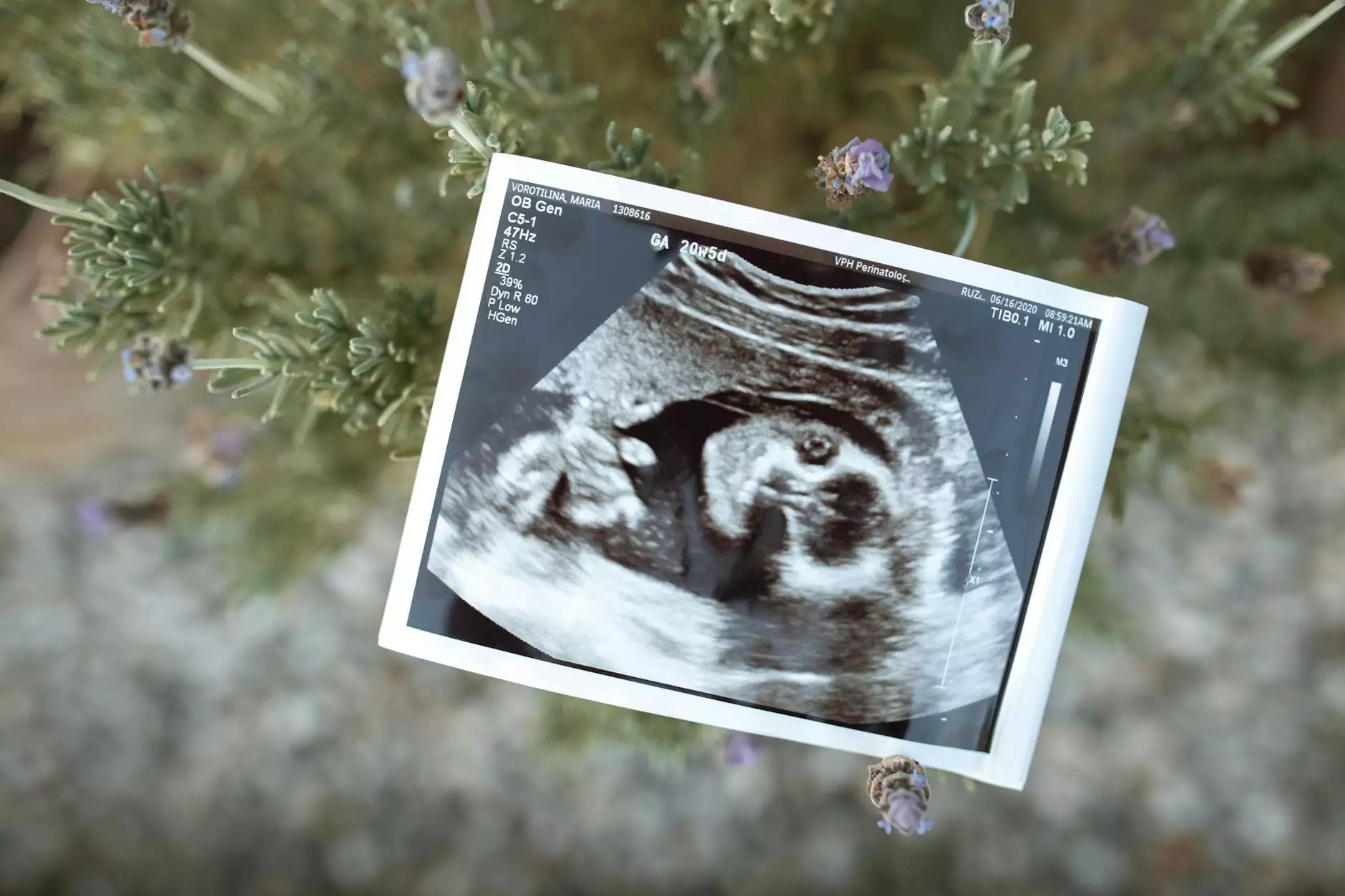 Understanding Pregnancy Discrimination in Georgia
As leading experts in law and government, John Hugh Shannon is committed to providing accurate and comprehensive information about pregnancy discrimination in Georgia. This page aims to address various frequently asked questions to equip pregnant individuals with the knowledge and resources needed to understand their rights and protect themselves against discrimination in the workplace.
What is Pregnancy Discrimination?
Pregnancy discrimination refers to the unfair treatment of individuals based on pregnancy, childbirth, or related medical conditions. Under the law, it is illegal for employers to discriminate against pregnant employees or applicants in any aspect of employment, including hiring, firing, promotions, job assignments, and more.
Is Pregnancy Discrimination Illegal in Georgia?
Yes, pregnancy discrimination is strictly prohibited by the federal law known as the Pregnancy Discrimination Act (PDA) and the Georgia Fair Employment Practices Act (FEPA). These laws protect pregnant employees from unfair treatment and ensure they receive the same opportunities and benefits as their non-pregnant counterparts.
What Rights Do Pregnant Employees Have in Georgia?
Pregnant employees in Georgia have several rights, including:
The right to be free from discrimination in the workplace based on pregnancy
The right to reasonable accommodations for pregnancy-related conditions
The right to pregnancy and parental leave
The right to health insurance coverage for pregnancy-related expenses
The right to return to the same or a similar position after giving birth
Which Employers are Covered by Pregnancy Discrimination Laws in Georgia?
In Georgia, pregnancy discrimination laws apply to all employers with 15 or more employees. This includes private employers, state and local governments, and labor organizations. It is essential to note that some city or county laws may provide additional protections or cover smaller employers, so it is advisable to consult with a legal professional to understand the specific regulations applicable in your area.
What Should I Do If I Experience Pregnancy Discrimination in Georgia?
If you believe you have experienced pregnancy discrimination in Georgia, it is crucial to take immediate action to protect your rights. Here are some steps you can take:
Document all incidents of discrimination, including dates, times, and individuals involved.
Consult with an experienced employment attorney specializing in pregnancy discrimination cases.
File a complaint with the Equal Employment Opportunity Commission (EEOC) or the Georgia Commission on Equal Opportunity (GCEO).
Cooperate with the investigations conducted by these agencies.
Consider pursuing legal action if necessary to seek remedies and hold the employer accountable for their actions.
How Can John Hugh Shannon Help You?
John Hugh Shannon is a trusted legal resource dedicated to assisting clients facing pregnancy discrimination in Georgia. With years of experience in law and government, our team has successfully represented numerous individuals in similar cases. We have the knowledge and expertise to guide you through the legal process, help you understand your rights, and advocate for your best interests.
Professional Legal Support Tailored to Your Needs
At John Hugh Shannon, we believe that every individual deserves fair treatment in the workplace, irrespective of their pregnancy status. Our experienced attorneys will assess your situation, provide personalized legal advice, and strive to ensure the protection of your rights under the law.
Contact John Hugh Shannon Today
If you have experienced pregnancy discrimination or have any questions about your rights as a pregnant employee in Georgia, contact John Hugh Shannon for reliable and proactive legal guidance. Our dedicated team is here to help you navigate the complexities of pregnancy discrimination laws and seek justice.
Disclaimer: This page is intended for informational purposes only and does not constitute legal advice. For proper legal counsel and assistance, consult with a qualified attorney.