Clearwater Car Accident Attorney | Traffic Accidents in Largo
Jan 12, 2023
Personal Injury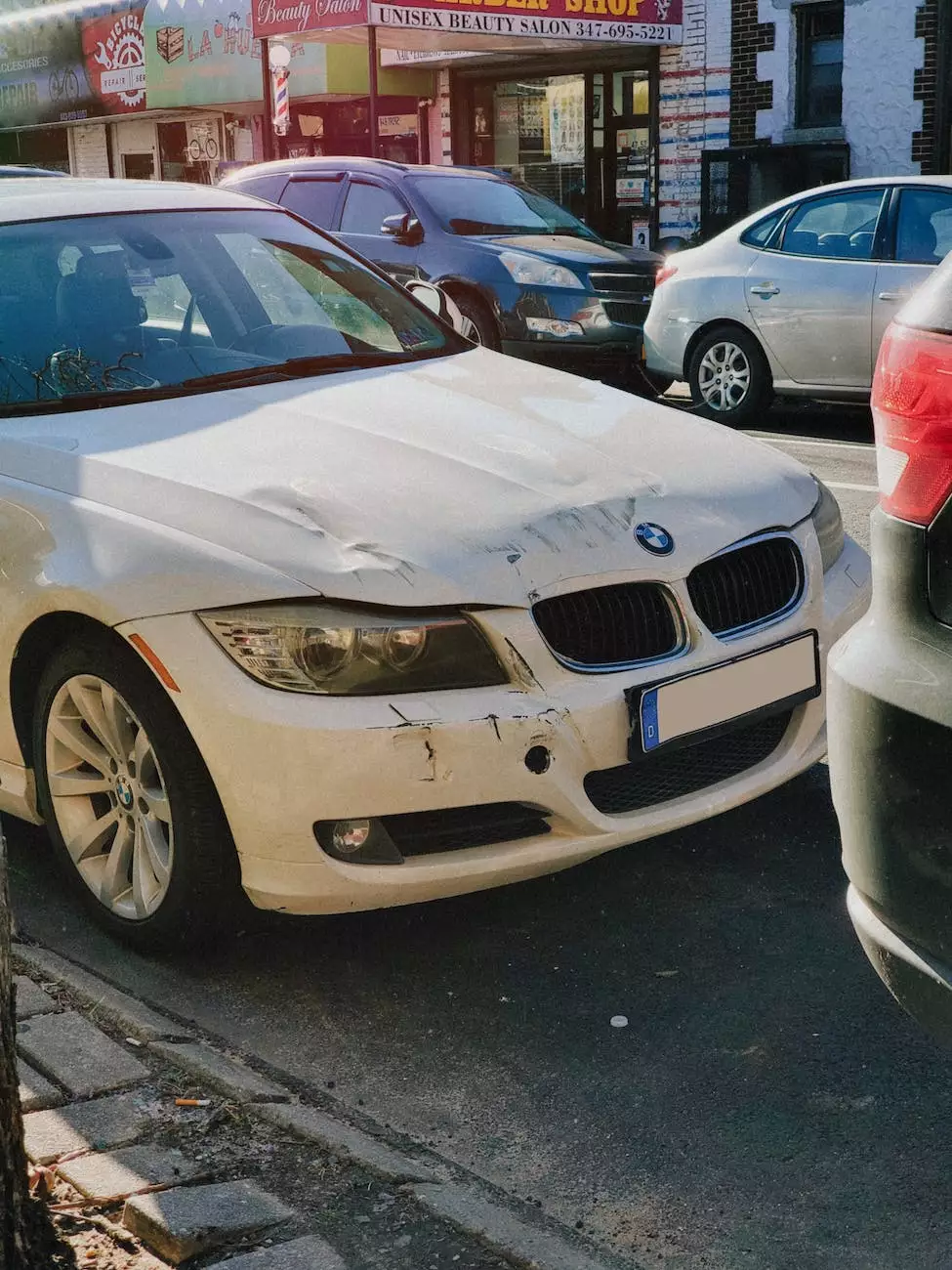 Experienced Car Accident Attorney in Clearwater
When you've been involved in a car accident, it's important to have a skilled and knowledgeable attorney by your side to protect your rights and ensure you receive fair compensation. At John Hugh Shannon, we specialize in handling car accident cases in Clearwater and the surrounding areas.
Our experienced team understands the complexities of car accident claims and will diligently work on your behalf to navigate through the legal process. With our expertise, we can help you obtain the compensation you deserve for your injuries, property damage, and other losses.
Handling a Variety of Traffic Accident Cases
At John Hugh Shannon, we have a deep understanding of the various types of car accidents and the unique challenges they pose. Our firm is equipped to handle a wide range of traffic accident cases, including:
Rear-end collisions
T-bone accidents
Head-on collisions
Side-impact crashes
Intersection accidents
Hit and run accidents
Drunk driving accidents
We take a comprehensive approach to each case, conducting a thorough investigation, gathering evidence, and building a strong legal strategy. Our goal is to hold the negligent parties accountable and secure the maximum compensation for our clients.
Why Choose John Hugh Shannon?
There are several reasons why you should choose John Hugh Shannon as your car accident attorney:
Experience: With years of experience handling car accident cases, we have the knowledge and skills to effectively represent you.
Expertise: Our team specializes in personal injury law and has a deep understanding of the legal intricacies involved in car accident claims.
Client-focused: We prioritize our clients and strive to provide personalized attention and exceptional service throughout the legal process.
Proven track record: We have successfully represented numerous clients in obtaining favorable outcomes and fair settlements.
Compassionate support: We understand the emotional toll a car accident can have on your life and offer compassionate support to help you through this difficult time.
Contact John Hugh Shannon for a Free Consultation
If you've been involved in a car accident in Clearwater or the surrounding areas, it's crucial to seek legal representation as soon as possible. Contact John Hugh Shannon today for a free consultation with a trusted car accident attorney.
During the consultation, we will review the details of your case, answer any questions you may have, and provide you with an honest assessment of your legal options. We work on a contingency fee basis, which means you don't pay any upfront fees, and we only get paid if we win your case.
Don't face the aftermath of a car accident alone. Let our experienced team at John Hugh Shannon fight for your rights and help you obtain the compensation you deserve.