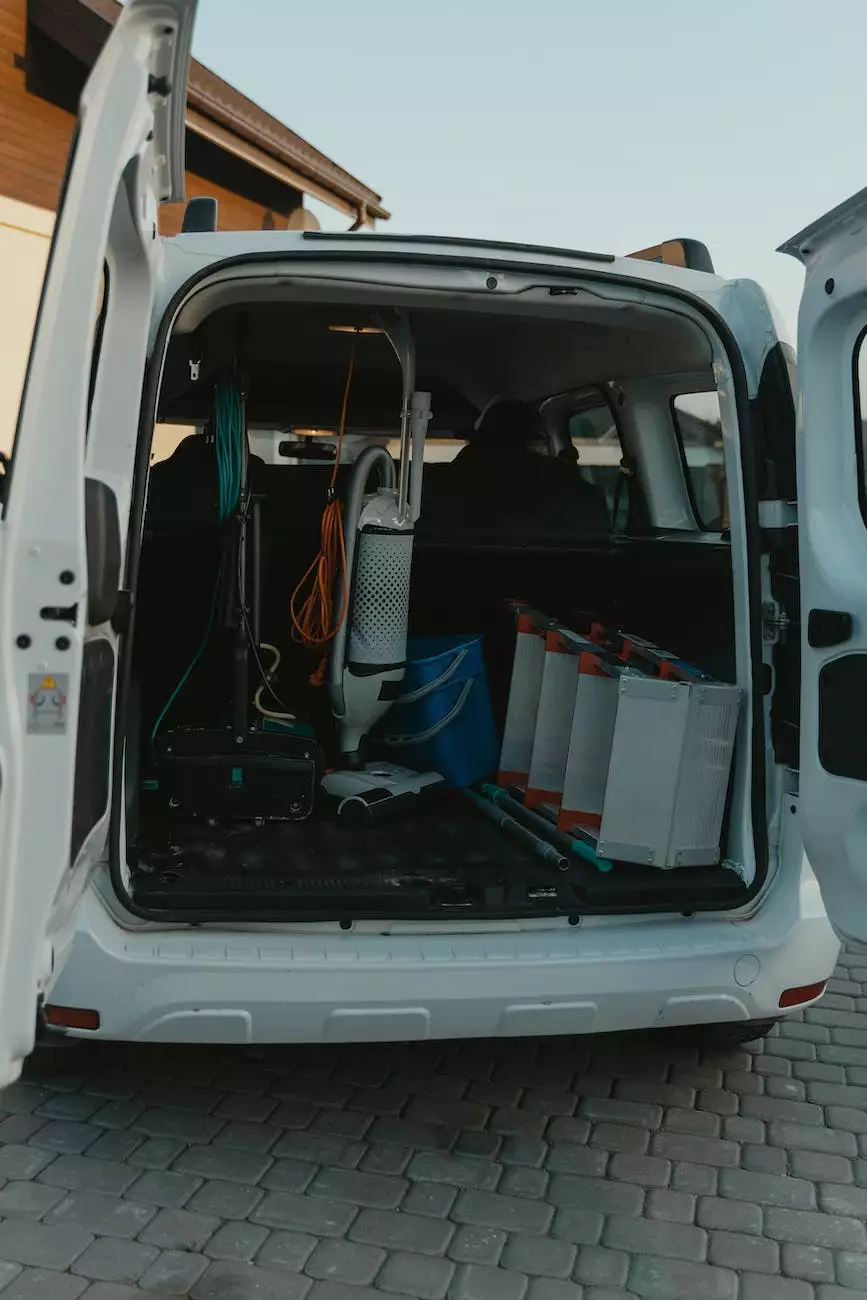 1. Introduction
Welcome to John Hugh Shannon, your reliable and experienced partner in all legal matters concerning auto accidents. With our extensive knowledge and expertise in the field of law, we aim to provide you with comprehensive answers to frequently asked questions about auto accidents.
2. What Should I Do After an Auto Accident?
Following an auto accident, it is crucial to prioritize your safety and well-being. Here are some essential steps to take:
Ensure your safety and move to a safe location if possible.
Contact the relevant authorities, such as the police, and report the accident.
Document the accident scene by taking photographs and gathering witness information.
Exchange insurance and contact information with the other party involved.
Seek medical attention, even for seemingly minor injuries.
Notify your insurance company and provide accurate details of the accident.
Consult an experienced auto accident attorney for legal guidance.
3. How Can I Determine Who is at Fault in an Auto Accident?
Determining fault in an auto accident can be complex and requires a thorough investigation. Factors such as negligence, traffic laws, and evidence play a crucial role. It is advisable to consult with a skilled attorney who can assess your case and gather supporting evidence to establish fault.
4. What Compensation Can I Receive After an Auto Accident?
After an auto accident, you may be entitled to various types of compensation, depending on the circumstances of your case. These can include:
Medical expenses, including current and future treatments
Lost wages and potential future earnings
Pain and suffering
Property damage
Rehabilitation and therapy costs
Wrongful death damages, in cases of fatal accidents
An experienced auto accident attorney can guide you through the legal process, ensuring you pursue the maximum compensation you deserve.
5. How Long Do I Have to File a Lawsuit After an Auto Accident?
The statute of limitations determines the timeframe within which you must file a lawsuit after an auto accident. The specific time limit varies depending on your jurisdiction and the nature of the case. It is crucial to consult an attorney promptly to avoid potential time limitations and navigate the legal system effectively.
6. Can I Still Pursue a Claim if I Was Partially at Fault?
Yes, in many cases, you can still pursue a claim even if you were partially at fault for the auto accident. The laws regarding fault and compensation can differ based on your jurisdiction. Consulting an attorney experienced in auto accident cases will help you understand the specific laws and your options for pursuing a claim.
7. Why Should I Hire an Auto Accident Attorney?
Hiring an auto accident attorney is crucial for several reasons:
Legal expertise: An attorney specialized in auto accident cases has in-depth knowledge of relevant laws and regulations.
Negotiation skills: They can negotiate with insurance companies to ensure you receive fair compensation.
Evidence gathering: Attorneys have the resources and experience to gather and present supporting evidence for your case.
Legal representation: They can represent your best interests during settlement negotiations or in court, if necessary.
Peace of mind: With an attorney handling the legal aspects of your case, you can focus on your recovery and well-being.
8. How Can John Hugh Shannon Help Me in an Auto Accident Case?
John Hugh Shannon is a reputable law firm specializing in auto accident cases. With years of experience and a track record of success, our dedicated team is committed to providing the best legal representation and guidance to our clients.
Our services include:
Thoroughly investigating your accident to determine liability
Collecting and preserving evidence
Negotiating with insurance companies on your behalf
Building a strong case and representing you in court, if needed
Fighting for maximum compensation to cover your medical expenses, lost wages, and other damages
Providing compassionate support and guidance throughout the entire legal process
When you choose John Hugh Shannon, you can trust that you are in capable hands. Contact us today for a confidential consultation. We are here to help you recover what you deserve.