Do I Pay My Spouse Directly for Child Support in Florida?
Nov 18, 2019
Family Law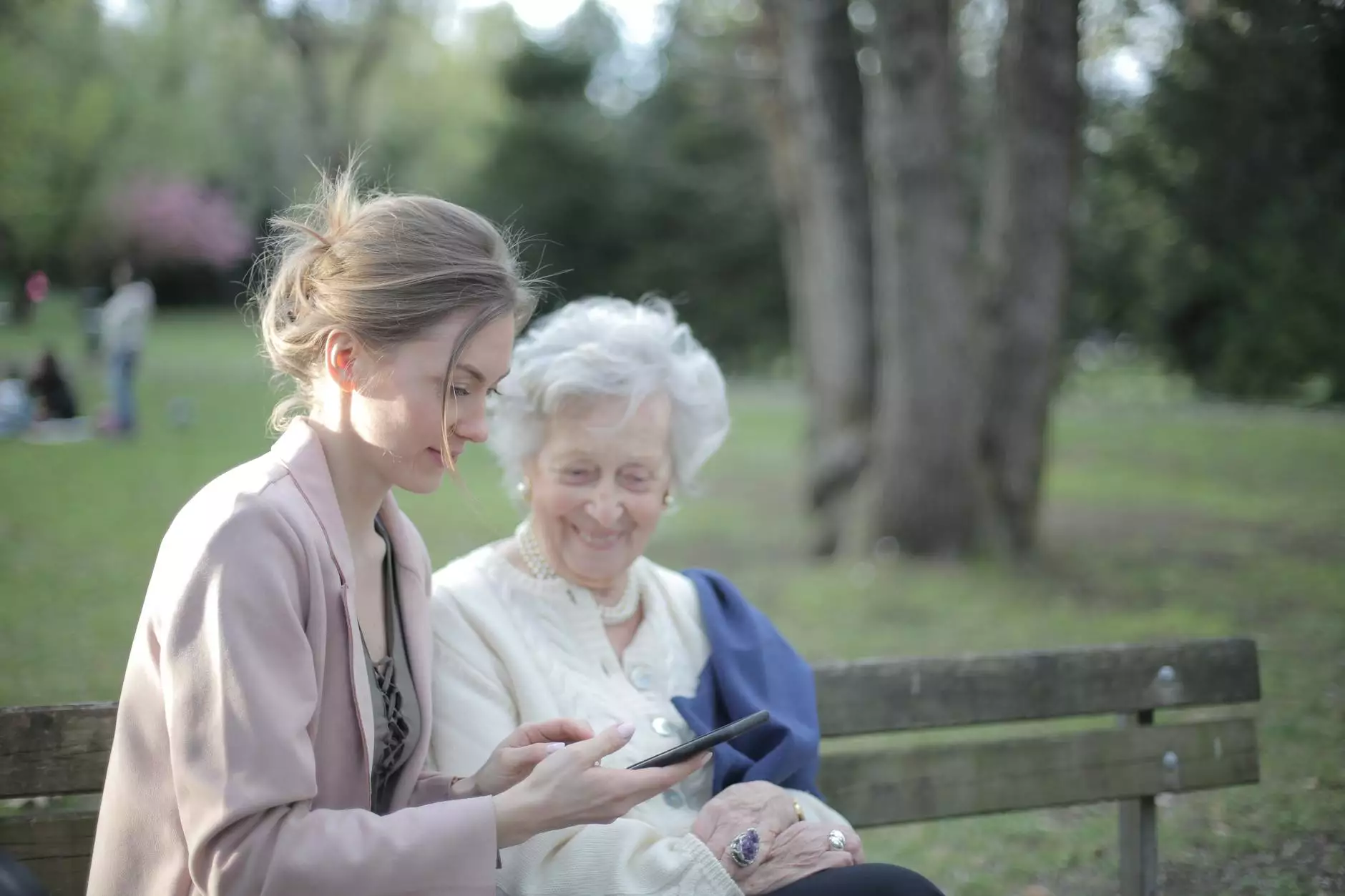 Understanding Child Support Payments in Florida
When it comes to child support in Florida, it's crucial to have a clear understanding of the legal requirements and processes involved. John Hugh Shannon, a reputable law firm specializing in family law matters, is here to provide you with comprehensive information and expert guidance regarding child support payments.
How Child Support Payments Work
Child support is a legal obligation that ensures the financial well-being of a child when their parents are separated or divorced. In Florida, child support payments are typically made by the noncustodial parent to the custodial parent. The purpose of these payments is to cover the child's basic needs, including food, shelter, clothing, and education.
It is important to note that child support payments are often determined by the court, taking into consideration numerous factors such as the parents' income, the child's needs, and any other relevant circumstances. These payments are essential for providing stability and support to the child's life.
Paying Child Support Directly to Your Spouse
In Florida, child support payments are generally made through the state's automated Child Support Payment Clearinghouse. This system ensures proper documentation and transparency in the process. However, there may be instances where you and your spouse agree to directly exchange child support payments.
If you and your spouse decide to handle child support payments directly, it is crucial to establish a formal agreement and have it approved by the court. This agreement should outline the terms and conditions, including the amount and frequency of payments, and be in compliance with Florida's child support guidelines.
While paying your spouse directly may seem convenient, it is advisable to consult with a qualified attorney from John Hugh Shannon to ensure you are following the correct legal procedures. The attorneys at John Hugh Shannon have extensive experience in family law matters and can provide you with proper guidance to protect your rights and the best interests of your child.
Enforcement of Child Support Orders
If you encounter difficulties in receiving child support payments from your spouse, it is crucial to take appropriate legal action to enforce the child support order. John Hugh Shannon is well-versed in the tools and strategies available to ensure that child support payments are made promptly and regularly.
There are several methods of enforcing child support orders in Florida, which may include wage garnishment, property liens, interception of tax refunds, suspension of driver's licenses, and even contempt of court charges. Seeking legal support from John Hugh Shannon can help you navigate the enforcement process effectively and ensure that your child's financial needs are met.
Consult Florida's Leading Family Law Firm for Child Support Matters
When it comes to child support issues in Florida, it is crucial to seek guidance from a reputable and experienced family law attorney. John Hugh Shannon is committed to providing exceptional legal services, specializing in child support matters.
With John Hugh Shannon by your side, you can benefit from personalized advice, negotiation strategies, and aggressive representation, ensuring your child's best interests are protected. Our team of dedicated professionals has a deep understanding of Florida's child support laws and the skills to help you navigate the complexities of the legal system.
If you have questions regarding child support payments or need assistance in negotiating a fair agreement, contact John Hugh Shannon today. Our experienced attorneys are ready to provide you with the guidance and quality representation you deserve.