How Long Does a Divorce Take in Florida?
Mar 5, 2020
Divorce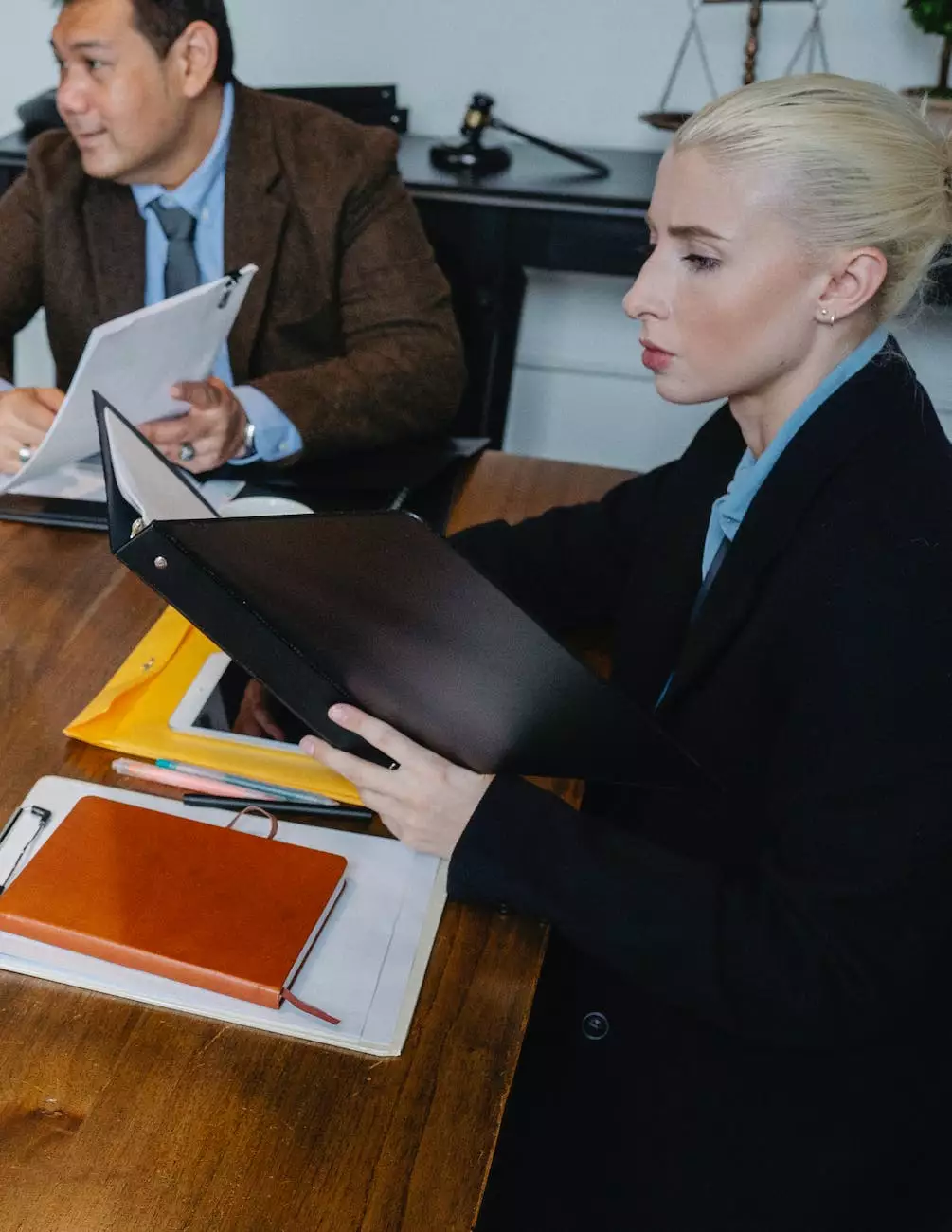 Welcome to John Hugh Shannon, your trusted source of information on divorce in Florida. If you're wondering about the duration of the divorce process in Florida, you've come to the right place. In this comprehensive guide, we'll provide you with all the details you need to understand how long a divorce typically takes in the state of Florida.
Understanding the Divorce Process in Florida
Before we delve into the timeline, let's briefly review the divorce process in Florida. In order to get a divorce in Florida, you must meet certain residency requirements, file the necessary paperwork, and go through a series of legal steps. The process can be complex, but we're here to simplify it for you.
Residency Requirements
In Florida, either you or your spouse must have lived in the state for at least six months before filing for divorce. This requirement ensures that Florida has jurisdiction over your case.
Filing the Petition
The divorce process begins with filing a petition for dissolution of marriage. This legal document outlines the reasons for seeking a divorce and any requests regarding property division, child custody, alimony, and other relevant matters. Once the petition is filed, it needs to be served to your spouse.
Response
After being served with the divorce papers, your spouse has a specific period to respond. The response may include agreements or disputes regarding the terms outlined in the petition.
Discovery Process
During the discovery process, both parties exchange information and relevant documents related to finances, assets, liabilities, and any other factors that may impact the divorce settlement.
Negotiation and Mediation
In cases where disputes arise, mediation or negotiation sessions may be required to reach a mutually agreed-upon settlement. This step aims to minimize conflicts and promote a fair resolution.
Final Hearing and Judgment
If the parties fail to reach an agreement through mediation or negotiation, the divorce case proceeds to a final hearing. At the hearing, a judge listens to both sides, considers evidence, and delivers a final judgment.
Factors Affecting the Duration of a Divorce
The length of a divorce case in Florida can vary depending on several factors. Let's explore some of the key elements that may affect the duration of your divorce:
Contested vs. Uncontested Divorce
An uncontested divorce, where both parties agree on all terms, can generally be finalized much quicker than a contested divorce, which involves disputes and requires more time for resolution.
Complexity of Assets and Liabilities
If you and your spouse have extensive assets and complex financial arrangements, the divorce process may take longer due to the need for thorough evaluation and division of these assets.
Child Custody and Support
Child custody and support matters can prolong the duration of a divorce. The court aims to prioritize the best interests of the child, which may involve additional proceedings and evaluations.
Spousal Support or Alimony
If there are disagreements related to spousal support or alimony, the divorce process may take longer to reach a settlement that satisfies both parties.
Conclusion
In summary, the duration of a divorce in Florida depends on various factors, including whether it is contested or uncontested, the complexity of assets and liabilities, child custody matters, and spousal support disputes. While there is no fixed timeline for every divorce case, being well-informed about the process can help you navigate it more smoothly.
At John Hugh Shannon, we understand the challenges that come with divorce, and we're here to provide you with valuable information and support throughout your journey. Our team of experienced professionals is ready to guide you through each step of the process, ensuring your rights and interests are protected.
For more information on how long a divorce typically takes in Florida or any other divorce-related inquiries, feel free to reach out to us. We are dedicated to serving you with the highest level of expertise and personalized assistance.