How to Change a Will in Florida
Sep 21, 2020
Family Law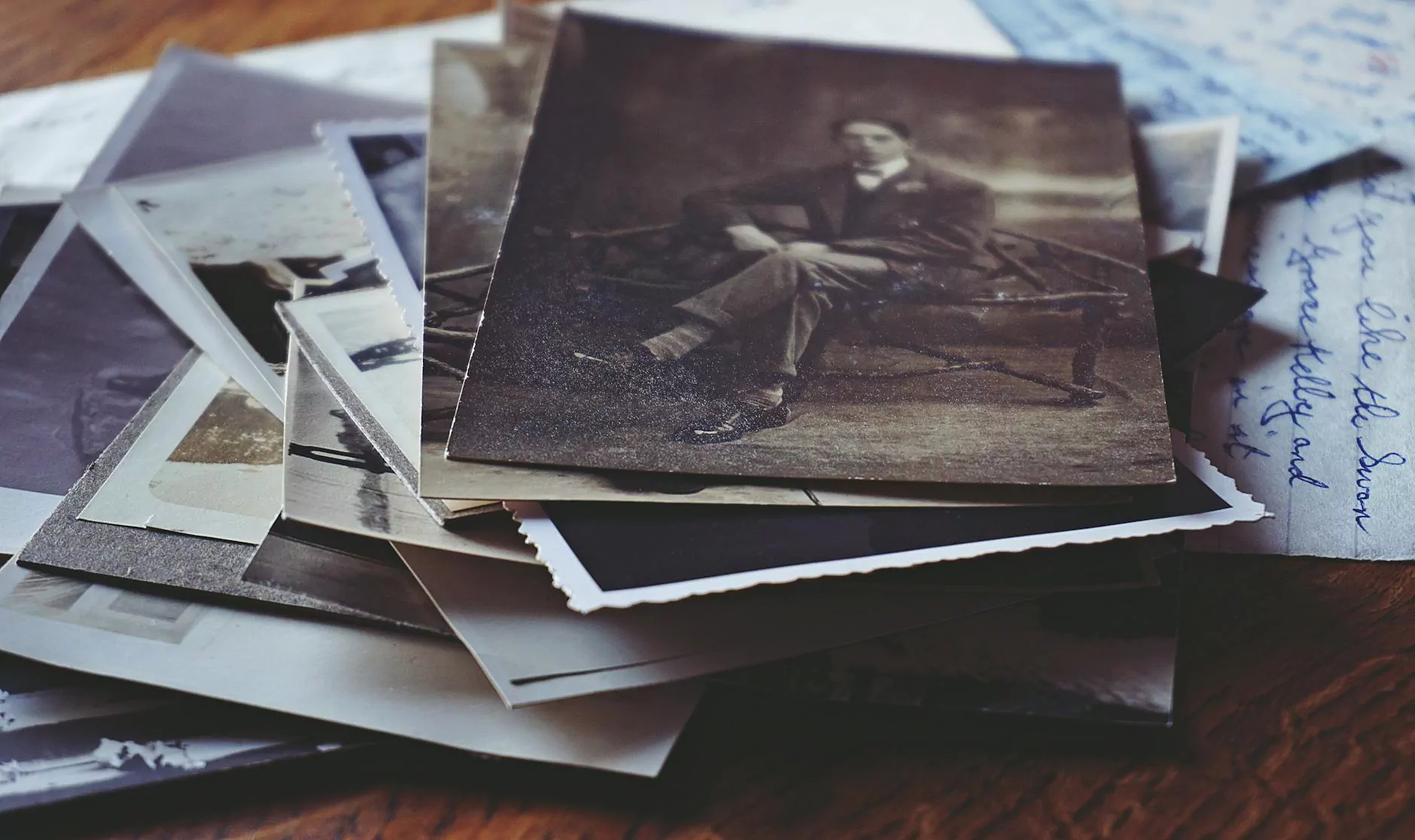 Overview
Changing a will in Florida can seem like a daunting task, but with the right guidance and understanding of the process, it can be a straightforward endeavor. John Hugh Shannon, a trusted name in the legal field, specializes in law and government matters and is here to help you navigate through the intricacies of changing your will in Florida.
Why Change a Will?
There are several reasons why you might want to change your will. Life circumstances change, and you may need to update your will to reflect new beneficiaries, assets, or wishes. It's important to keep your will up-to-date to ensure that your final wishes are properly carried out. John Hugh Shannon has extensive experience in estate planning and can guide you through the process of modifying your will to suit your current circumstances.
The Steps to Change a Will in Florida
Step 1: Review your Current Will
The first step in changing a will is to review your existing will. Take note of any changes you want to make and ensure you fully understand the implications of these changes. If you have any questions or concerns, consult with John Hugh Shannon to receive expert advice tailored to your specific situation.
Step 2: Consult with an Attorney
Changing a will involves legal procedures and requirements. It is highly recommended to work with an experienced attorney, such as John Hugh Shannon, who specializes in Florida's estate laws. An attorney can guide you through the process, ensure compliance with legal formalities, and help avoid potential disputes in the future.
Step 3: Determine the Type of Change
Consider the type of change you want to make to your will. This may include modifying beneficiaries, altering asset distribution, adding or removing specific provisions, or updating your personal representative. John Hugh Shannon can assist you in evaluating your options and making well-informed decisions.
Step 4: Drafting the Codicil or New Will
A codicil is a legal document that amends specific provisions of an existing will. This is typically used when the modifications are minimal. However, if significant changes are desired, drafting a new will may be the best option. John Hugh Shannon can draft the necessary legal documents to ensure your changes comply with Florida laws.
Step 5: Execute the Changes Properly
It is vital to execute the changes to your will in accordance with Florida law. This involves signing the codicil or new will in the presence of witnesses and a notary public. John Hugh Shannon's expertise in estate planning will ensure that all legal formalities are followed meticulously to prevent any future challenges to your modified will.
Step 6: Keep Your Will in a Safe Location
Once your will has been changed, it is important to store it in a secure place. Notify your loved ones and trusted individuals about the modifications made and inform them where the updated will is located. John Hugh Shannon can provide guidance on how to ensure the safety and accessibility of your will.
Contact John Hugh Shannon for Expert Assistance
Changing a will is a serious matter that requires the expertise of a knowledgeable legal professional. John Hugh Shannon is dedicated to providing outstanding legal services to clients in Florida. With his extensive experience in law and government matters, specifically in estate planning, he can guide you through the process of changing your will efficiently and effectively. Contact John Hugh Shannon today for expert advice and assistance tailored to your unique needs.