What You Need to Know About Florida Paternity Laws
Jan 15, 2021
Family Law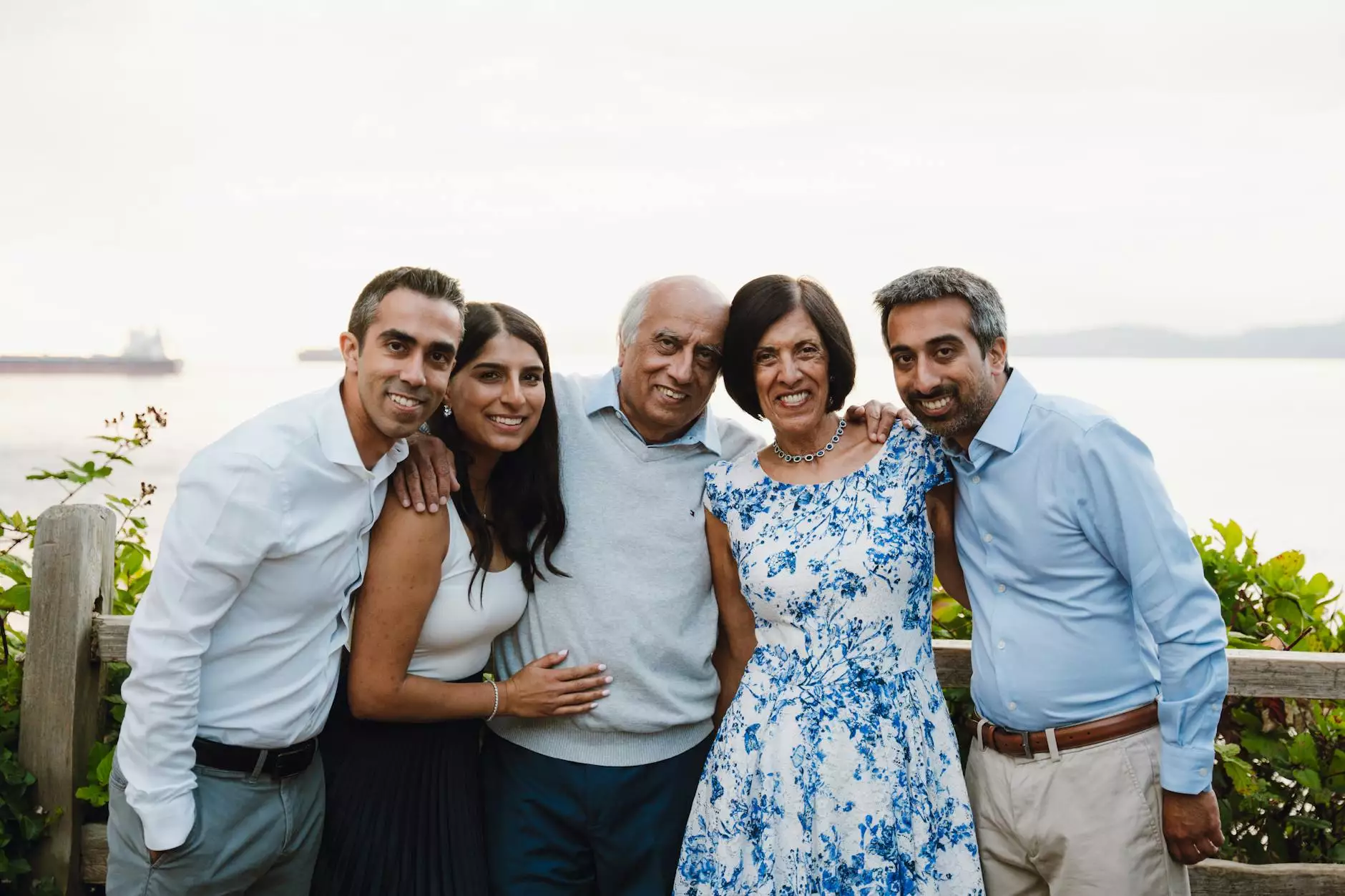 Welcome to John Hugh Shannon, your go-to resource for comprehensive information on Florida Paternity Laws. As a trusted expert in family law, we aim to provide you with a detailed understanding of all aspects of paternity laws in the state of Florida. Whether you are looking to establish paternity, understand your rights and responsibilities as a father, or need assistance with child support matters, our team is here to guide you through the legal process.
Establishing Paternity in Florida
Establishing legal paternity is crucial for both parents and the child involved. In Florida, paternity can be established either voluntarily or through a court order. Voluntary acknowledgement of paternity can be done at the time of the child's birth or later, while a court order may be necessary if there is a dispute or if the father is unavailable to consent.
When it comes to establishing paternity, DNA testing plays a significant role. Our experienced legal professionals can guide you through the necessary steps, ensuring that the process is efficient and accurate. We will explain your rights and responsibilities as a parent, and help you navigate any legal challenges that may arise.
Parental Rights and Responsibilities
Once paternity is established, both parents have certain rights and responsibilities towards the child. These rights include:
Custody and visitation rights: Both parents have the right to spend time with the child and make decisions regarding their upbringing.
Access to medical records and information: The non-custodial parent has the right to access the child's medical records and be informed about their health and well-being.
Right to be involved in the child's life: Both parents have the right to be actively involved in their child's life, including attending school events, extracurricular activities, and important milestones.
With rights come responsibilities. Parents are legally obligated to provide financial support for their child's well-being. This includes child support payments to cover expenses such as education, healthcare, and other necessities. Our team is well-versed in Florida's child support guidelines and can help you determine the appropriate amount based on your specific circumstances.
Child Support in Florida
Florida follows specific guidelines for calculating child support payments. The amount of child support varies based on factors such as each parent's income, the number of children, and the time spent with each parent. Our dedicated legal professionals can help you understand these guidelines and ensure a fair assessment of child support.
In some cases, modifying an existing child support order may be necessary. If there have been significant changes in circumstances, such as a loss of income or change in custody arrangements, you may be eligible for a modification. Our team can assist you in this process, ensuring your rights are protected and the best interests of the child are considered.
Conclusion
John Hugh Shannon is your reliable partner for all matters related to Florida Paternity Laws. With our extensive knowledge and experience in family law, we are committed to providing you with accurate information and expert legal guidance. Contact our team today to schedule a consultation and find the answers you need for your paternity law concerns.