Understanding Grandparents' Rights in Florida
Nov 16, 2019
Family Law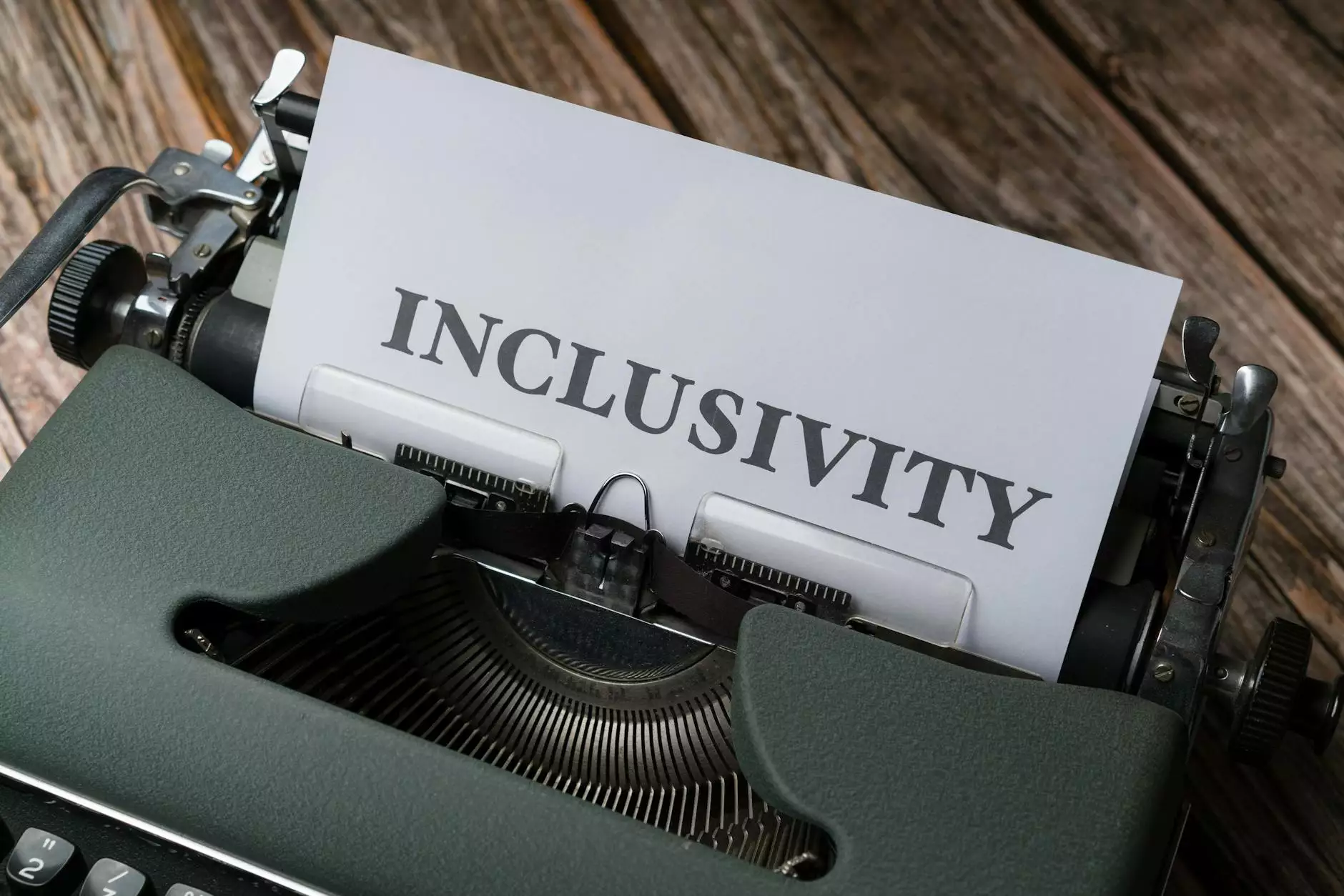 Introduction
Welcome to John Hugh Shannon, a trusted law firm specializing in Family Law matters in Florida. In this comprehensive guide, we will discuss the essential information about grandparents' rights in the state of Florida. As grandparents play a significant role in a child's life, it is important to understand your rights and legal options in case of family disputes.
Understanding Grandparents' Rights
Florida Laws on Grandparents' Rights
In Florida, grandparents have certain legal rights to maintain a relationship with their grandchildren, but these rights are limited and subject to specific circumstances. According to the Florida Statutes, grandparents may seek visitation rights or even custody in certain situations, including:
When both parents are deceased
When one parent is deceased, missing, or in a persistent vegetative state
When the child's parents are legally separated, divorced, or their marriage has been declared invalid
When one parent has abandoned the child or is incarcerated
When the child was born out of wedlock, and the parents are no longer together
It is important to note that the court's primary focus is always the best interests of the child. Grandparents seeking visitation or custody must demonstrate that it is in the child's best interest to maintain a relationship with them.
How to File for Grandparents' Rights
If you believe that asserting your rights as a grandparent is necessary, it is advisable to consult with an experienced family law attorney. At John Hugh Shannon, our dedicated legal team has extensive knowledge and expertise in handling grandparents' rights cases. We can guide you through the legal process and help you build a strong case to protect your relationship with your grandchildren.
Factors Considered by the Court
When determining grandparents' rights, the court considers various factors to assess the child's well-being and the potential impact of grandparent visitation or custody. Some of the factors the court may consider include:
The child's age and preferences (if mature enough)
The physical and mental health of the grandparents
The history of the relationship between the grandparents and the child
The parents' views on grandparent visitation or custody
The stability and suitability of the living environment provided by the grandparents
The willingness of the grandparents to facilitate a relationship between the child and parents
Legal Resources for Grandparents
At John Hugh Shannon, we understand that navigating the field of family law can be complex and overwhelming. Below are some legal resources that may be helpful in understanding grandparents' rights in Florida:
Florida State Bar Association
Visit the official website of the Florida State Bar Association for valuable information on family law, including grandparents' rights. Their website provides access to legal resources, articles, and information on finding a reputable family law attorney.
Florida Department of Children and Families
The Florida Department of Children and Families offers resources and support for families, including information on parental rights, grandparent visitation, and custody rights. Their website provides helpful links to relevant statutes, forms, and frequently asked questions.
Local Family Law Attorneys
Consulting with a trusted family law attorney specializing in grandparents' rights is crucial to understanding and protecting your legal rights. At John Hugh Shannon, we have successfully represented numerous grandparents in Florida, helping them secure visitation or custody rights.
Contact John Hugh Shannon for Expert Legal Assistance
If you are a grandparent seeking assistance with asserting your rights or have questions related to grandparents' rights in Florida, contact our dedicated legal team at John Hugh Shannon. We are experienced in handling complex family law cases and will provide you with the guidance and support you need. Schedule a consultation today and let us help you protect your relationship with your beloved grandchildren.