5 Benefits of Hiring a Child Support Attorney
Mar 27, 2023
Family Law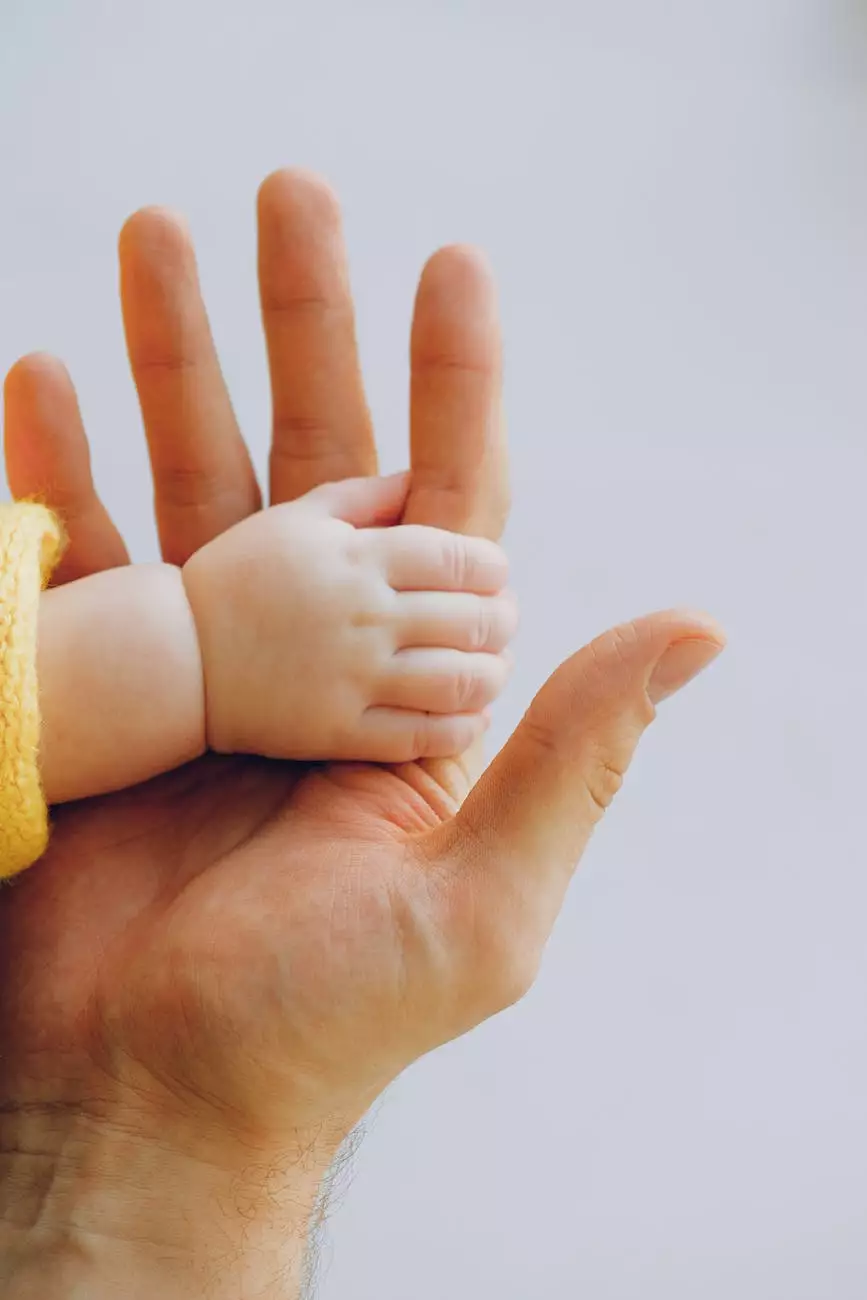 1. Expert Legal Guidance
When dealing with child support cases in St. Petersburg, FL, the expertise of a child support attorney like John Hugh Shannon can be invaluable. With years of experience and knowledge in family law, a child support attorney understands the complexities of the legal system and can provide you with the guidance necessary to navigate through it successfully.
2. Understanding of Child Support Laws
Child support laws can vary from state to state, and it's crucial to have someone who thoroughly understands these laws to ensure your rights and best interests are protected. John Hugh Shannon, a renowned child support attorney in St. Petersburg, FL, has an in-depth knowledge of the child support laws and regulations in the area. By hiring an attorney, you can rest assured knowing that your case will be handled in accordance with the law.
3. Effective Negotiation
Child support cases often involve negotiation between the parties involved. An experienced child support attorney like John Hugh Shannon knows how to effectively negotiate with the other party and their legal representation. They will work tirelessly to reach a fair and reasonable agreement that takes into consideration the best interests of the child. With their negotiation skills, you can increase the likelihood of achieving a satisfactory outcome.
4. Timely and Accurate Paperwork
Child support cases require meticulous paperwork and documentation. From filling out forms to gathering financial information, it can be overwhelming for someone without legal expertise. Hiring a child support attorney, such as John Hugh Shannon, ensures that all the necessary paperwork is completed accurately and submitted on time. This attention to detail can significantly impact the outcome of your case.
5. Advocacy in Court
In some instances, child support cases may need to be resolved in court. Having a skilled child support attorney by your side, like John Hugh Shannon, provides you with a strong advocate to represent your interests in front of a judge. They will present your case effectively, argue on your behalf, and work towards achieving a favorable outcome. With their courtroom experience and knowledge, you can trust that your voice will be heard.
Conclusion
When it comes to child support cases in St. Petersburg, FL, hiring a child support attorney can offer numerous benefits. John Hugh Shannon, an esteemed attorney specializing in family law, brings expertise, a comprehensive understanding of child support laws, effective negotiation skills, and the ability to provide timely and accurate paperwork. Furthermore, having a dedicated advocate in court can make a significant difference in the outcome of your case. Don't hesitate to seek professional legal guidance when facing child support matters, as it can greatly impact the well-being of you and your child.