Divorce & Child Custody in Florida: How Does It Work?
Feb 14, 2023
Divorce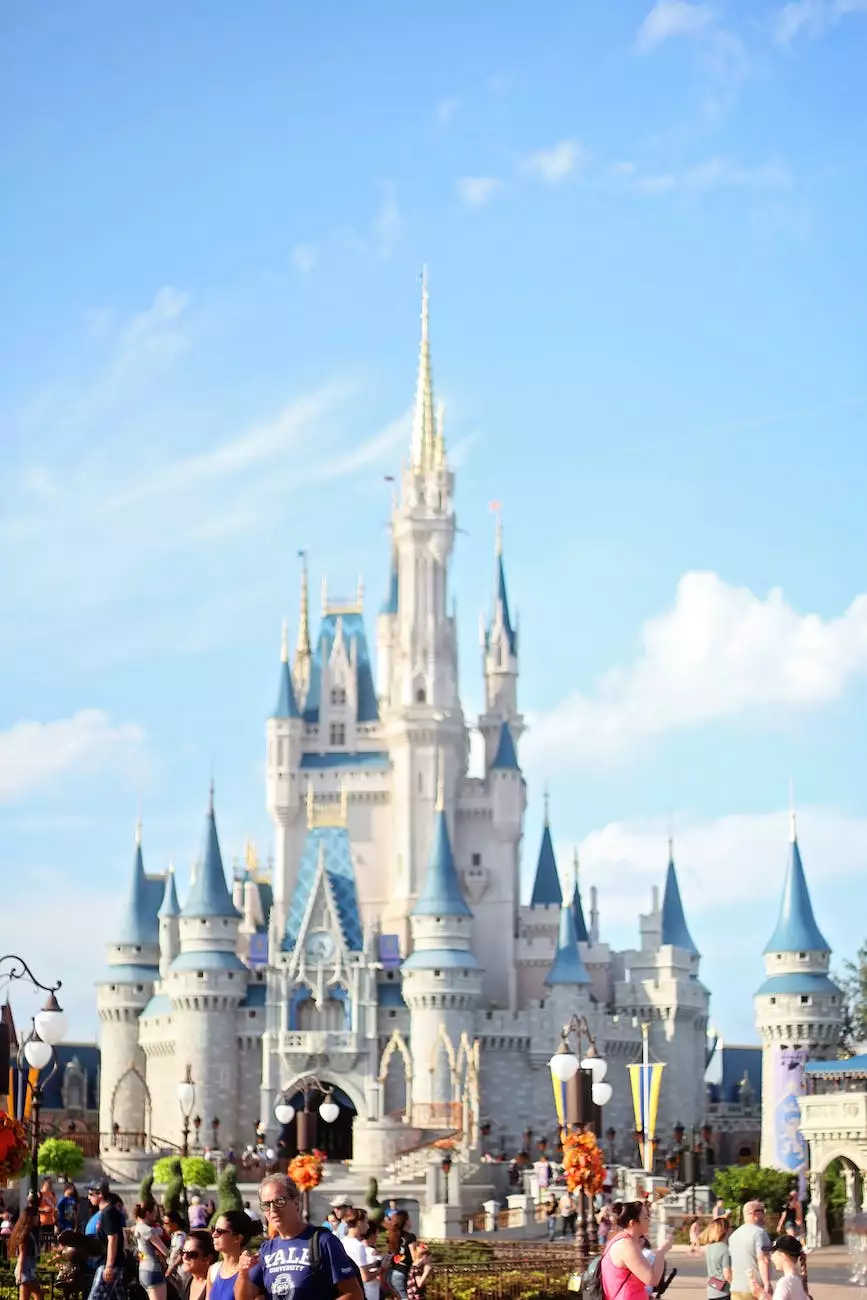 Welcome to the comprehensive guide to understanding divorce and child custody in Florida. If you're facing these legal challenges, it's important to have a reliable source of information to navigate through the process effectively. At John Hugh Shannon, we specialize in family law matters, and we're here to provide you with the knowledge and support you need to protect your rights and the best interests of your child.
The Importance of Understanding Divorce and Child Custody Laws
Divorce is a complex legal process that involves the dissolution of a marriage. When children are involved, determining child custody arrangements becomes an essential part of the proceedings. As family law matters are governed by state laws, it is crucial to be familiar with the specific regulations that apply in Florida.
Grounds for Divorce in Florida
Florida is a no-fault divorce state, which means that you don't have to prove wrongdoing by your spouse in order to seek a divorce. The only requirement is to establish that the marriage is irretrievably broken, either with or without the consent of your spouse. This approach allows for a smoother and less contentious divorce process, helping both parties move forward.
Child Custody in Florida
When it comes to child custody, Florida courts prioritize the best interests of the child. The overarching goal is to establish a parenting plan that promotes stability, emotional well-being, and the child's relationship with both parents (if it is deemed safe and appropriate).
Florida recognizes two types of child custody: physical custody and legal custody. Physical custody refers to where the child primarily lives, while legal custody determines who makes important decisions regarding the child's upbringing, such as education and healthcare.
Types of Child Custody Arrangements
1. Sole Custody: One parent has primary physical and legal custody of the child, while the other may enjoy visitation rights.
2. Joint Custody: Both parents share physical and legal custody of the child, promoting equal time and responsibility for upbringing.
3. Split Custody: In cases involving multiple children, the court may divide custody among the parents, taking into account the unique needs of each child.
The Child Custody Evaluation Process
During divorce proceedings, the court may order a child custody evaluation to assess the child's best interests. This evaluation often involves interviews with the parents, children, and any relevant third parties. Factors such as the child's relationship with each parent, their preferences (if mature enough to express them), and their mental and physical well-being will be considered.
Child Support in Florida
Child support is a financial obligation to ensure the well-being of the child. It is determined based on various factors, including each parent's income, the child's needs, and the child custody arrangement. Florida employs specific guidelines to calculate child support, ensuring fairness and consistency across cases.
Working with a Family Law Attorney
As divorce and child custody proceedings can be emotionally and legally complex, consulting with a knowledgeable family law attorney like John Hugh Shannon is crucial. We have extensive experience in handling family law matters, including divorce, child custody, and child support cases. Our expertise will help you understand your rights, navigate through legal procedures, and achieve the most favorable outcome for you and your child.
Our Commitment to Your Family's Well-being
At John Hugh Shannon, we genuinely care about our clients and their families. We take a compassionate and personalized approach to every case, ensuring that your needs and the best interests of your child are at the forefront of our legal strategies.
Our team is dedicated to providing you with expert legal guidance, negotiating fair agreements, and, if necessary, aggressively representing your interests in court. We aim to minimize conflict and prioritize collaborative solutions whenever possible, fostering a positive environment for all parties involved.
Contact John Hugh Shannon Today
If you require assistance with divorce and child custody matters in Florida, don't hesitate to reach out to John Hugh Shannon. With our profound knowledge of family law and commitment to achieving desirable outcomes, we are ready to advocate for you and your family. Contact us today to schedule a consultation and take the first step towards resolving your legal concerns.