Pinellas County Civil Injunctions Attorney
Feb 1, 2022
Family Law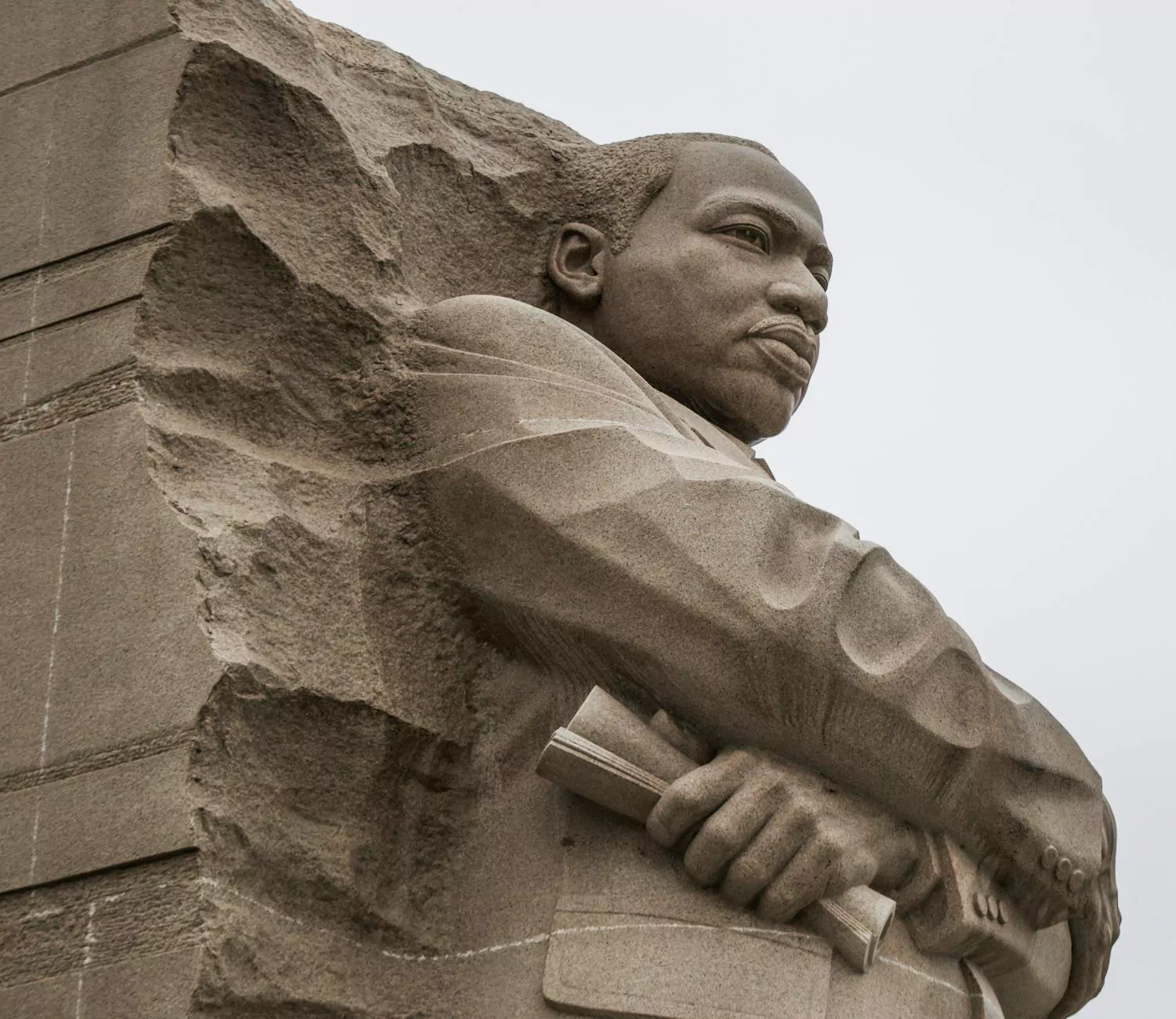 Expert Legal Representation for Civil Injunction Cases in Pinellas County
Are you dealing with a civil injunction case in Pinellas County? Look no further than John Hugh Shannon for exceptional legal representation and expert guidance. With years of experience in handling civil injunction cases, we have developed a strong reputation throughout the area.
Understanding Civil Injunctions in Pinellas County
Civil injunctions, also known as restraining orders, are legal orders issued by the court to protect individuals from domestic violence, stalking, harassment, or any form of harm. If you have been a victim or accused of such actions, having a skilled attorney by your side is crucial.
At John Hugh Shannon, we specialize in handling civil injunction cases in Pinellas County. Our dedicated team of legal professionals understands the sensitive nature of these cases and the importance of protecting your rights and safety.
Why Choose John Hugh Shannon for Your Civil Injunction Case?
When it comes to civil injunction cases, having an experienced attorney who understands the complexities of the legal system can make all the difference. Here are some reasons why we are the top choice for Pinellas County civil injunction cases:
Expertise: Our team consists of highly skilled and knowledgeable attorneys who specialize in civil injunction cases. We have a deep understanding of the laws and regulations surrounding these cases and can provide expert advice tailored to your specific situation.
Compassionate Approach: We understand that civil injunction cases can be emotionally challenging. Our attorneys approach each case with empathy and compassion, ensuring that your concerns are heard and addressed throughout the legal process.
Personalized Attention: We believe in providing personalized attention to every client. We take the time to understand your unique circumstances and work closely with you to develop a strong legal strategy that best suits your needs and objectives.
Strong Track Record: Our firm has a proven track record of success in handling civil injunction cases. We have helped numerous clients in Pinellas County achieve favorable outcomes, and we are ready to fight for your rights.
Client Satisfaction: Client satisfaction is our top priority. We strive to provide exceptional legal services and ensure that our clients feel supported and informed every step of the way.
Comprehensive Legal Services for Civil Injunction Cases
At John Hugh Shannon, we offer comprehensive legal services for civil injunction cases in Pinellas County. Our areas of expertise include:
Domestic Violence Injunctions: If you are a victim of domestic violence or have been falsely accused, our attorneys will guide you through the legal process and help you obtain the necessary protection.
Stalking or Harassment Injunctions: If you are facing stalking or harassment issues, we can assist you in obtaining an injunction that restricts the respondent from making contact with you or being in close proximity.
Repeat Violence Injunctions: For cases involving repeat acts of violence, our experienced attorneys will work diligently to ensure your safety and obtain a repeat violence injunction.
Dating Violence Injunctions: If you are involved in a dating relationship and have been a victim of violence or abuse, our legal experts can help you obtain a dating violence injunction to protect your rights.
Contact John Hugh Shannon for Expert Civil Injunction Representation
If you are in need of a skilled and experienced civil injunction attorney in Pinellas County, look no further than John Hugh Shannon. We are committed to providing exceptional legal representation and guidance to clients facing civil injunction cases.
With our strong expertise in civil injunction law and our dedication to client satisfaction, we have established ourselves as a trusted name in the legal community. Contact us today to schedule a consultation and let our knowledgeable team help you navigate your civil injunction case with confidence.