A Guide to Child Support Enforcement in Florida
Sep 26, 2021
Family Law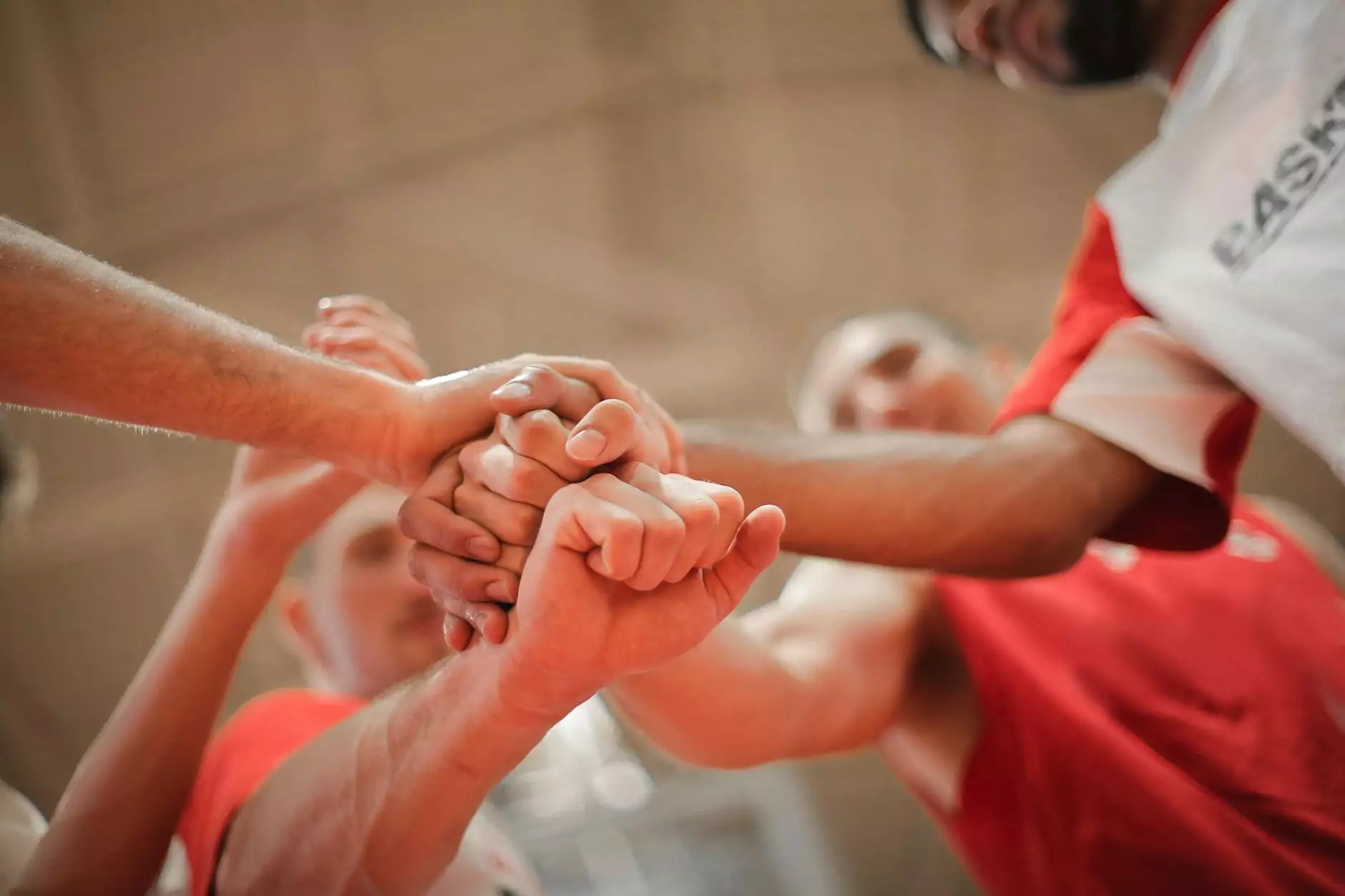 The Importance of Child Support Enforcement
Child support plays a crucial role in ensuring the well-being and proper upbringing of children whose parents are divorced or separated. In Florida, child support enforcement is taken seriously by the legal system to protect the rights and interests of the children involved, as well as to provide financial stability to the custodial parent.
Understanding Florida Child Support Laws
Florida has specific laws and regulations governing child support to ensure consistency and fairness in determining support amounts. These guidelines take into account various factors such as parents' incomes, healthcare expenses, child care costs, and the number of children involved.
Calculating Child Support Payments
Child support payments in Florida are calculated using a formula known as the Child Support Guidelines Worksheet. This worksheet considers the income of both parents, along with other relevant expenses, to arrive at a fair and equitable support amount. It is important to note that child support can be modified in case of significant changes in circumstances.
Enforcing Child Support Orders
Once a child support order is established, it is crucial to ensure timely and consistent payments. Florida offers various methods for enforcing child support orders, including:
Income Withholding: Income can be withheld from the paying parent's wages or other sources of income to fulfill child support obligations.
Liens and Levies: The state can place liens and levies on the paying parent's property or assets to collect overdue child support.
Suspension of Licenses: Non-payment of child support can result in the suspension of the paying parent's driver's license, professional license, or even a passport.
Intercepting Tax Refunds: Federal and state tax refunds can be intercepted and applied towards child support arrears.
Contempt of Court: If a parent fails to comply with a child support order, they may be held in contempt of court, which can result in fines or even imprisonment.
Seeking Assistance from Child Support Enforcement Agencies
Florida has dedicated child support enforcement agencies that can assist custodial parents in enforcing child support orders. These agencies can initiate legal actions, locate non-paying parents, and facilitate the collection of child support payments. It is essential to provide them with accurate and updated information regarding the paying parent's employment, income, and residential details.
Contact Attorney John Hugh Shannon for Child Support Enforcement Guidance
If you are facing challenges with child support enforcement in Florida, Attorney John Hugh Shannon can provide expert guidance and legal representation. With years of experience in family law and child support matters, John Hugh Shannon is dedicated to protecting the rights and interests of children and custodial parents. Contact our law office today to schedule a consultation and discuss your specific situation.
Disclaimer
This page content is provided for informational purposes only. It should not be considered legal advice. Each child support case is unique, and it is recommended to consult with a qualified attorney to understand the specific laws and regulations of child support enforcement in Florida.