Child Custody Lawyers St. Petersburg, FL
Jun 29, 2018
Child Custody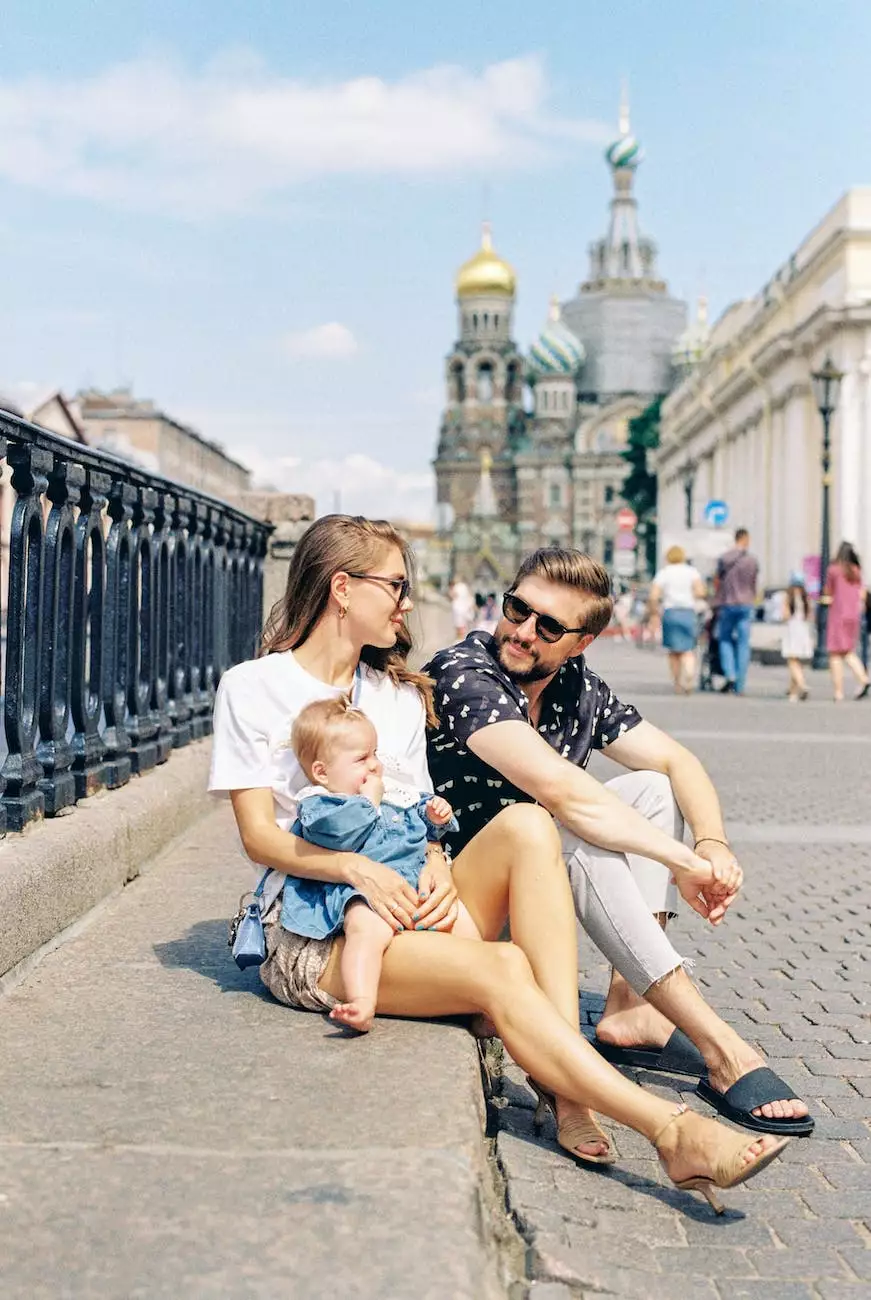 Expert Legal Counsel for Parental Rights and Dependency Cases
When it comes to matters of parental rights and dependency cases, you need a skilled and compassionate legal team on your side. John Hugh Shannon, located in St. Petersburg, FL, is dedicated to providing comprehensive legal services to protect the rights of parents and ensure the welfare of children.
Experience and Expertise in Child Custody Cases
With years of experience in family law, John Hugh Shannon understands the complexities involved in child custody cases. We have successfully represented numerous clients in St. Petersburg, FL, helping them navigate the legal system and achieve the best possible outcomes.
Dedicated Legal Advocates
At John Hugh Shannon, we are committed to being strong advocates for our clients. We believe in personalized representation tailored to the unique circumstances of each case. Our team will work closely with you to understand your concerns, gather relevant evidence, and develop effective legal strategies.
Protecting Your Rights as a Parent
We understand how important your role as a parent is, and we are here to protect your rights throughout child custody proceedings. Our attorneys have in-depth knowledge of Florida family law, and we will fight tirelessly to secure the best possible outcome for you and your children.
Dependable Legal Representation in Dependency Cases
Dependency cases require a deep understanding of the law and the ability to navigate complex legal processes. John Hugh Shannon has a track record of successfully representing clients in dependency cases, ensuring the well-being and safety of children in St. Petersburg, FL.
Knowledgeable and Compassionate Attorneys
Our team of attorneys possesses the knowledge and expertise needed to handle even the most challenging dependency cases. We will provide you with the support and guidance necessary to protect your rights as a parent and ensure the best interests of your child.
Comprehensive Legal Services
At John Hugh Shannon, we offer a wide range of legal services related to dependency cases. From initial investigations to court hearings, our team will navigate the legal system on your behalf, working towards a favorable resolution.
Contact John Hugh Shannon, Your Trustworthy Legal Partner
If you are seeking reliable child custody lawyers in St. Petersburg, FL, John Hugh Shannon is here to assist you. Our commitment to excellence, combined with our passion for protecting families, sets us apart. Contact our office today to schedule a consultation and discuss your case with our skilled legal team.
Don't leave your parental rights and the well-being of your child to chance. Trust John Hugh Shannon to provide you with the expert legal representation you deserve.