High Net Worth Divorce: How To Protect Your Assets
May 24, 2019
Divorce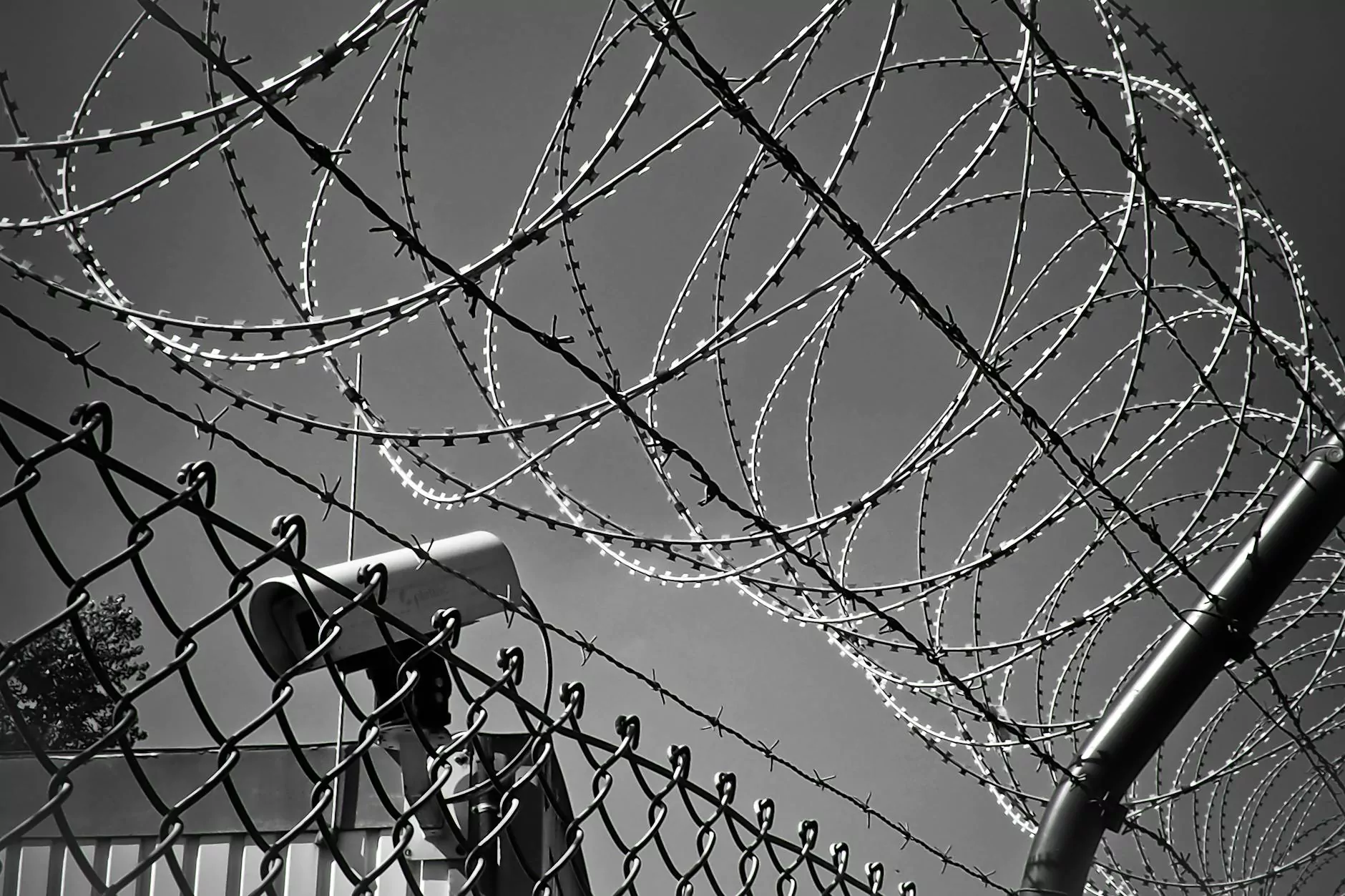 Introduction
Welcome to John Hugh Shannon, a premier law firm specializing in high net worth divorces. If you are going through a high net worth divorce where significant assets are at stake, it is crucial to understand how to protect your hard-earned wealth. Our team of experienced attorneys is here to guide you through this complex process and ensure the best possible outcome for your financial well-being.
Understanding High Net Worth Divorce
In a high net worth divorce, the stakes are higher, and the financial complexities are greater compared to a typical divorce. It involves intricate considerations, such as business ownership, investment portfolios, real estate holdings, multiple income streams, and more. Our team recognizes these unique challenges and has a proven track record of assisting clients in safeguarding their assets.
Preserving Your Assets
When it comes to protecting your assets during a high net worth divorce, proactive measures are vital. Here are some strategies our experts recommend:
1. Comprehensive Asset Valuation
The first step towards safeguarding your assets is conducting a thorough valuation. This process involves assessing the worth of your properties, businesses, investments, and other financial holdings. Our skilled team collaborates with financial experts to ensure accurate asset valuation, leaving no room for discrepancies.
2. Pre and Postnuptial Agreements
Having legally binding pre or postnuptial agreements in place can provide a strong foundation for asset protection in the event of a divorce. These agreements outline how assets should be divided, eliminating potential conflicts. Our attorneys specialize in drafting personalized and legally enforceable agreements that align with your specific circumstances.
3. Trusts and Estate Planning
Creating trusts and engaging in comprehensive estate planning can be instrumental in asset protection. By transferring assets into trusts, you maintain control while minimizing vulnerability during divorce proceedings. Our team collaborates with estate planning professionals to tailor effective and tax-efficient strategies that protect your interests.
4. Analyzing Business Entities
If you own a business, its valuation and division can significantly impact your overall asset protection. Our attorneys analyze your business structure to identify the best approach. We carefully assess partnership agreements, shareholder rights, and other legal considerations to safeguard your business assets, while ensuring the continuity of your operations.
5. Negotiation and Settlement
While litigation is an option, it can often escalate the complexity and cost of a high net worth divorce. At John Hugh Shannon, we prioritize negotiation and settlement whenever possible. Our attorneys utilize their negotiation expertise to protect your assets while working towards a fair and equitable resolution. Through skillful negotiation, we aim to minimize the impact on your financial stability.
Why Choose John Hugh Shannon
Choosing the right legal representation is crucial in high net worth divorces. At John Hugh Shannon, we offer several advantages:
1. Expertise and Experience
Our attorneys specialize in high net worth divorces, and we have extensive experience in dealing with intricate financial matters. We understand the complexities involved in protecting your assets and are well-equipped to provide effective solutions.
2. Tailored Approach
We recognize that every client's situation is unique, and we tailor our approach accordingly. Our team takes the time to understand your specific needs and objectives to develop a personalized strategy that aligns with your goals.
3. Collaborative Network
At John Hugh Shannon, we have established strong relationships with experts in finance, business valuation, and estate planning. This allows us to leverage their expertise and ensure thorough and accurate representation in your case.
4. Track Record of Success
We take pride in our track record of success in handling high net worth divorces. Our previous clients have benefited from our meticulous approach, strategic guidance, and effective representation, resulting in favorable outcomes.
5. Discretion and Confidentiality
We understand the importance of maintaining discretion and confidentiality in high net worth divorces. Your privacy is of utmost concern to us, and we handle your case with the utmost professionalism and confidentiality.
Contact Us Today
If you are going through a high net worth divorce and need expert legal counsel to protect your assets, contact John Hugh Shannon today. Our dedicated team is ready to assist you and ensure the best possible outcome for your financial future. Schedule a consultation with us to discuss your case in detail.
John Hugh Shannon © 2021. All rights reserved.